We all make little traditions for ourselves. Tiny, on the fly adjustments that make the days, weeks and years feel more palatable. I honestly feel that I am at my best when those small changes happen subconsciously allowing me to roll quietly roll through those potential roadblocks that would have historically derailed me.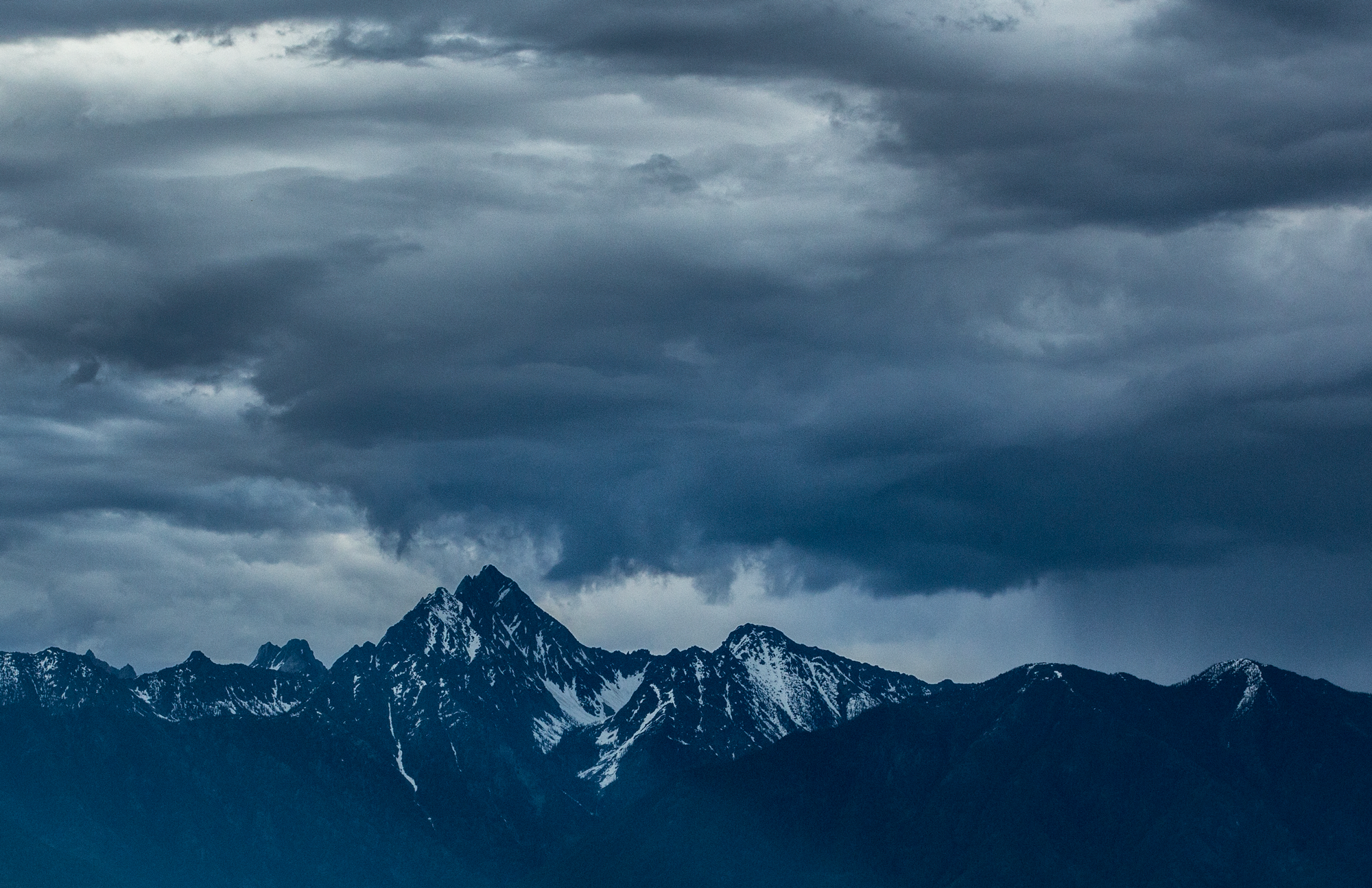 My friend Adam has a saying, sometimes it's hard to see the forest through the trees. I know that he means that it takes work to see the broader picture of the world outside of the bubble that we all create for ourselves. The phrase has taken on a new meaning for me. I'm trying to see myself outside of the image that I have created for myself.  For the first time in my entire life, I've become the embodiment of the dream that I've always wanted for myself. I feel like I've poured myself into the idea of personal evolution and have become terrified of moving beyond the comfortable spot that I've settled into over the last year. Common sense says that continuing to push myself will only lead to more good things for me, but it isn't easy to allow myself to drift into the deeper unknown.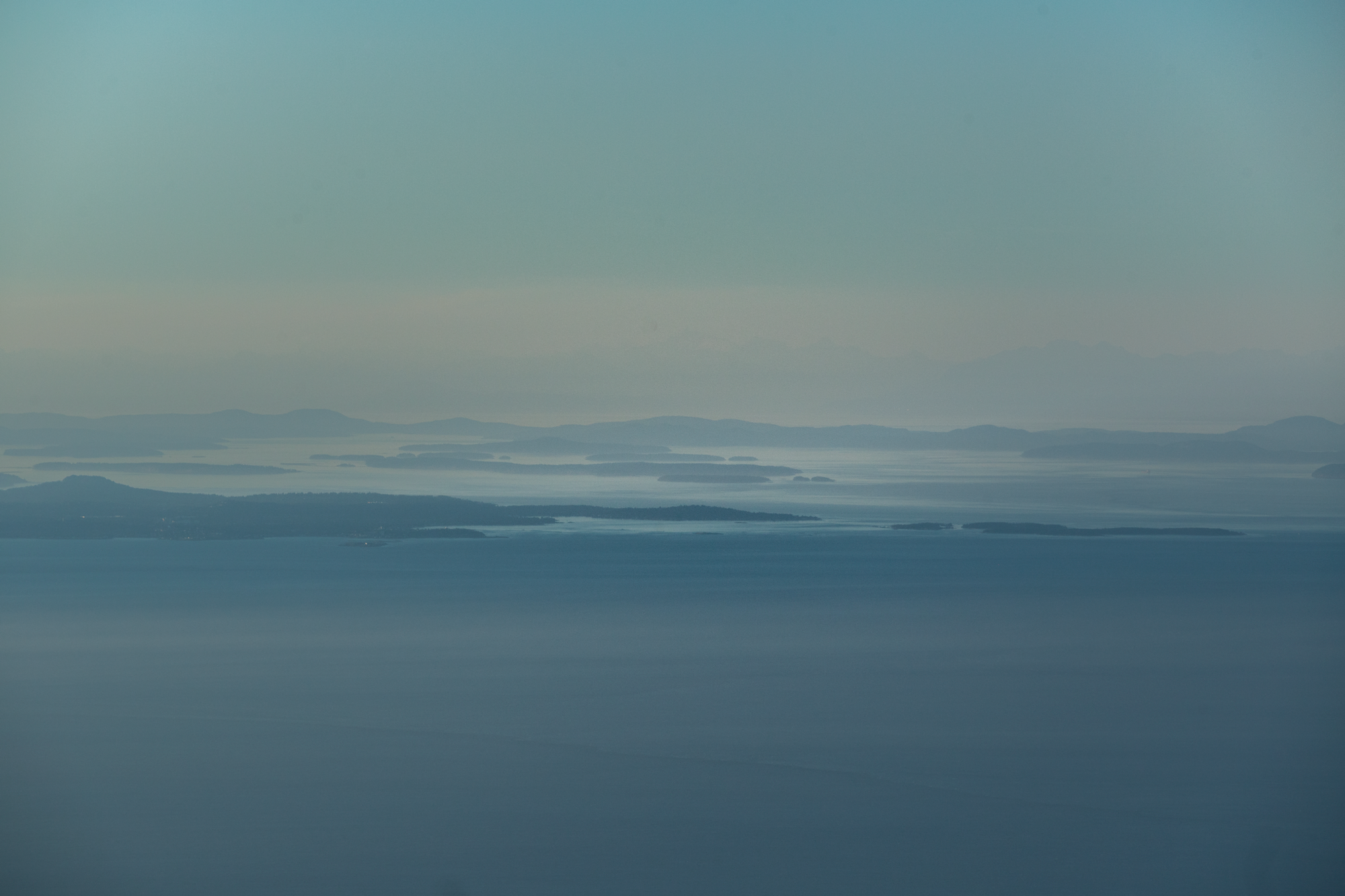 I've been tucked back in the little Midwestern town that I lived in before I started Roadlyfe for the last few weeks. After buying my beautiful bus in Los Angeles this spring, I came to the painful realization that I cannot convert it to a tiny home without taking some time to dedicate myself to the project. The critical part of me feels like I'm walking backwards by being in one place. Learning to reconcile the fact that I have to allow space to find the right path isn't easy. I have this internal vision of my life that doesn't always allow room for the nuts and bolts of getting from one spot to the next.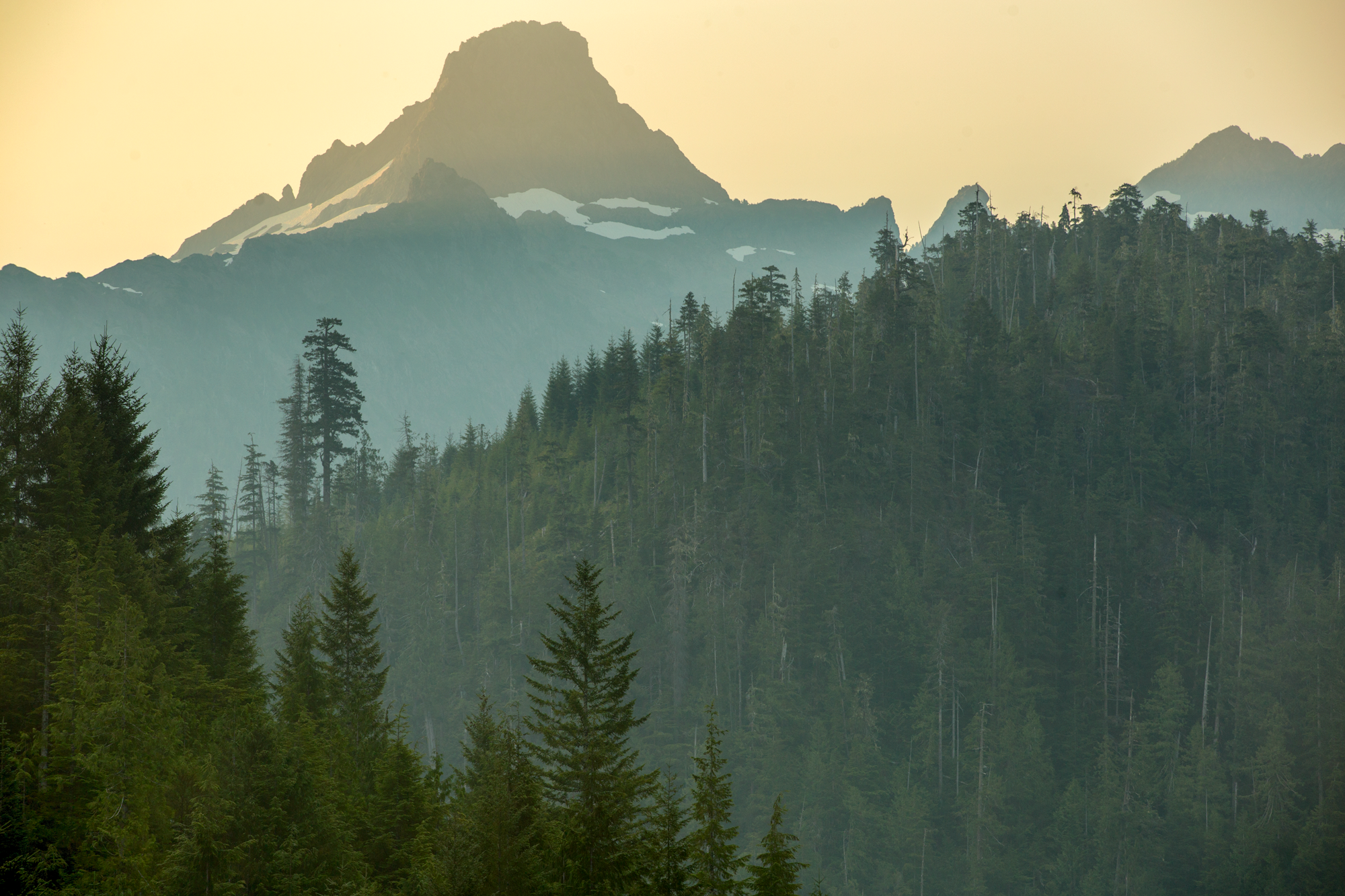 I understand the draw to living in a place that feels safe, though I also understand that the feeling of safety is something we each define for ourselves. Sometimes it feels so easy to let go and allow your life to flow with the currents that are available to you. In fact, it took forgetting everything about my life to realize that I had any real say in the direction that I take it in. I have deep respect for anyone that is an active participant in their own experience.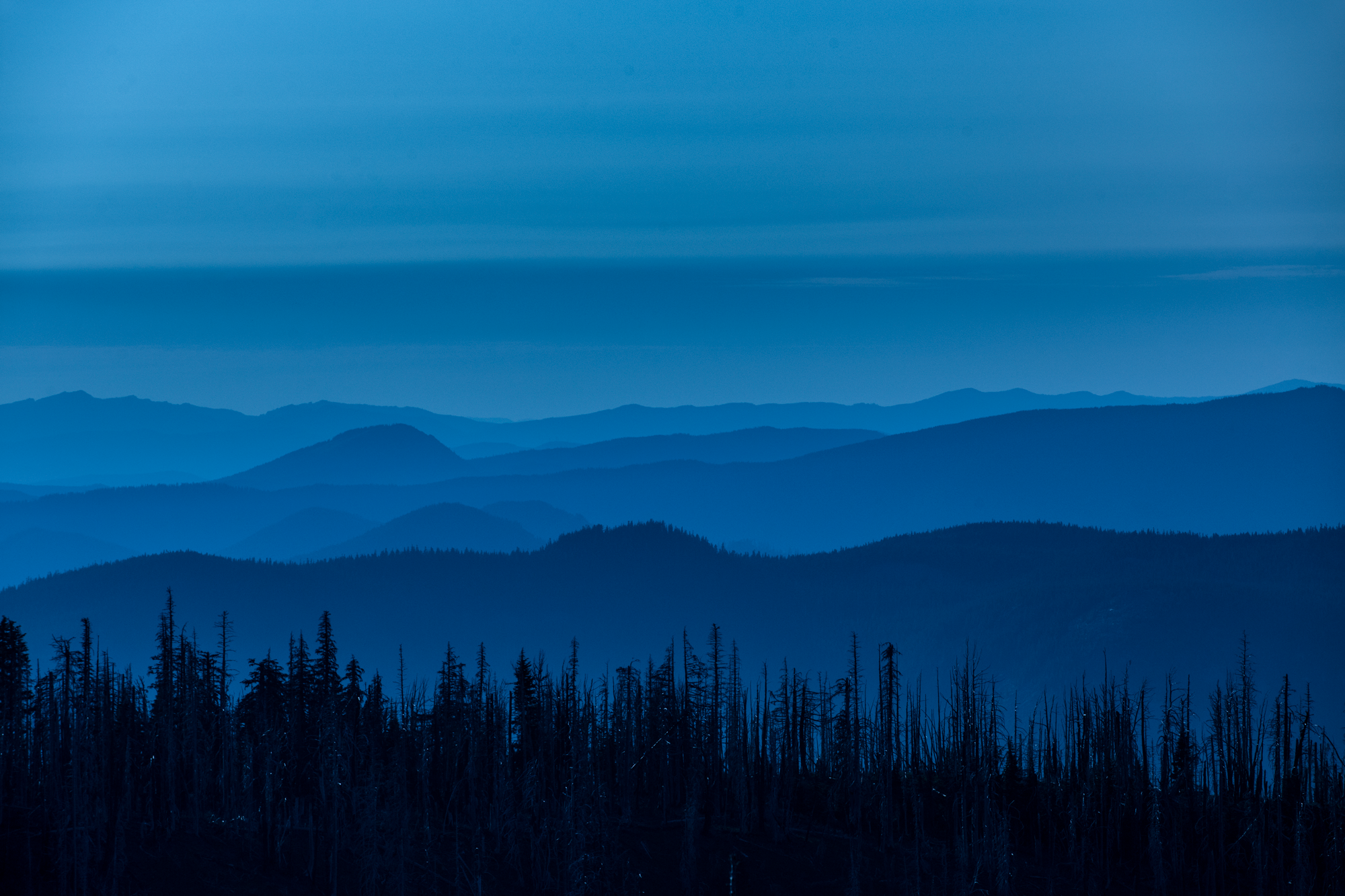 Over the last couple of years, I've realized that I find my safety in solitude. I love nothing more comforting than a quiet hour in the wilderness. Taking the time to listen and breathe in my environment makes me feel connected to my life in a way that I've never felt before. Sitting still, watching the rustle of leaves, the flow of water and bustle of animals and insects feels so different than anything that I can find in my city life. It always takes a little time for me to adjust to a change of environment, though I've been able to find that peaceful place outdoors almost everywhere that I've been.
I find incredible serenity in looking at my world through the filters of the outdoors. Everything can be simplified when I'm able to put my brain in that worldview, I see colors and shapes, I watch water flow from mountains towards the ocean.  I'm given momentary solace from ideas of success and failure. I'm given the opportunity to remove myself from the pressures of our modern capitalist society and allowed to look at my life through a lens of serenity, and in those moments I feel like I truly own my existence.
Thank you for taking the time to read this today.
And lastly, a couple of pictures of my sweet little house, looking beautiful. Onward and upward.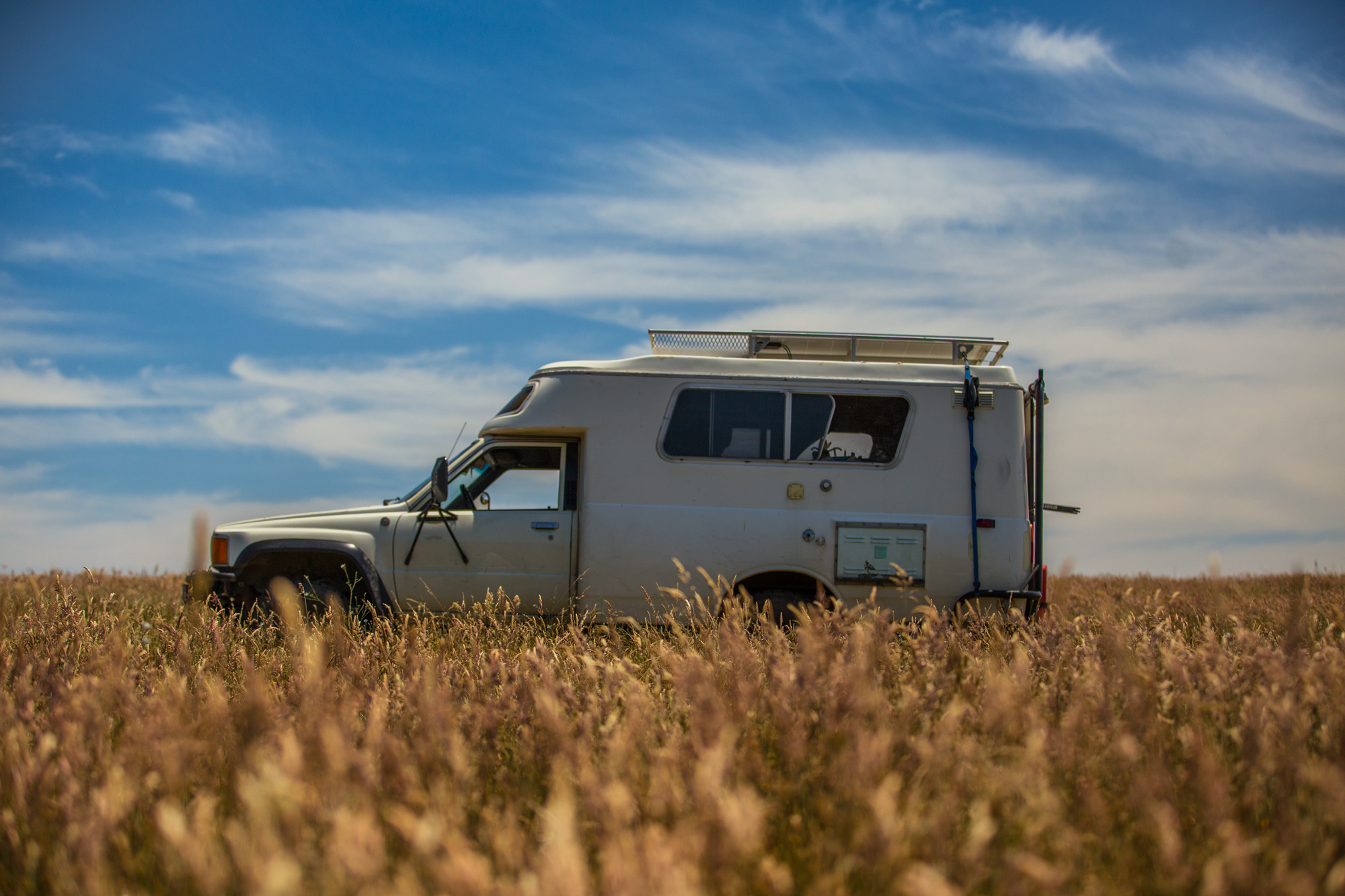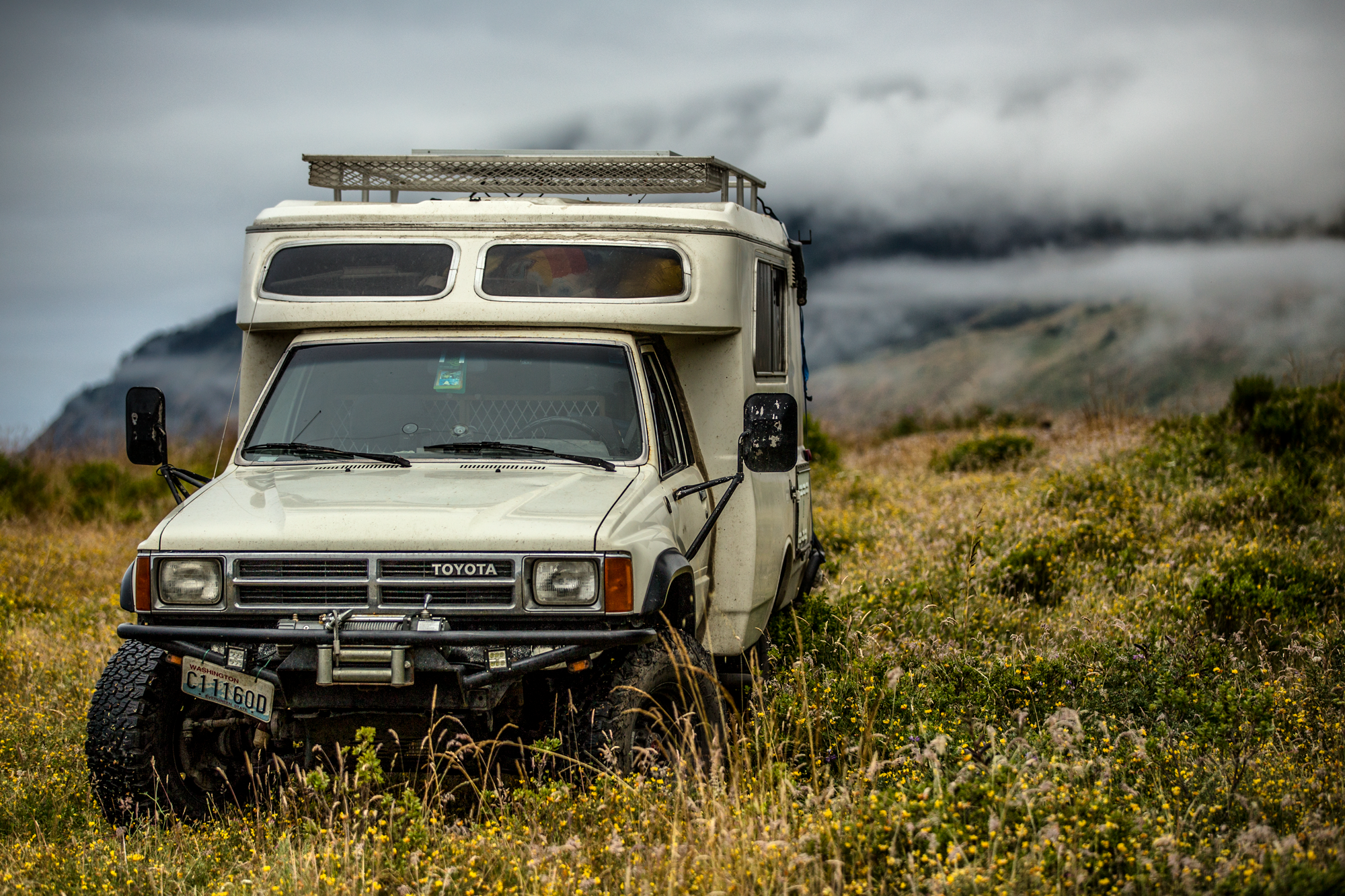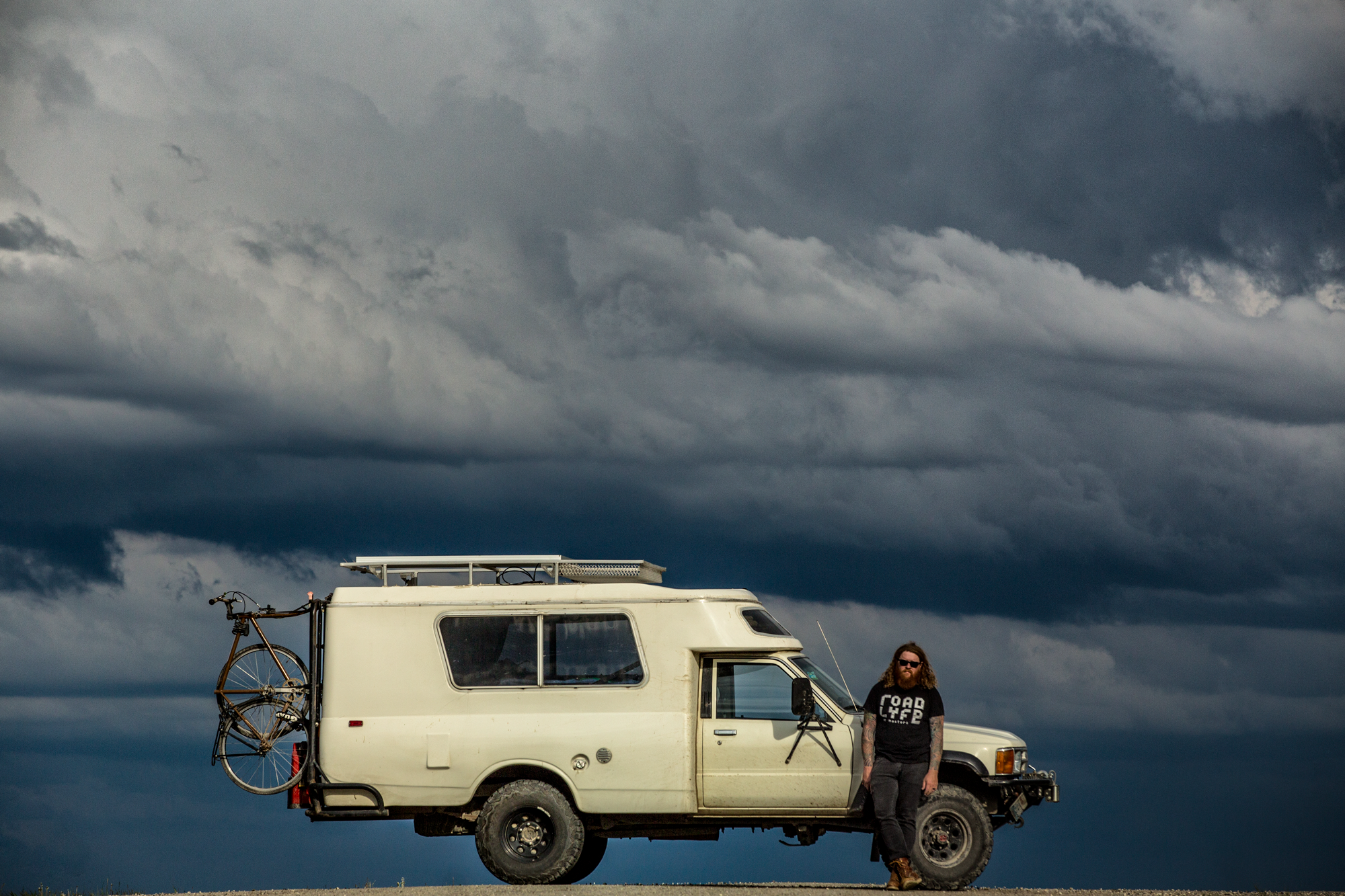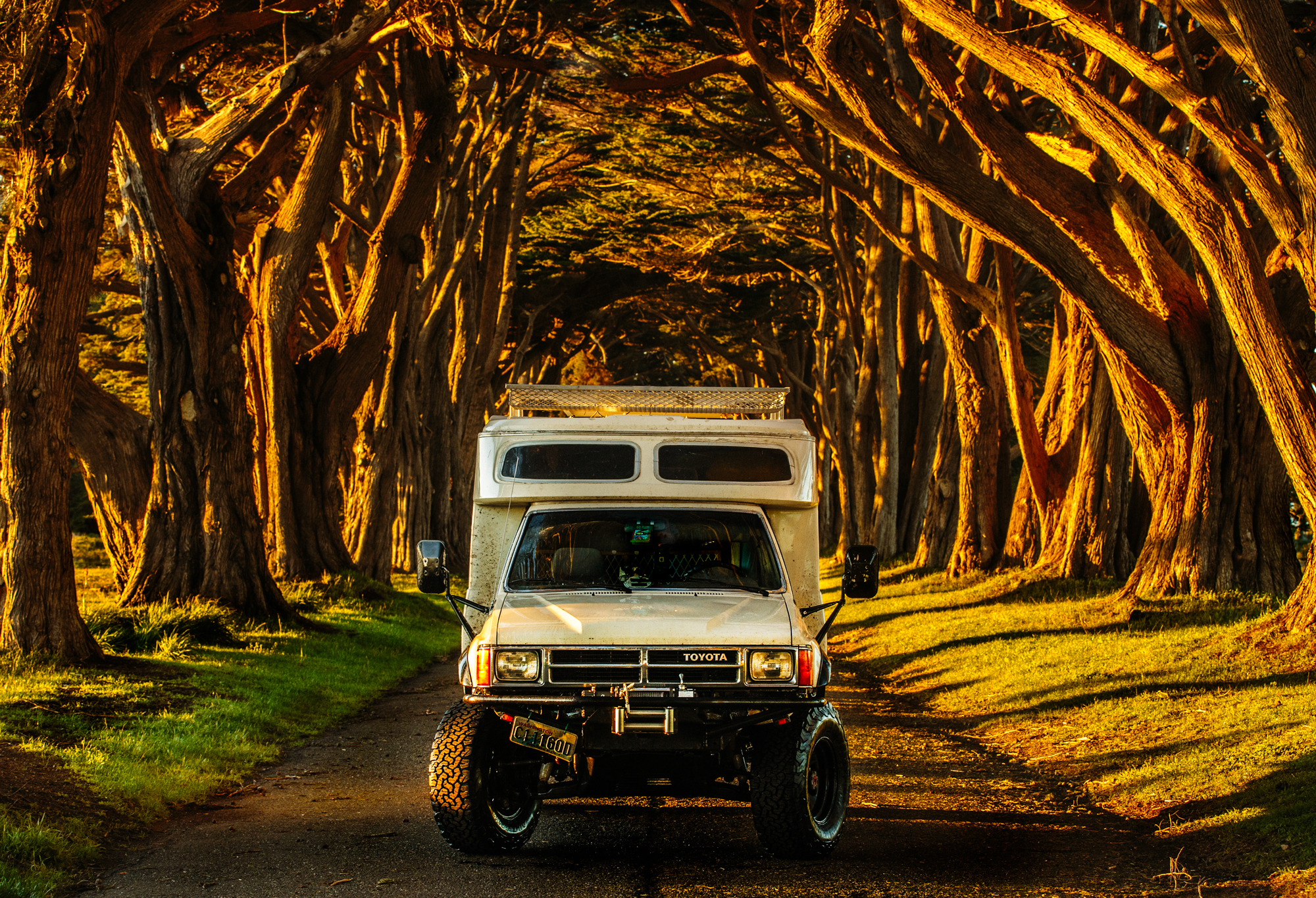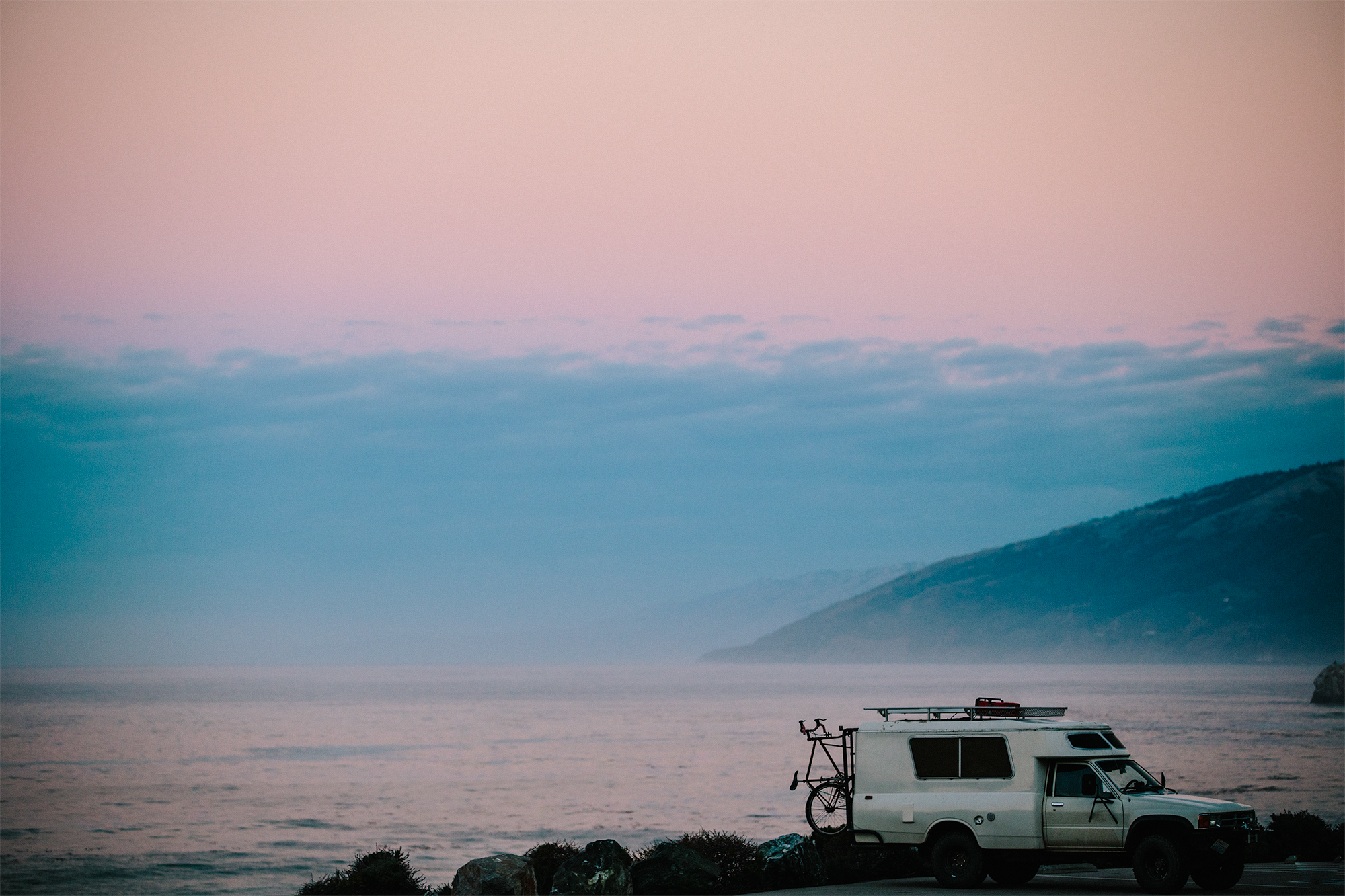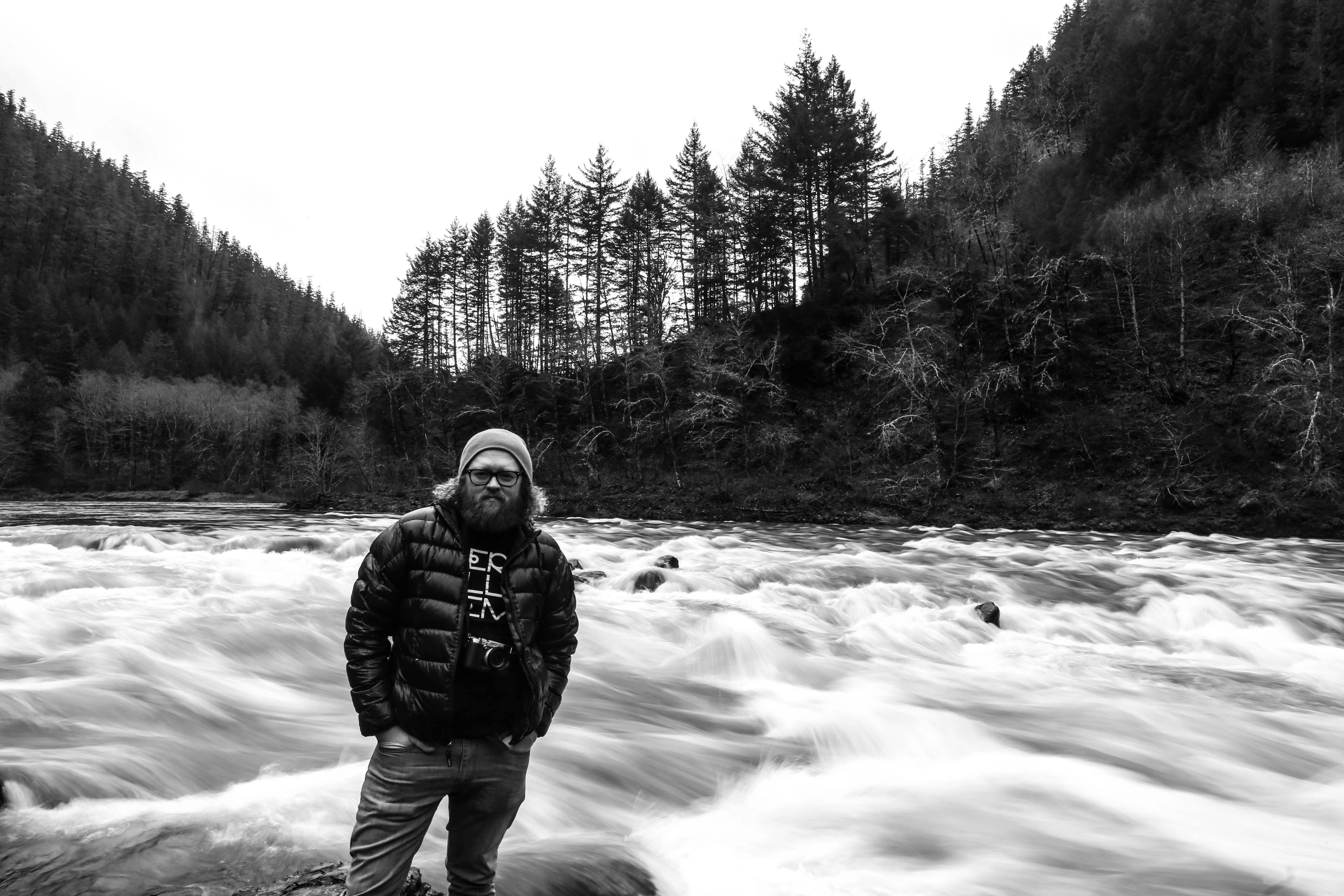 Please remember to reach out! I would love to hear from you. If there's a spot you think I should check out, you'd like to spend an afternoon shooting photos or just want to chat, post a comment here or send me a message on Facebook. Oh, and please follow me on Twitter and Instagram @roadlyfe to stay in the loop! You can also email me at adam@roadlyfe.com.
Just wanted to note that every image I post on this blog is available for print under the same pricing guidelines as everything else in my store! Please just email me or leave a comment below if you have any questions!
All words and images © Adam Smith 2017.