The Northern California coast will always have a piece of my heart.  The beauty and  violence of the ocean is a force that I could never find the proper words to discribe.  I will always feel very lucky to have been able to spend my little bit of time tucked up in that cabin a stone's throw from the ocean.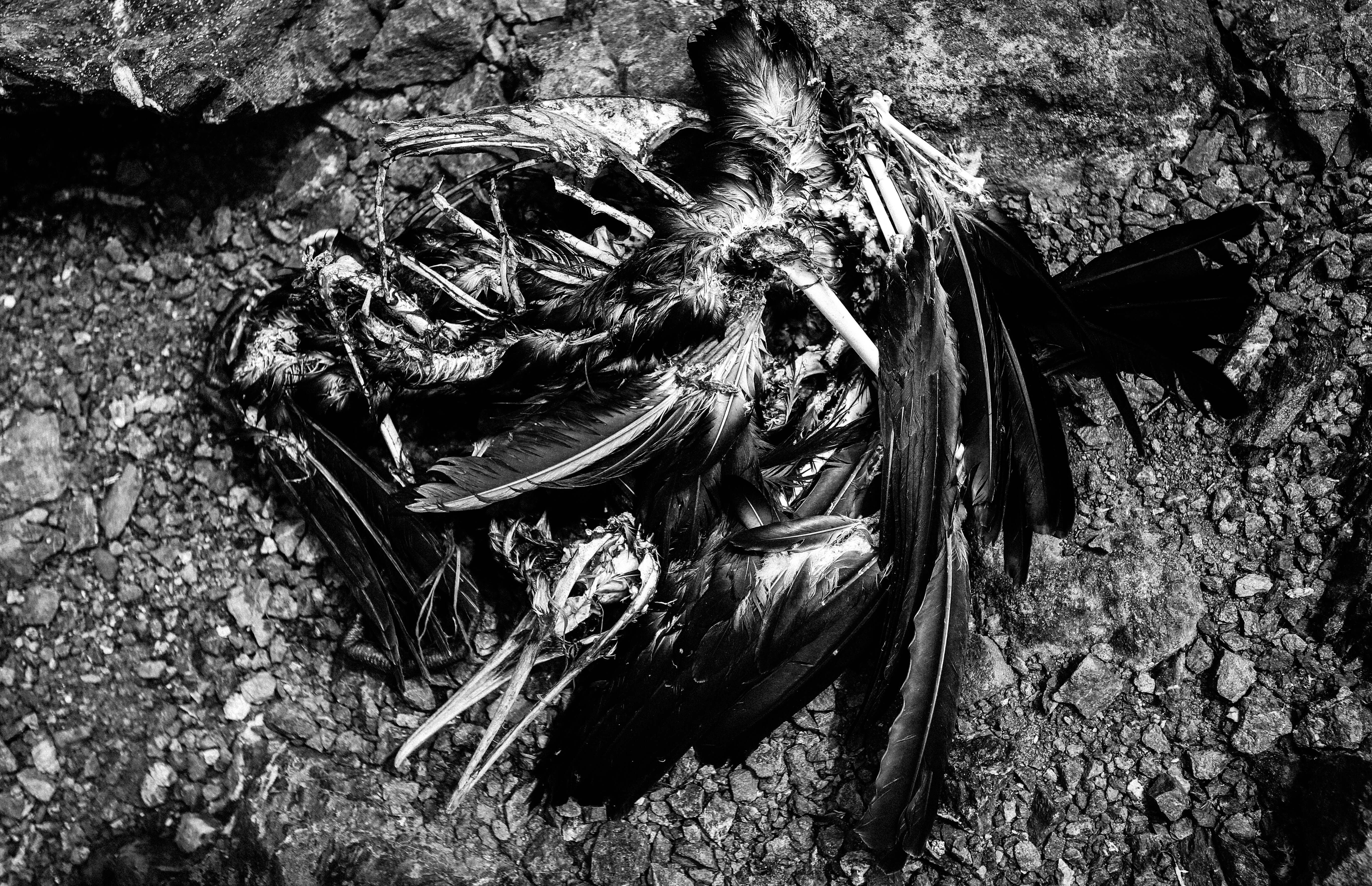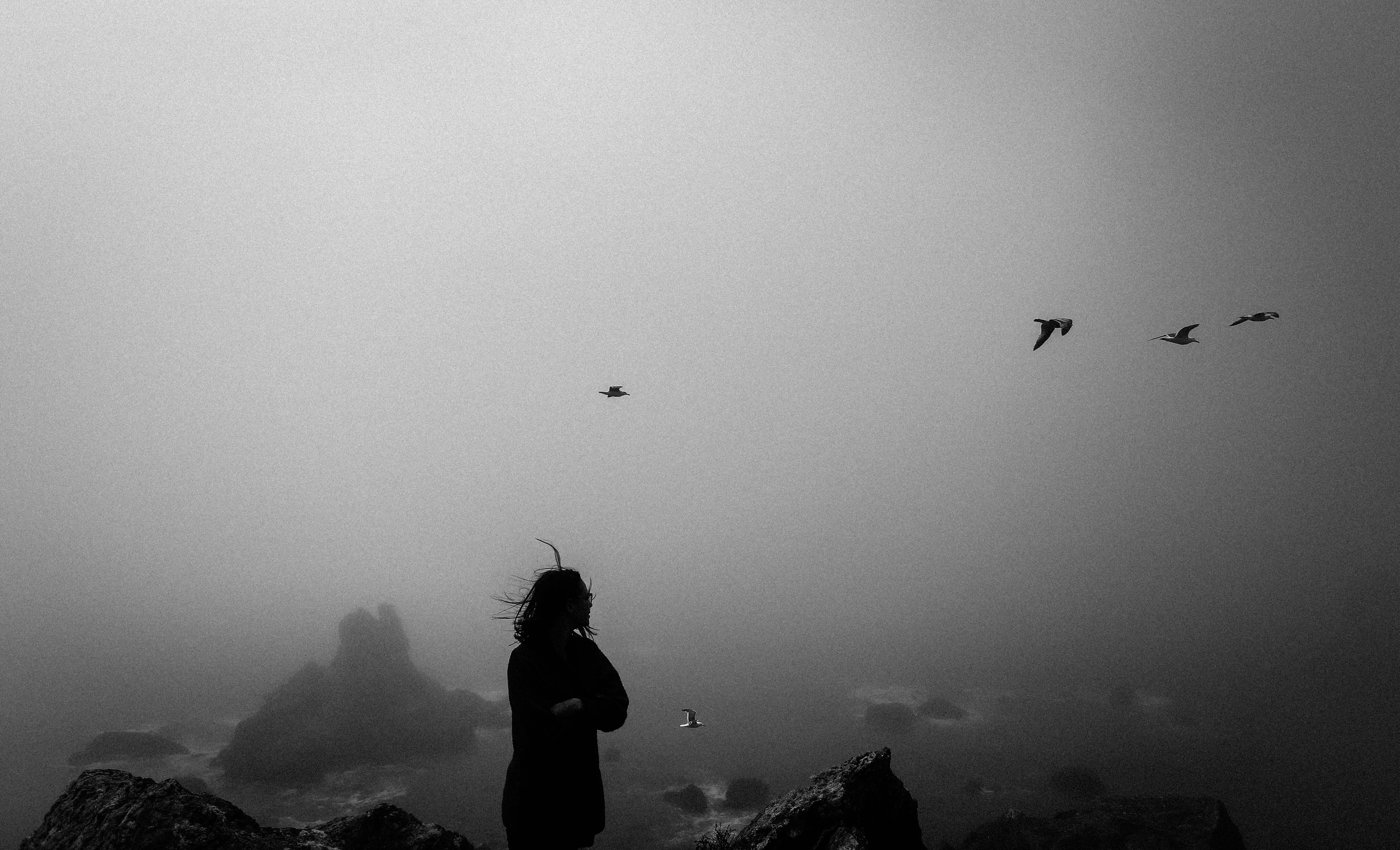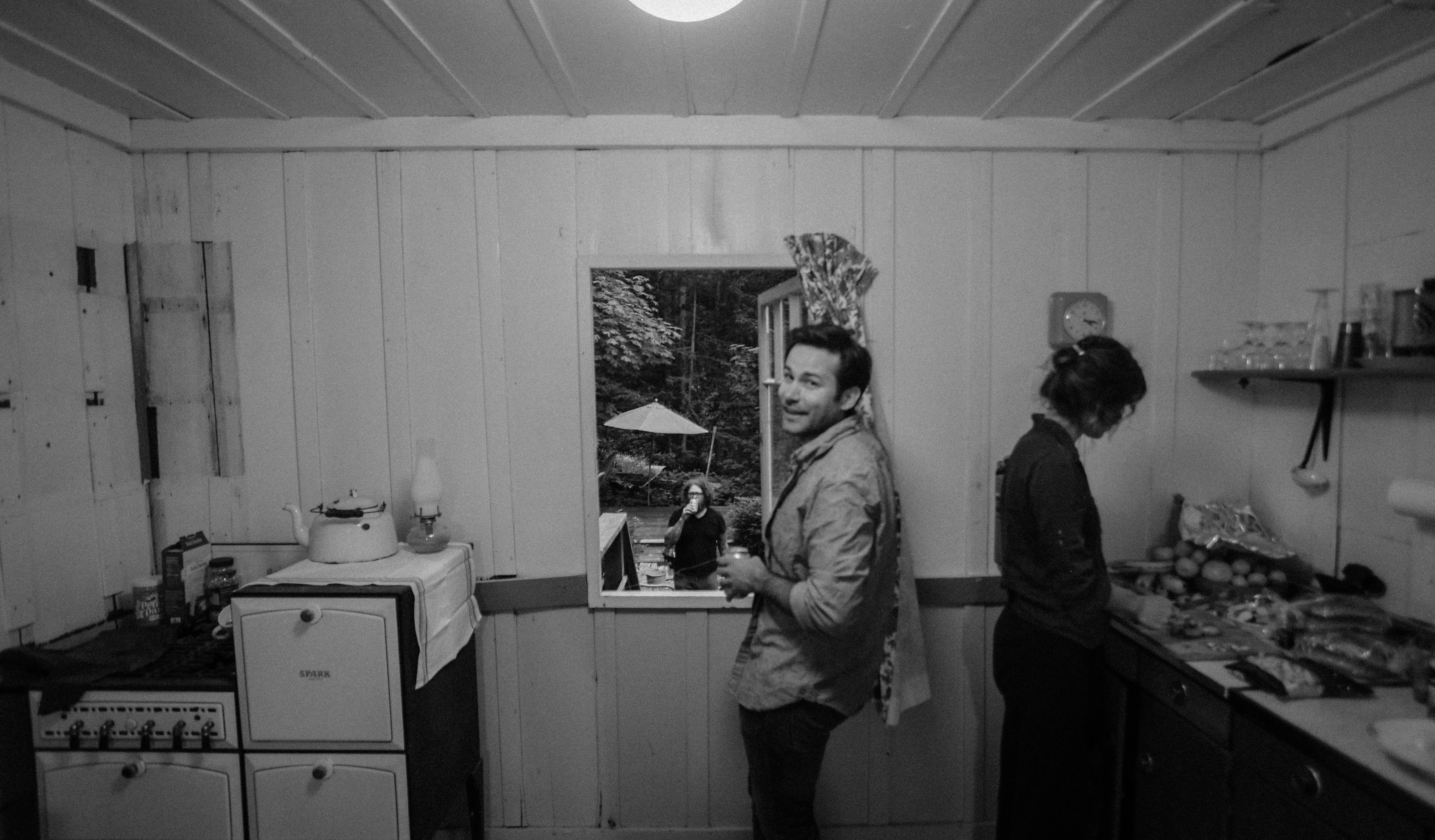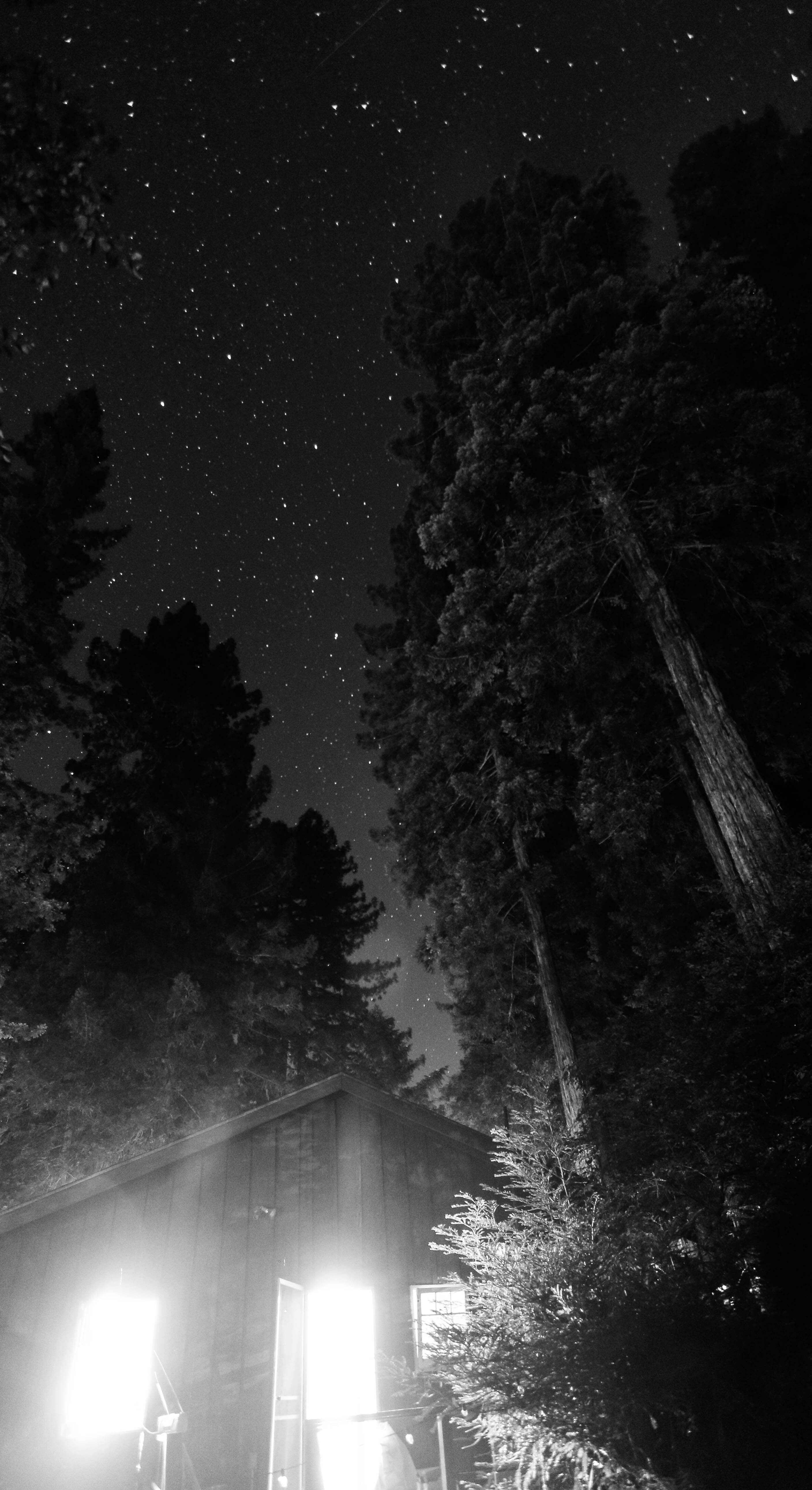 Please remember to reach out! I would love to hear from you. If there's a spot you think I should check out, you'd like to spend an afternoon shooting photos or just want to chat, post a comment here or send me a message on Facebook. Oh, and please follow me on Twitter and Instagram @roadlyfe to stay in the loop! You can also email me at adam@roadlyfe.com.
All words and images © Adam Smith 2015.