I've been taking photographs for most of my life, most definitely not always good photos but it's the one of the few true consistencies I've grown up with. Trying to write about my life is a totally new and strange endeavor. I often find myself leaning  into rampant sentimentalism, which has always been a strong suit of mine. I've always felt like the people around me helped create the base for who I wanted to be. Growing up in one of the best punk rock scenes in the world (Nineteen-nineties Arkansas represent) gave me the early confidence to pursue music and photography, having the support of so many amazing artists and people in my life has given me the strength to continue my life long pursuit of photography.
Another constant in my life is M. Collin Miles. We don't always talk often, sometimes maybe as much as a year goes by. Every so often I'm lucky enough to get to spend a little time with him and it is always a highlight to my year.  Collin fills my days with adventure and my nights with sweet music.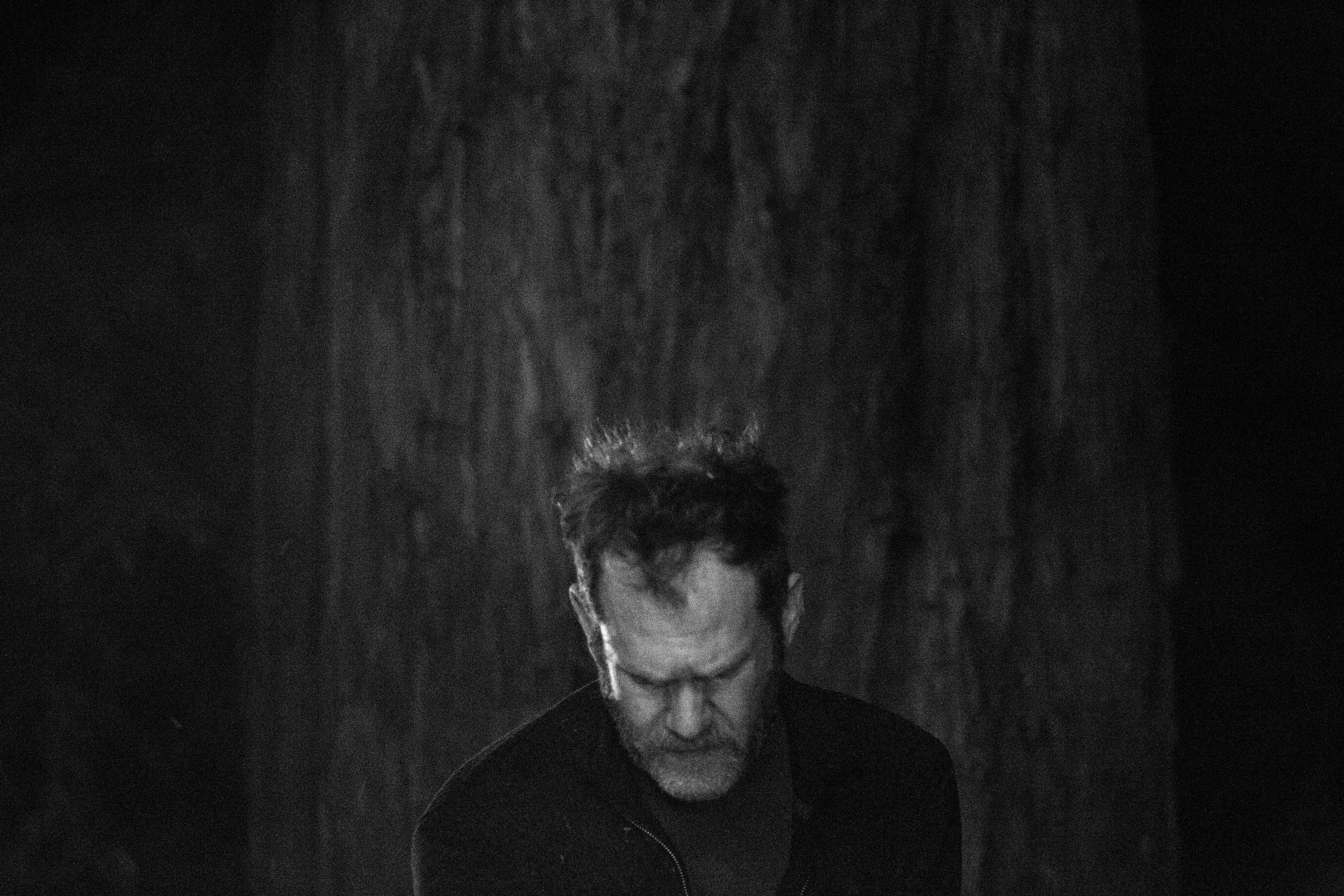 The fact that I have a group of friends that has known me for twenty years and quite possibly loves me more than ever is a triumph that trumps most things in my life.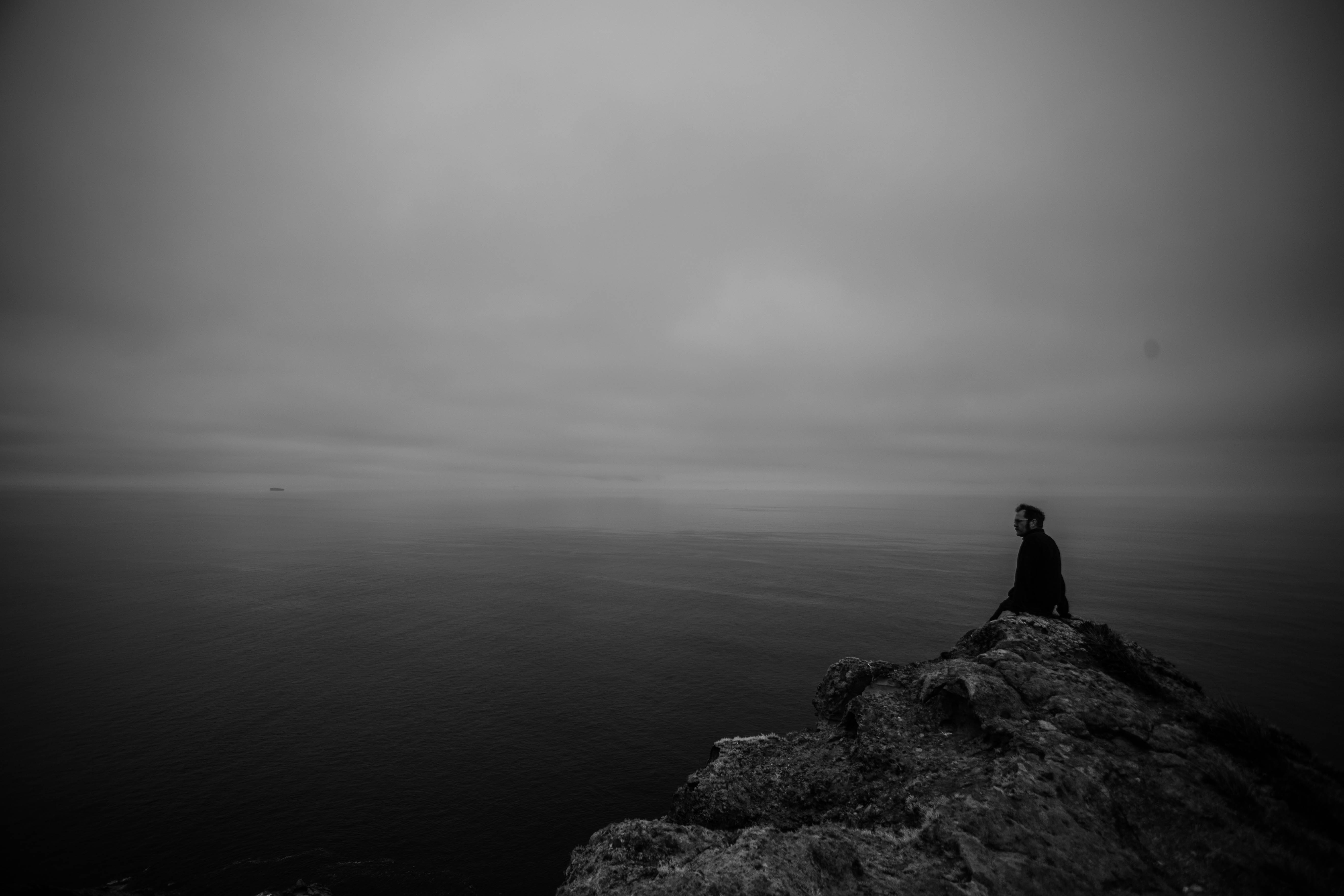 To have a friend that will always explore with you and inspire you just by example is truly invaluable.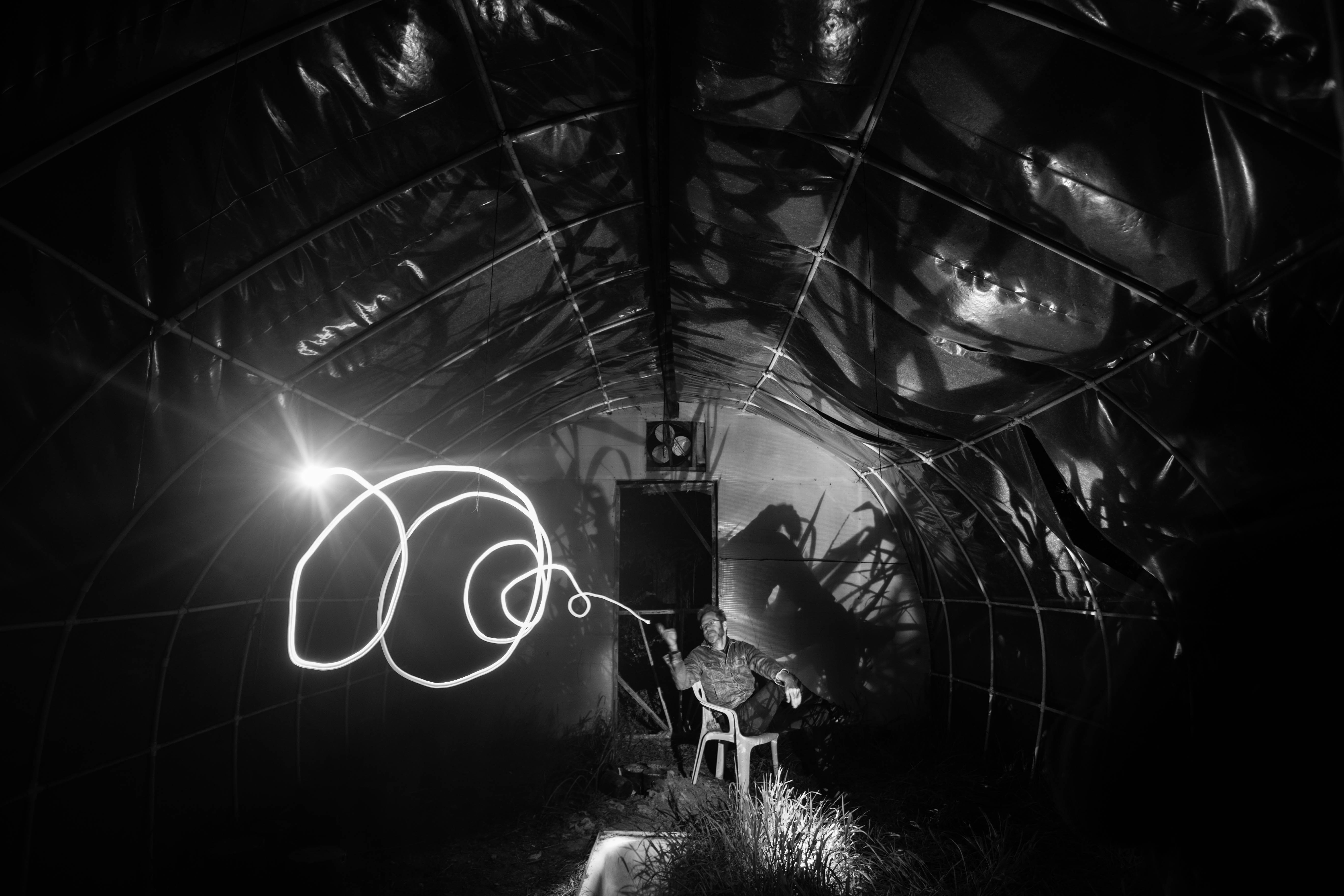 Please remember to reach out! I would love to hear from you. If there's a spot you think I should check out, you'd like to spend an afternoon shooting photos or just want to chat, post a comment here or send me a message on Facebook. Oh, and please follow me on Twitter and Instagram @roadlyfe to stay in the loop! You can also email me at adam@roadlyfe.com.
All words and images © Adam Smith 2015.