I've been fortunate enough to spend a few weeks in the deserts of Utah and Arizona each winter for the last few years. Moab, Utah has been one of my favorite destinations for a long time and still is, though the last few times I've been out that way it is overrun with off road enthusiasts. I don't necessarily have a problem with this as long as they treat our public lands with the respect that they deserve, which I'm not sure that is always the case.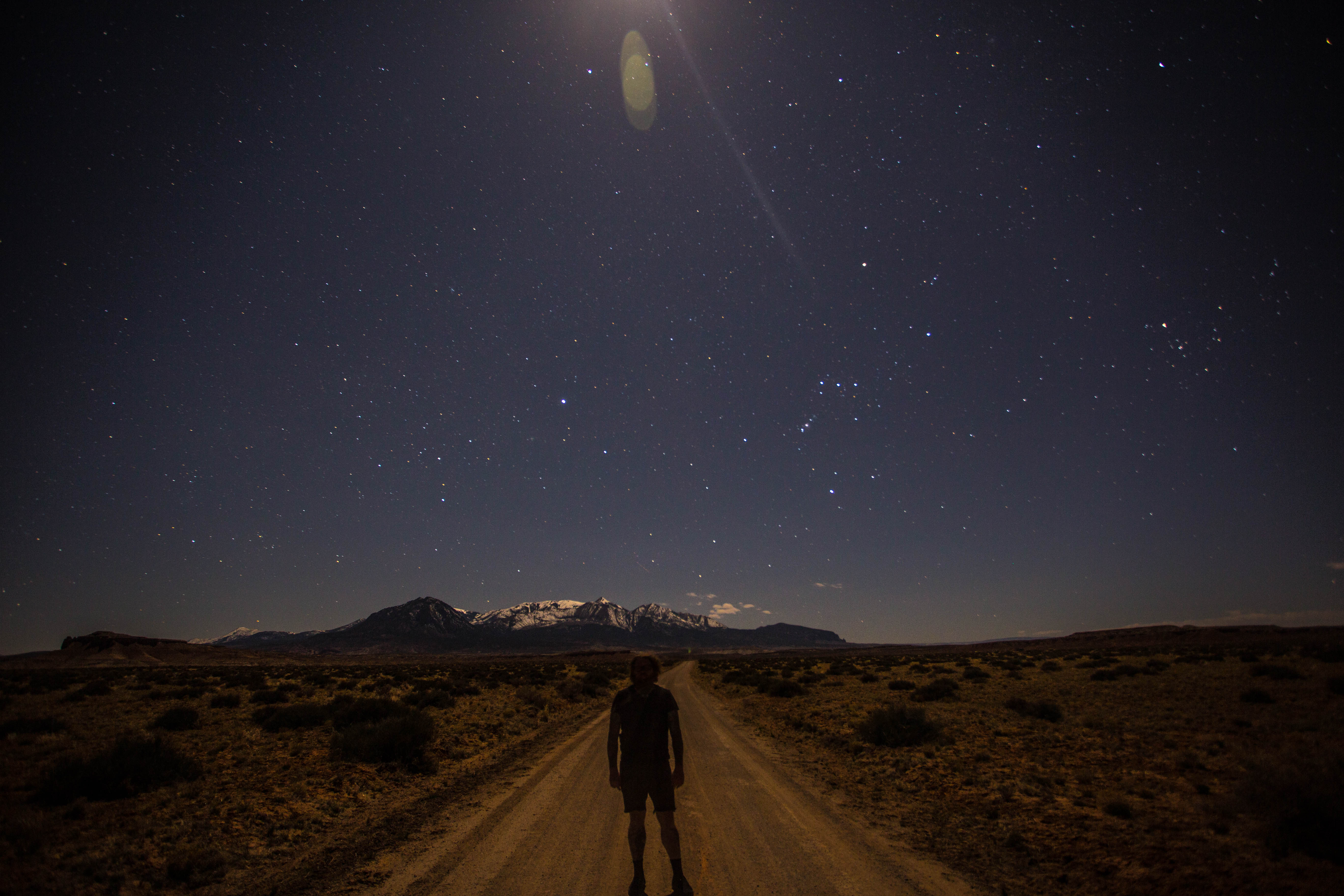 I remember the first time I drove through Utah alone, I was in Capitol Reef National Park and just mesmerized by the seemingly endless possibilities for solitude. I love the depth of the landscapes, I feel like beyond every corner is a masterpiece and cresting every hill is a new adventure. I've always fantasized about just driving off randomly down every dirt road I see, and in Capitol Reef it has almost always turned out to be a good idea.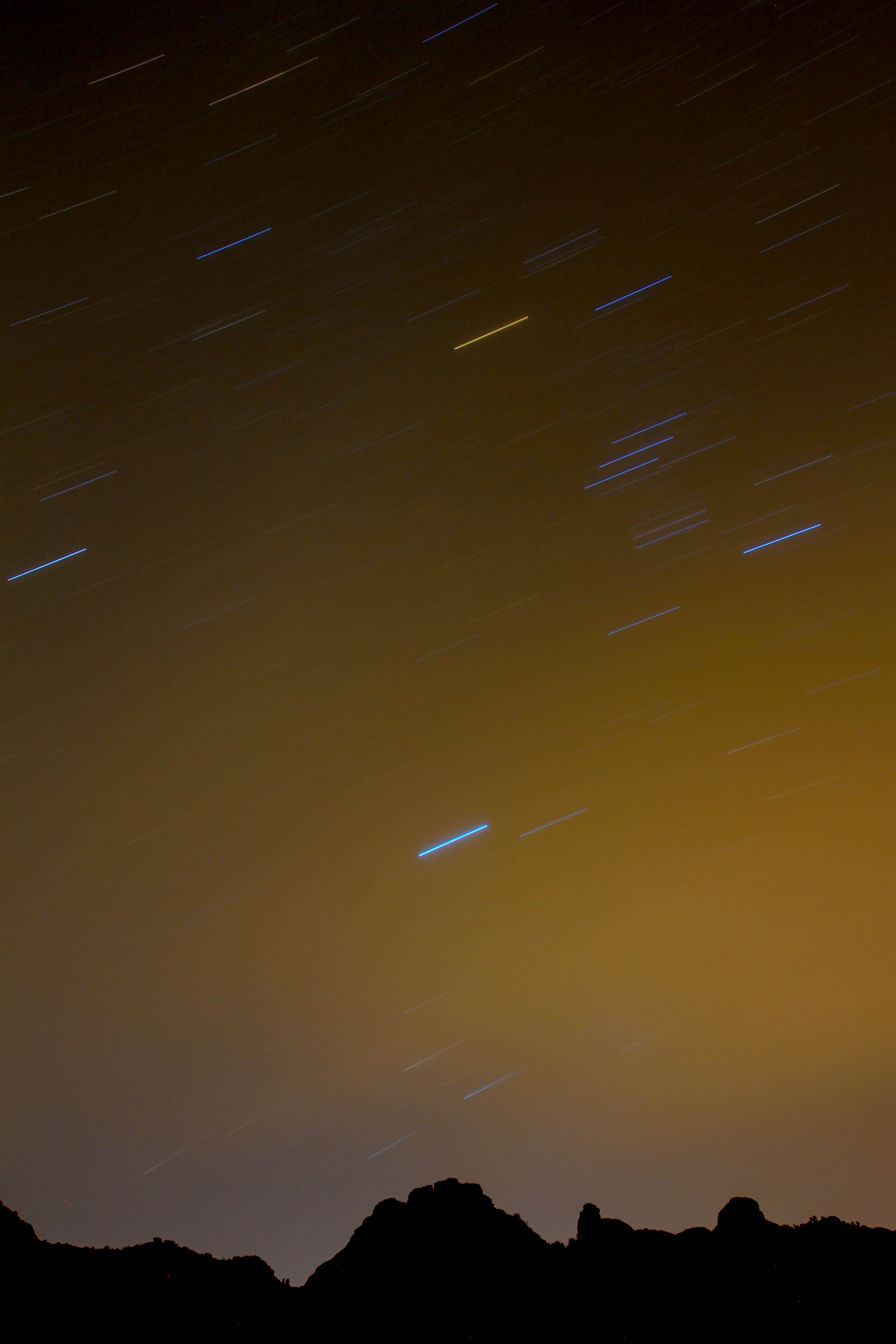 My last trip through I drove for hours and hours without seeing another set of headlights. I came dangerously close to hitting a giant bull on the open range. I ended up sleeping pulled off a dirt road in the middle of nowhere and getting woken up by a very nice National Park Ranger who I couldn't help but notice didn't take his hand off of his gun the entire time we talked. I love the shapes and sights of the desert at night almost more than any other landscape.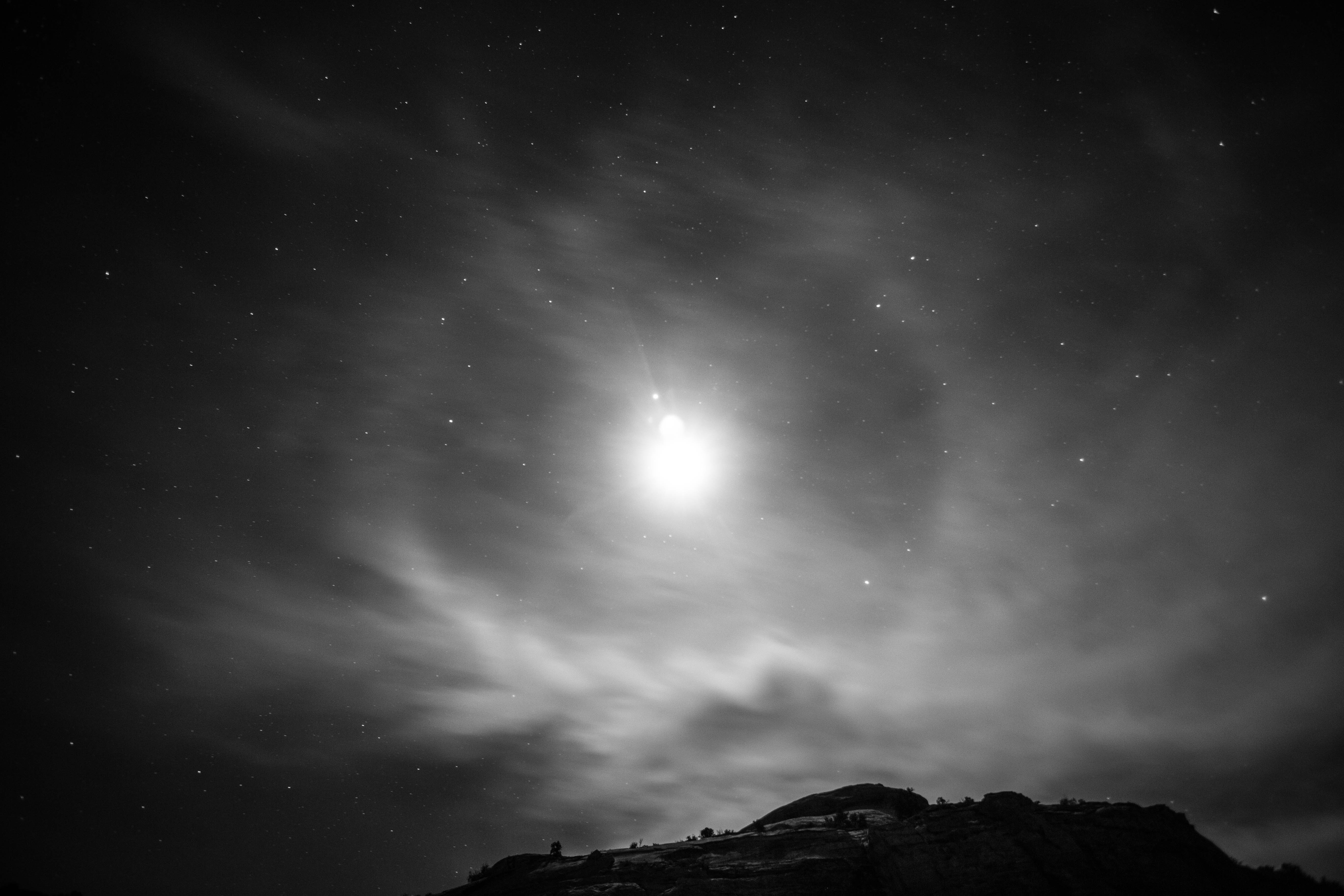 Please remember to reach out! I would love to hear from you. If there's a spot you think I should check out, you'd like to spend an afternoon shooting photos or just want to chat, post a comment here or send me a message on Facebook. Oh, and please follow me on Twitter and Instagram @roadlyfe to stay in the loop! You can also email me at adam@roadlyfe.com.
All words and images © Adam Smith 2015.