A couple months ago I decided that I wanted to try to lean into this thing a little more. Honestly I don't really know what that means, but I haven't felt like I'd been putting as much energy into it as I should have. Roadlyfe is a many faceted beast for me. There's the travel, exploration, photography and writing aspect of it, but then there's just the logistics of living in a truck. I took the image below one night on the coast, just messing around with making myself a ghost.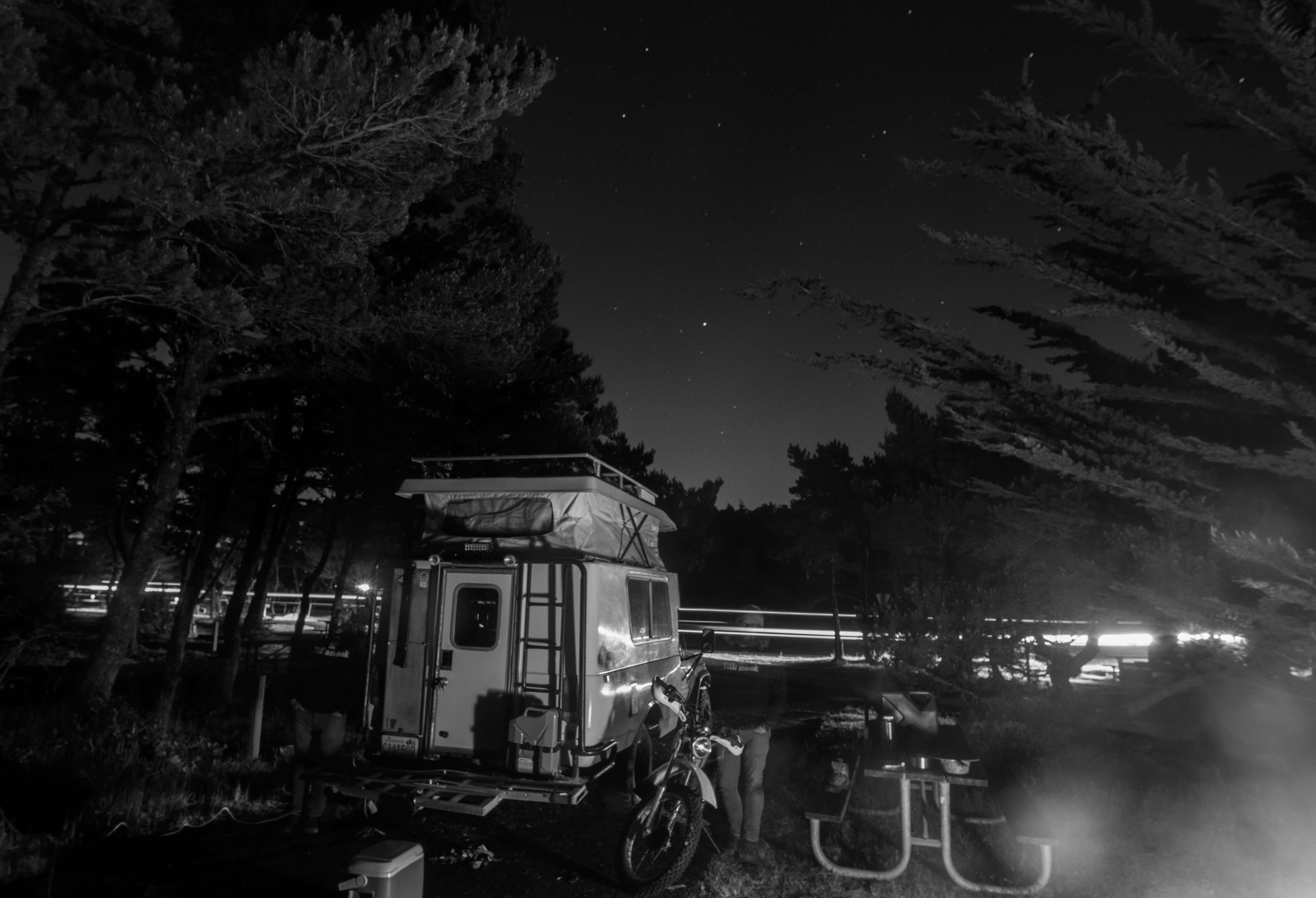 I've had the new truck for a couple of months now, in so many ways it's such a huge upgrade. I've been working on making it mine and fixing all the little things that I thought needed fixing. I've installed a 200w solar system that pushes a little marine fridge it has in it. It's crazy how something like a little fridge can change your life when you've been living out of a cooler for over a year. I can now store food and make myself meals whenever I want, crazy I know. But it kind of lends to the bigger point here, when I decided to travel full time I had no real idea what I was getting myself into. I'm finally starting to feel like I know what I'm doing, and a fresh meal goes a long way to make me feel at home anywhere.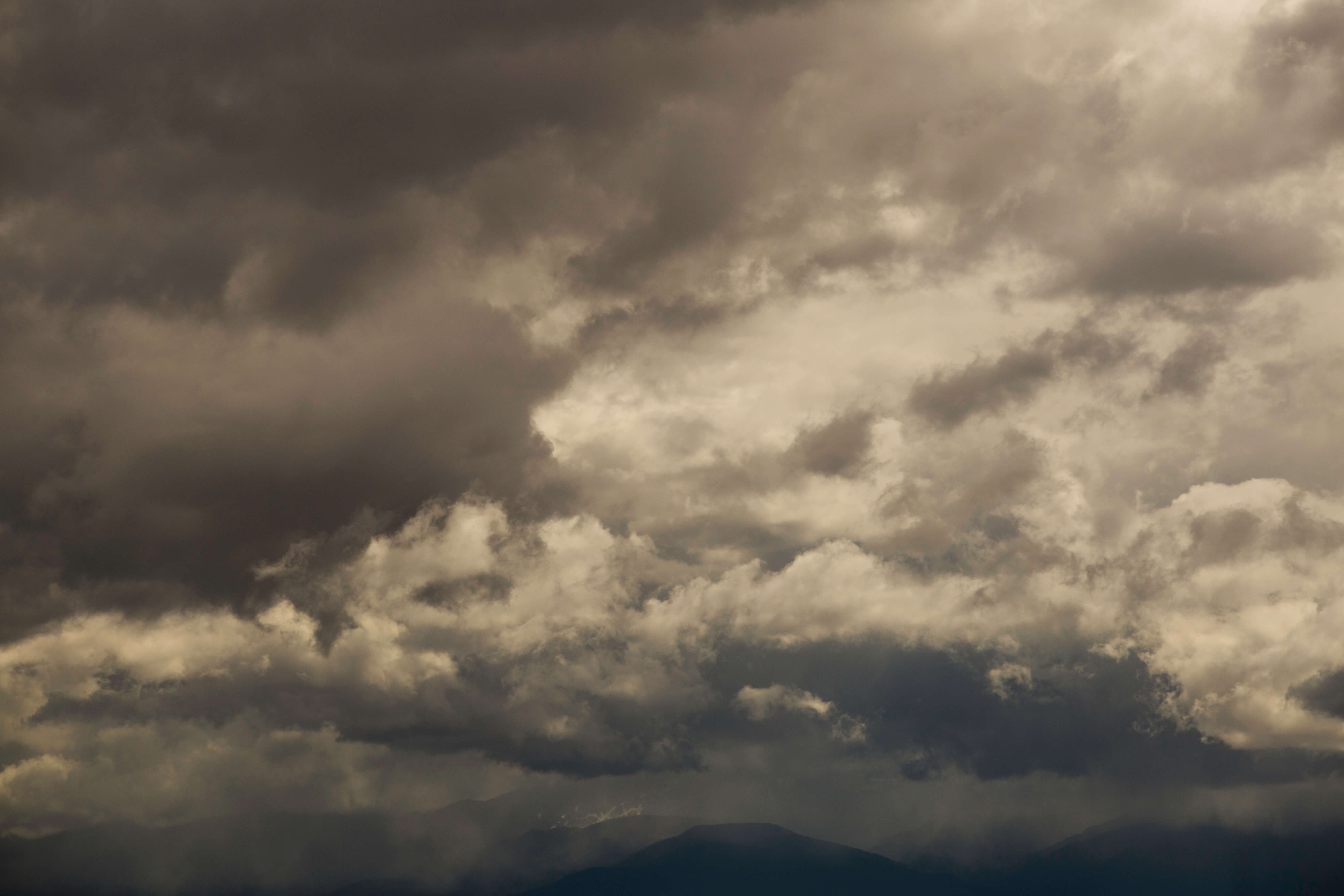 Part of my new and improved roadlyfe has been to spend much more time on the road and away from the cities. I love seeing friends, but I felt my productivity dwindle to next to nothing when I could go have a beer or see a movie. Spending more time away from the cities means spending more time away from coffee shops and electricity outlets which generally means a little less photo editing and blog writing than I'd like to be doing. I'm working hard to find balance in this department. I feel like I have four lives… Taking photos and trying to write about my experiences, exploring the wilderness and trying to find adventure, trying to establish myself in my field, finding photo work that will help me continue this life and just living my day to day life with all of the in's and out's of living in a albeit sweet truck.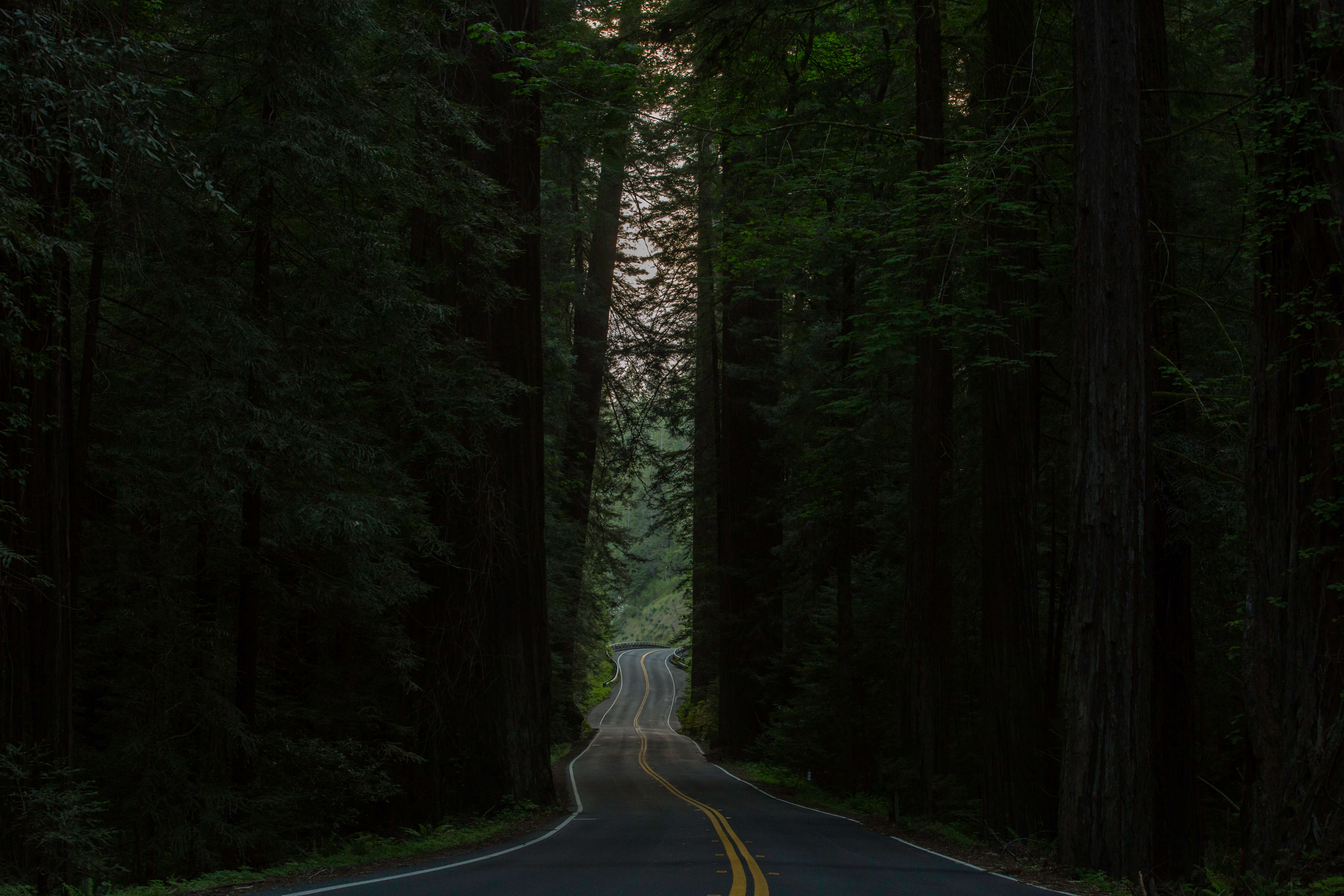 Camping every night puts my mind in a strange singular space. Aside from the few friends I text with most days, I don't ever see a person I know or will probably ever see again. It's kind of liberating, I don't have to bring any of my baggage with me. The anonymity does feel a little strange though, I find myself getting lost in my own reality sometimes. I spend more time than I ever thought that I would just striking up little conversations with strangers.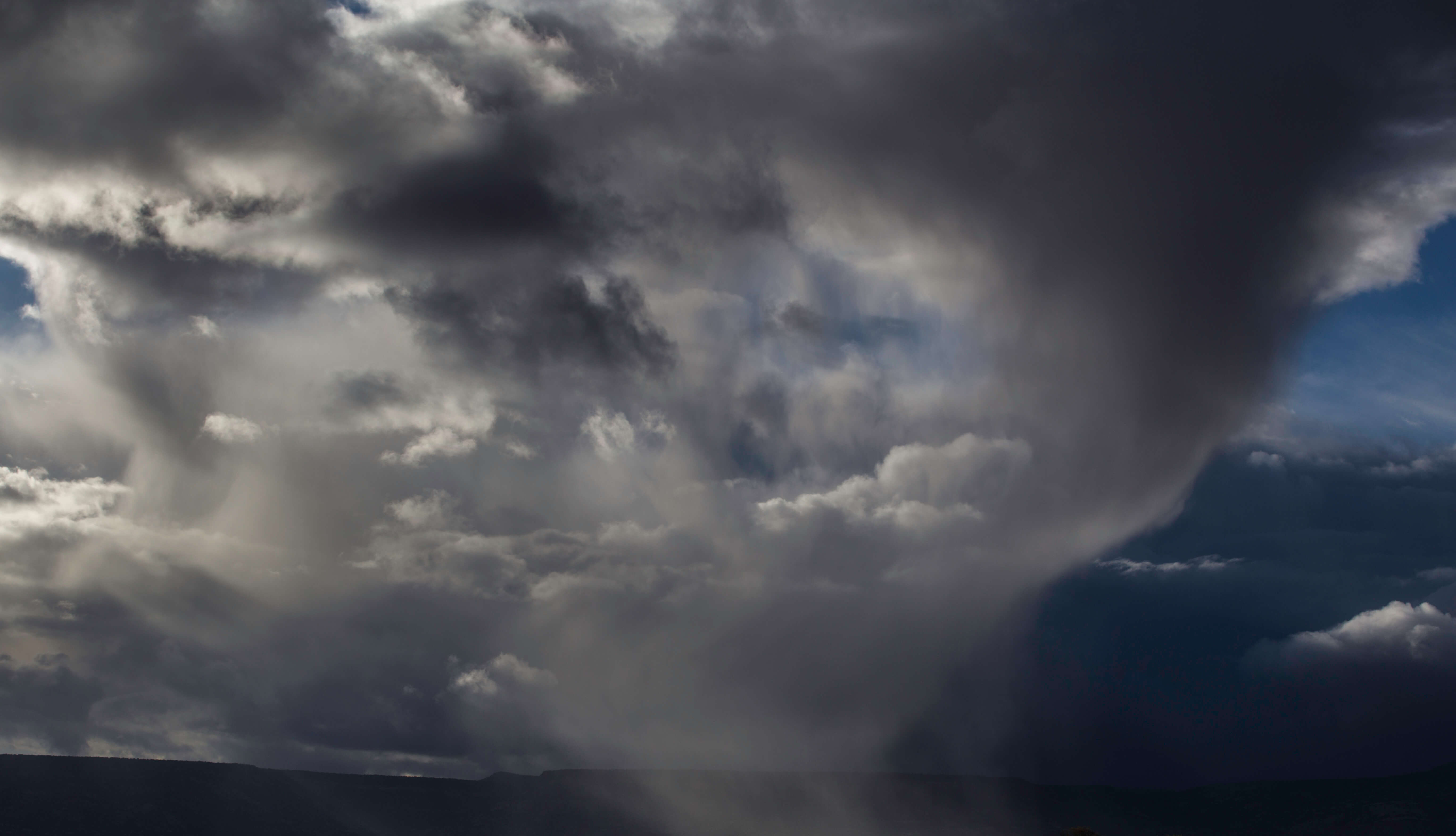 I know that the photo below probably isn't my best ever, but it really was a life changing experience for me. I saw this little baby whale just off the coast in Big Sur, practicing it's breach over and over. It was one of the most beautiful and magical things I've seen in a long time.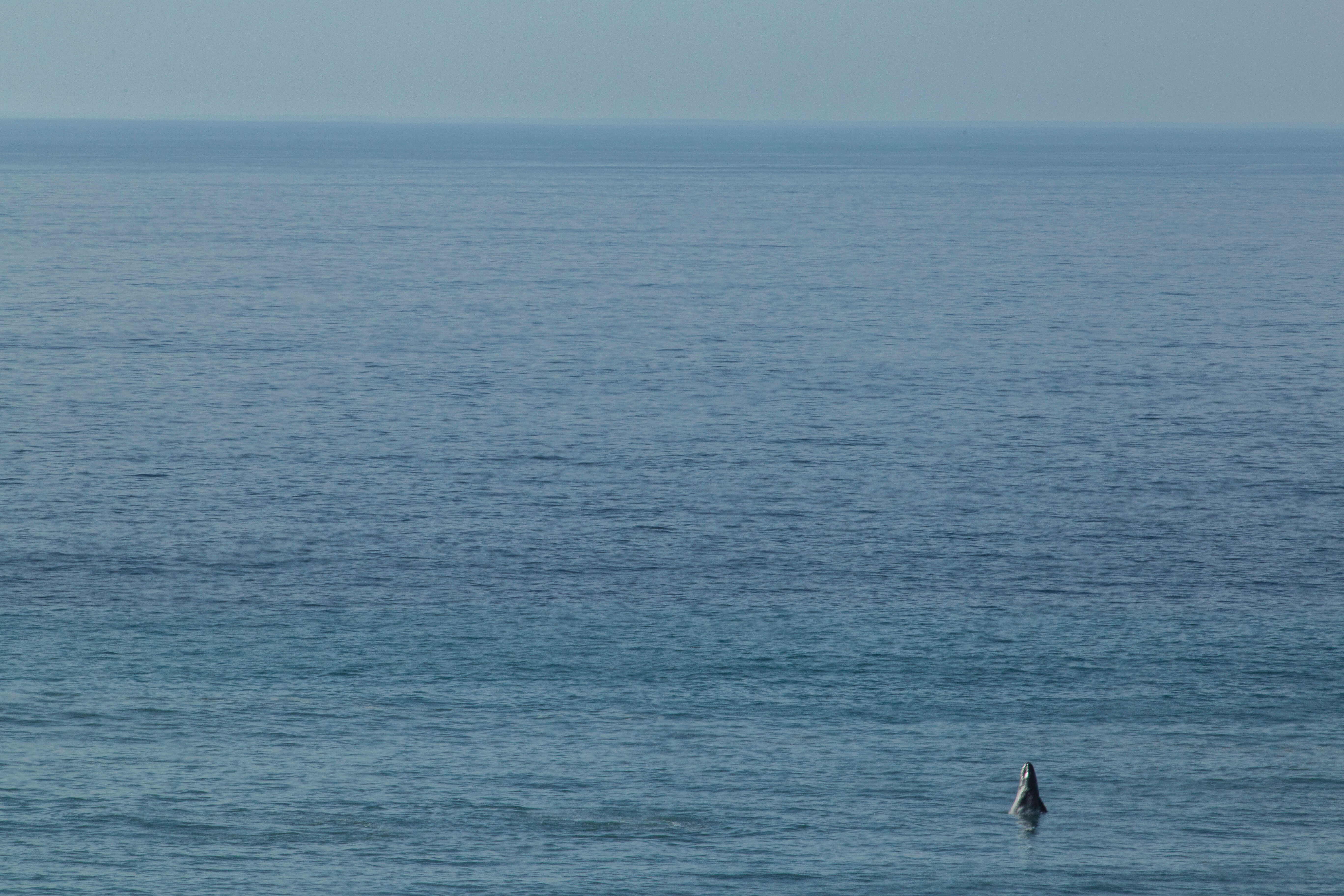 This is one of my favorite sunset's ever, later that night taken from one of my favorite perches high up in the hills of Big Sur. the colors and were so soft and beautiful but somehow so vibrant too. I feel a little more fulfilled every time I get to see something like this.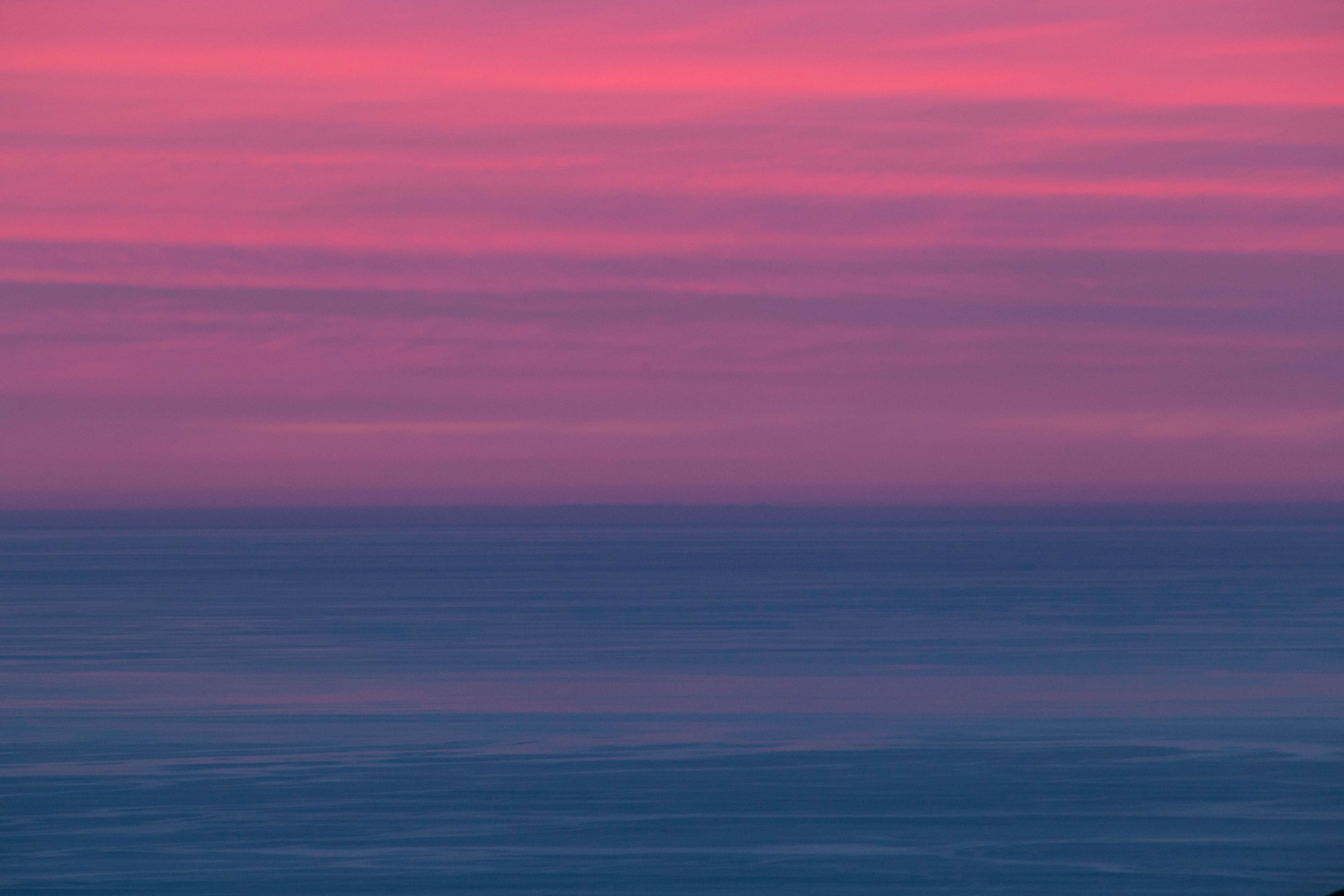 This sunset just a few hundred miles north and a day or two later. It blows my mind that the same ocean and sun can look so incredibly different.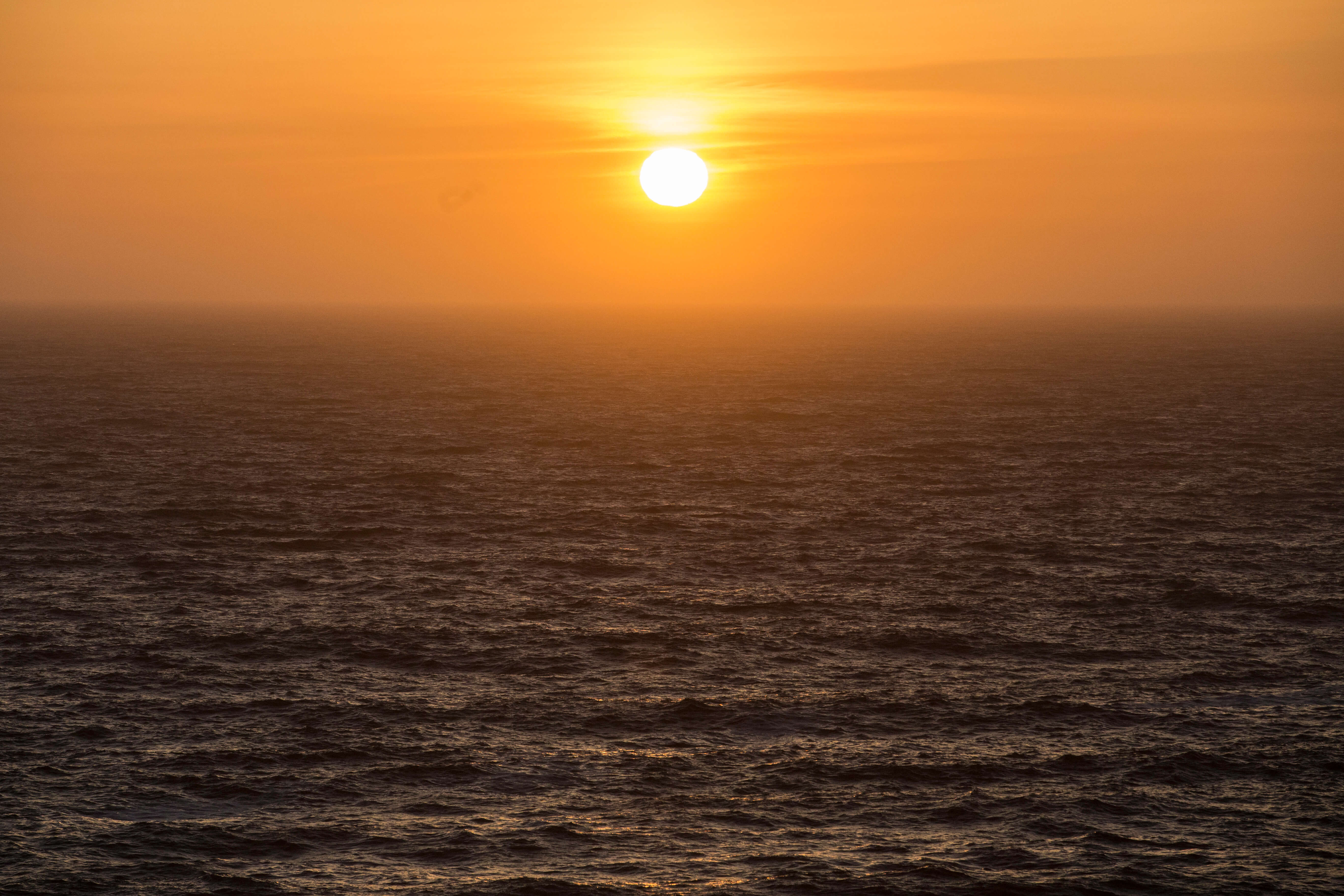 And lastly, a couple of pictures of my sweet house, looking beautiful. Onward and upward.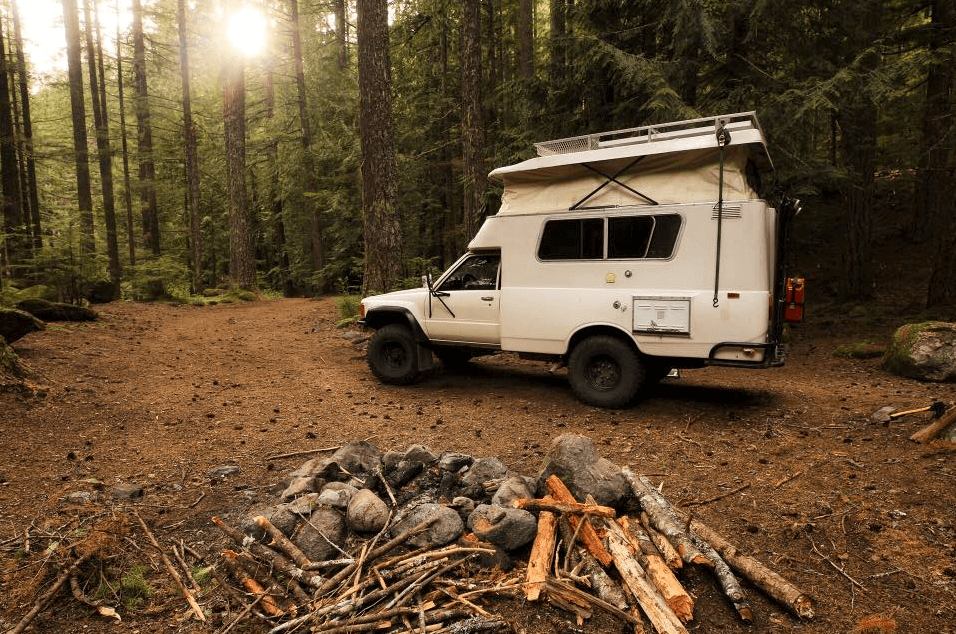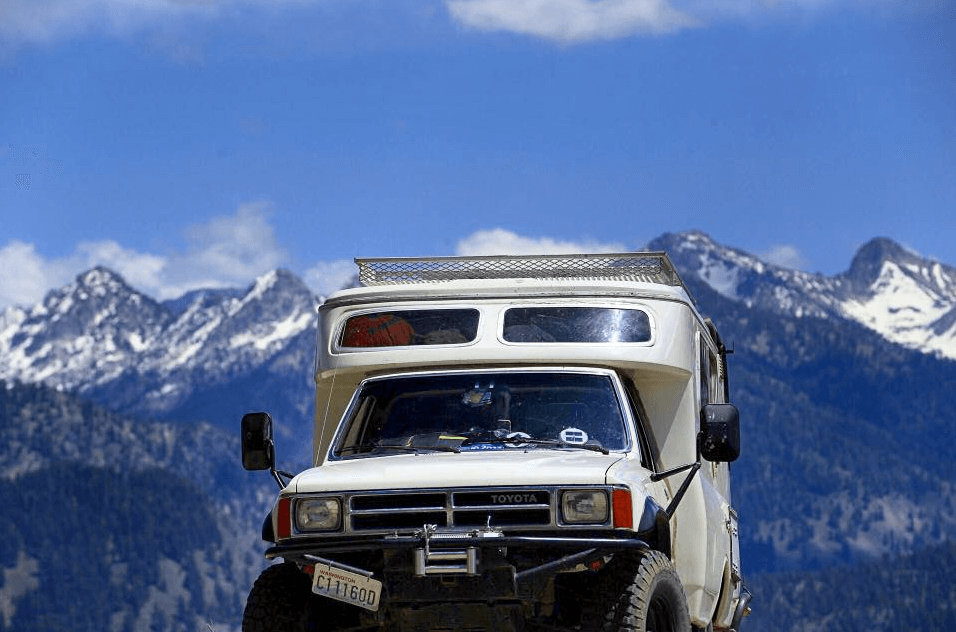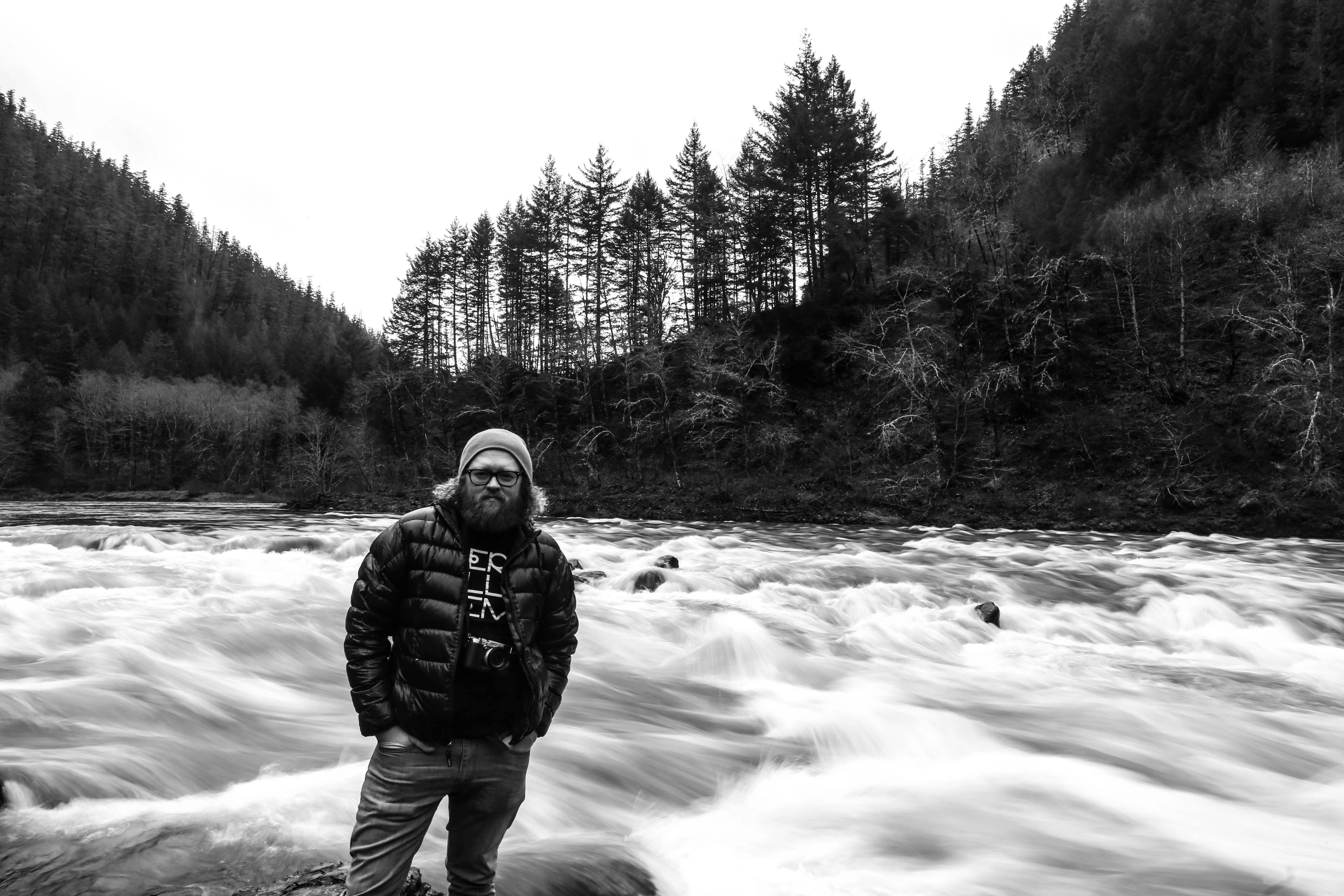 Please remember to reach out! I would love to hear from you. If there's a spot you think I should check out, you'd like to spend an afternoon shooting photos or just want to chat, post a comment here or send me a message on Facebook. Oh, and please follow me on Twitter and Instagram @roadlyfe to stay in the loop! You can also email me at adam@roadlyfe.com.
Just wanted to note that every image I post on this blog is available for print under the same pricing guidelines as everything else in my store! Please just email me or leave a comment below if you have any questions!
All words and images © Adam Smith 2016.