To celebrate one year of living on the road I'm going to take on of my very favorite drives, from Portland to Los Angeles on the coast. I wouldn't even really know where to start when trying to describe this amazing little piece of America, but I'm constantly drawn back in to it's beauty. I love the ferocity of the ocean in the central Oregon coast and it's so easy to get lost in the towering giants in Redwood National Park. I won't have all the time in the world to explore this trip, but just putting my body in these epic wonders always invigorates me. I'm so stoked to be able to go to Big Sur for the fifth time in the last year, and super excited to continue exploring one of the most magical places I've ever been to.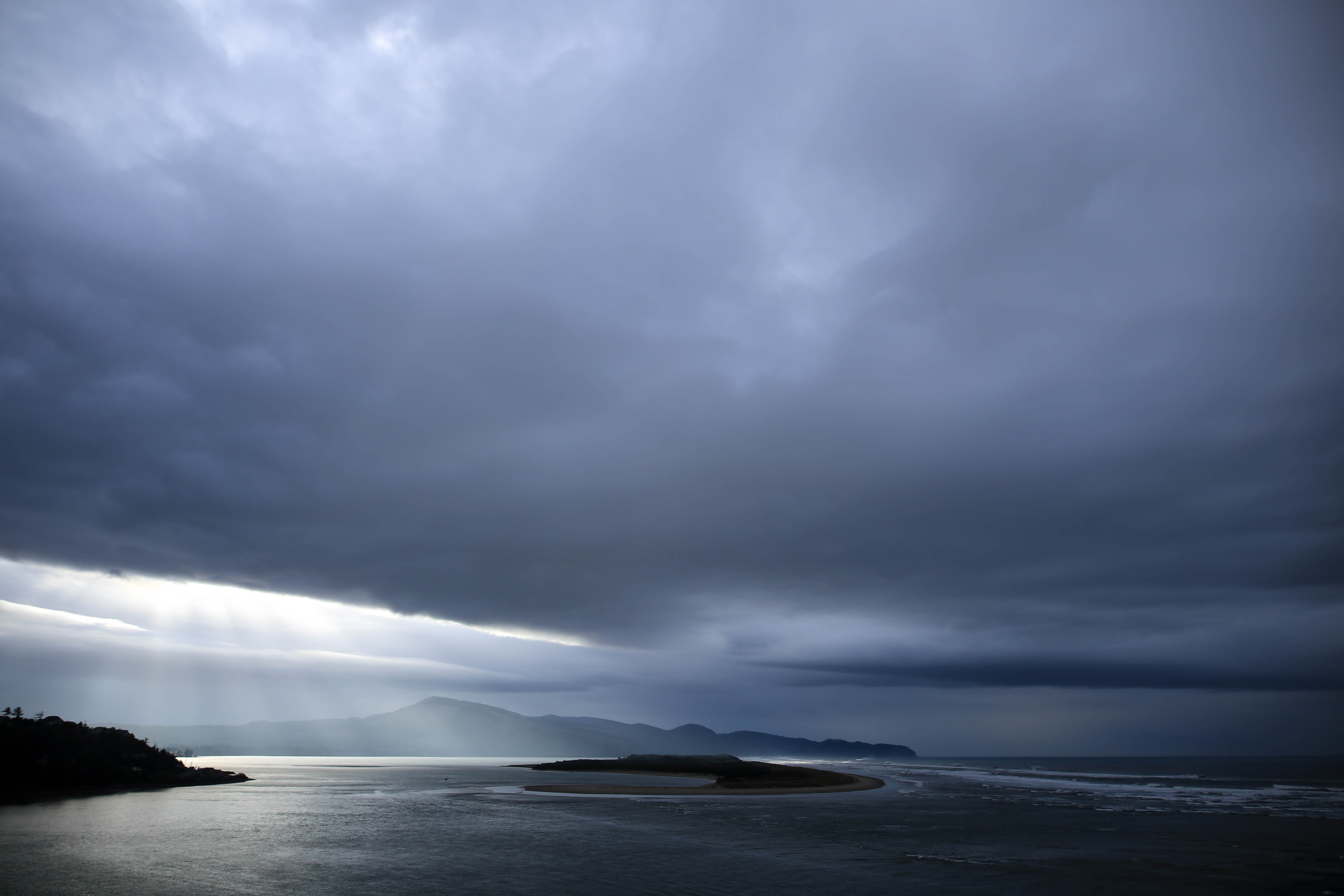 I remember leaving Portland a year ago to the day and just deciding to head out to the ocean to see what would happen. I had been staying at my sister's place for a day or two, but I knew that I was going to have to move on and move forward sooner than later. It wasn't a terrible winter and I had spent my fair share of time camping in the cold, so I just drove west with no destination in mind. My mind at the time was filled with sadness and defeat, I'd just left a life that I meticulously planned out and poured myself into and for the first time in my life I felt the searing burn of true failure. I wish that I could take back those shitty days before I hit the road, I had no idea how much anxiety and depression could effect me. By removing myself from everything that was familiar to me I feel like I've found a new platform to search for fulfillment and happiness, it turns out that living alone in a van really suits me.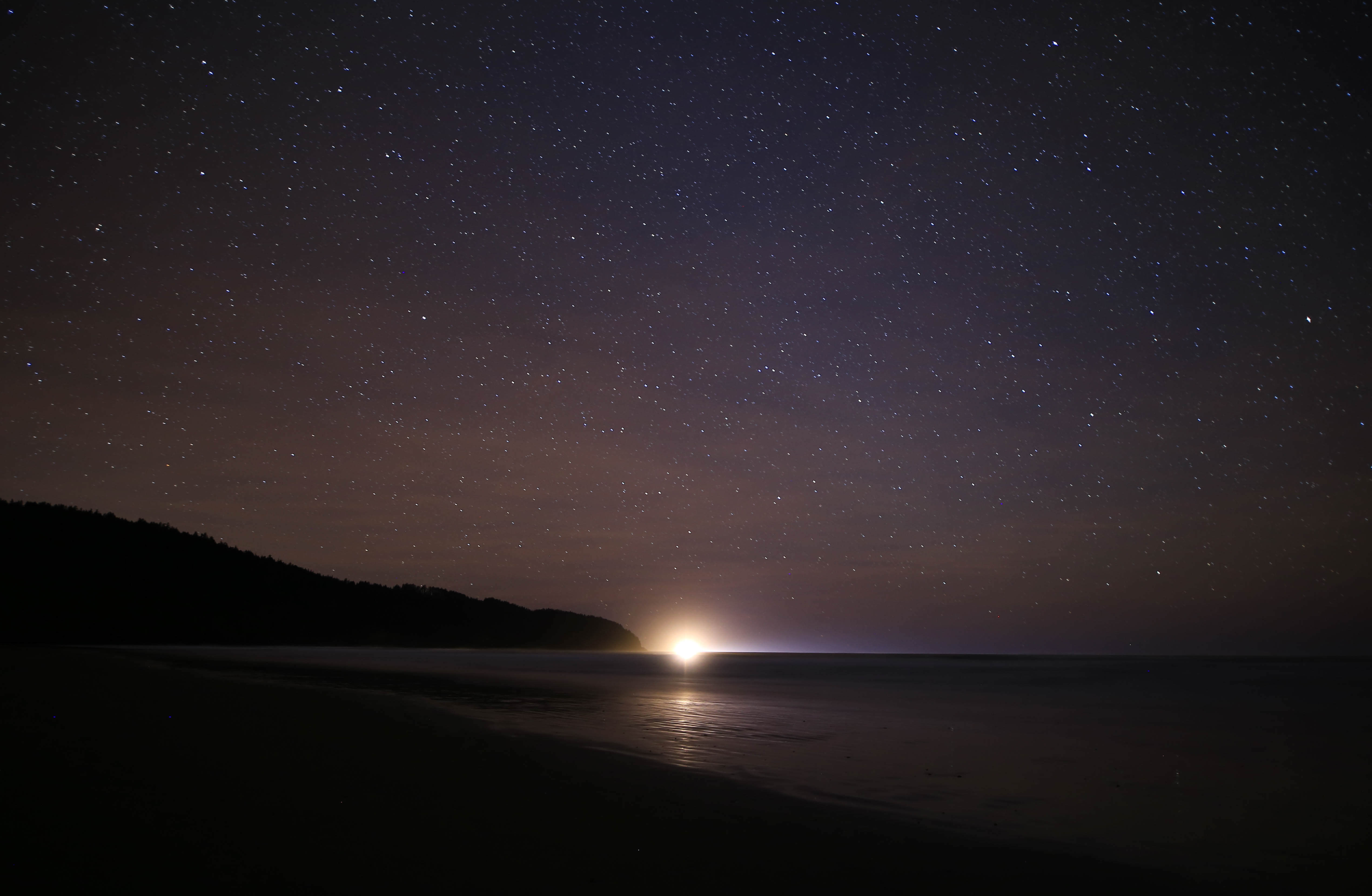 It seems like my life has done a complete one-eighty since that drive one year ago, I feel as though maybe for the first time I've found myself and the path that I have always been looking for. I'm still discovering who I want to be, but the road and all of the beauty that comes with it has strengthened me beyond my imagination. I spend my days dreaming about the things I've yet to see and submersing myself in my desire to become a better traveler and photographer and human being. These days I welcome freezing wind on my face when I step out on to a beach at night to get a shot like the one above. Learning to reign in the chaos of nature and refine my vision of the landscape has been a deeply fulfilling experience.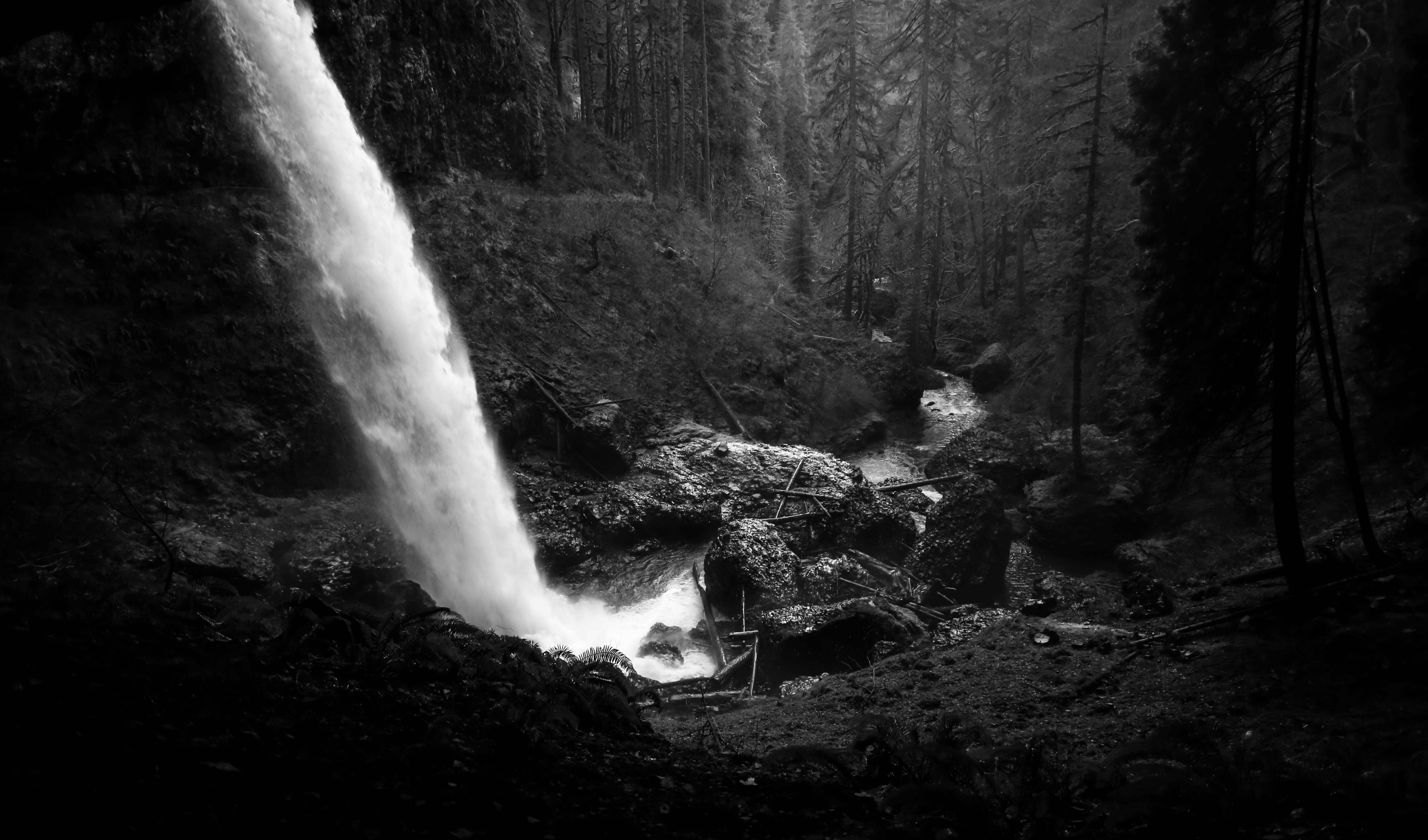 With the new year comes new goals and travel plans, and for the first time in my life I feel free and prepared to go wherever this river takes me. I feel a new confidence in my life, I now understand that embracing the unknown and leaning into the wind has made me stronger than I've ever been before. I now know that I can be alone, removed from everything that I used to think I needed and still thrive. I now know that my tribe is strong and far reaching, and that there is nothing more important to me than the family I was born with and the family I have earned.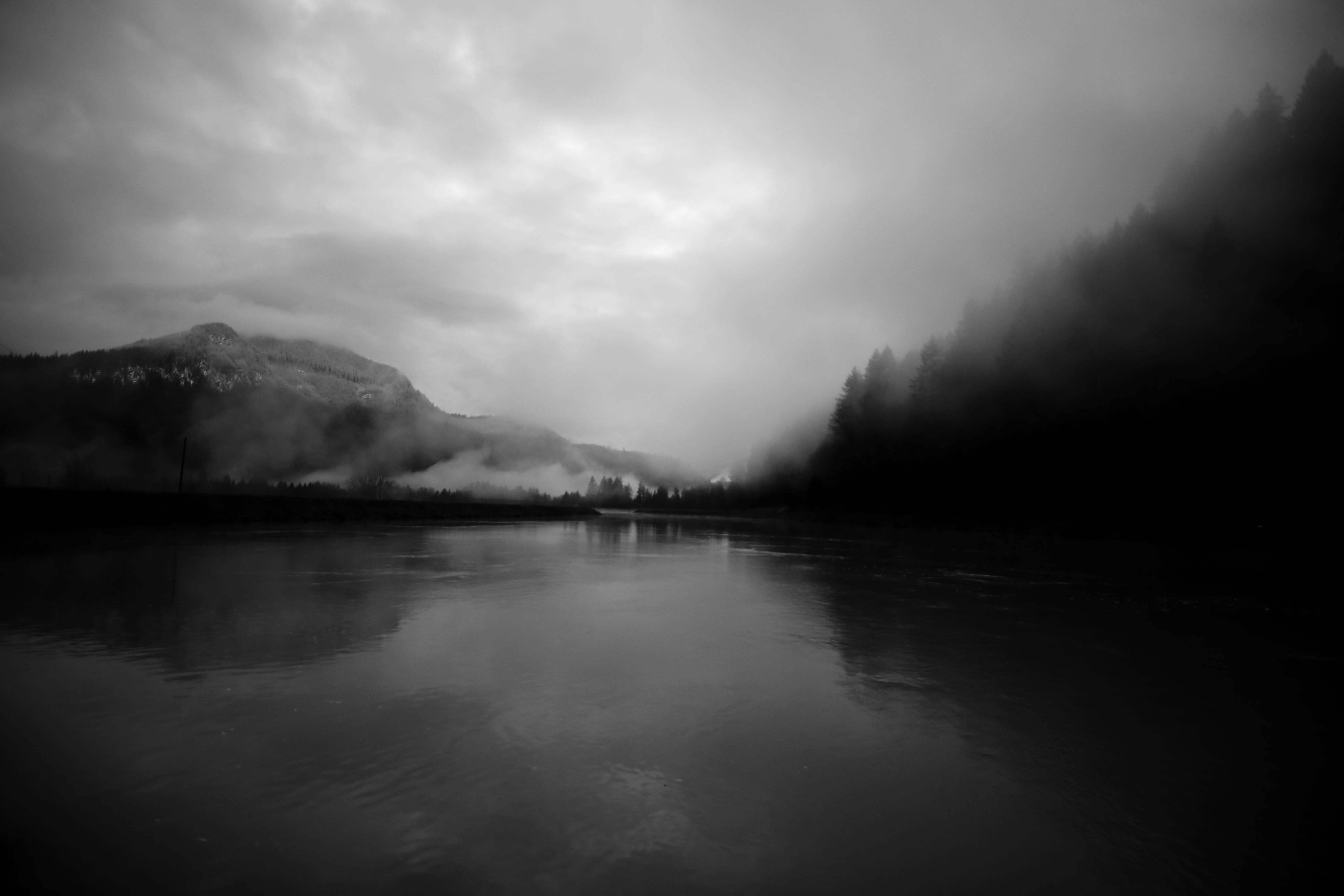 I would like to take a moment to say thank you. To all the people that support me in one way or the other, you're the reason that I can do this. Having such a wonderful community of friends and fans of my work is humbling and amazing. Two Thousand Sixteen promises to be a year full of adventure and continued growth.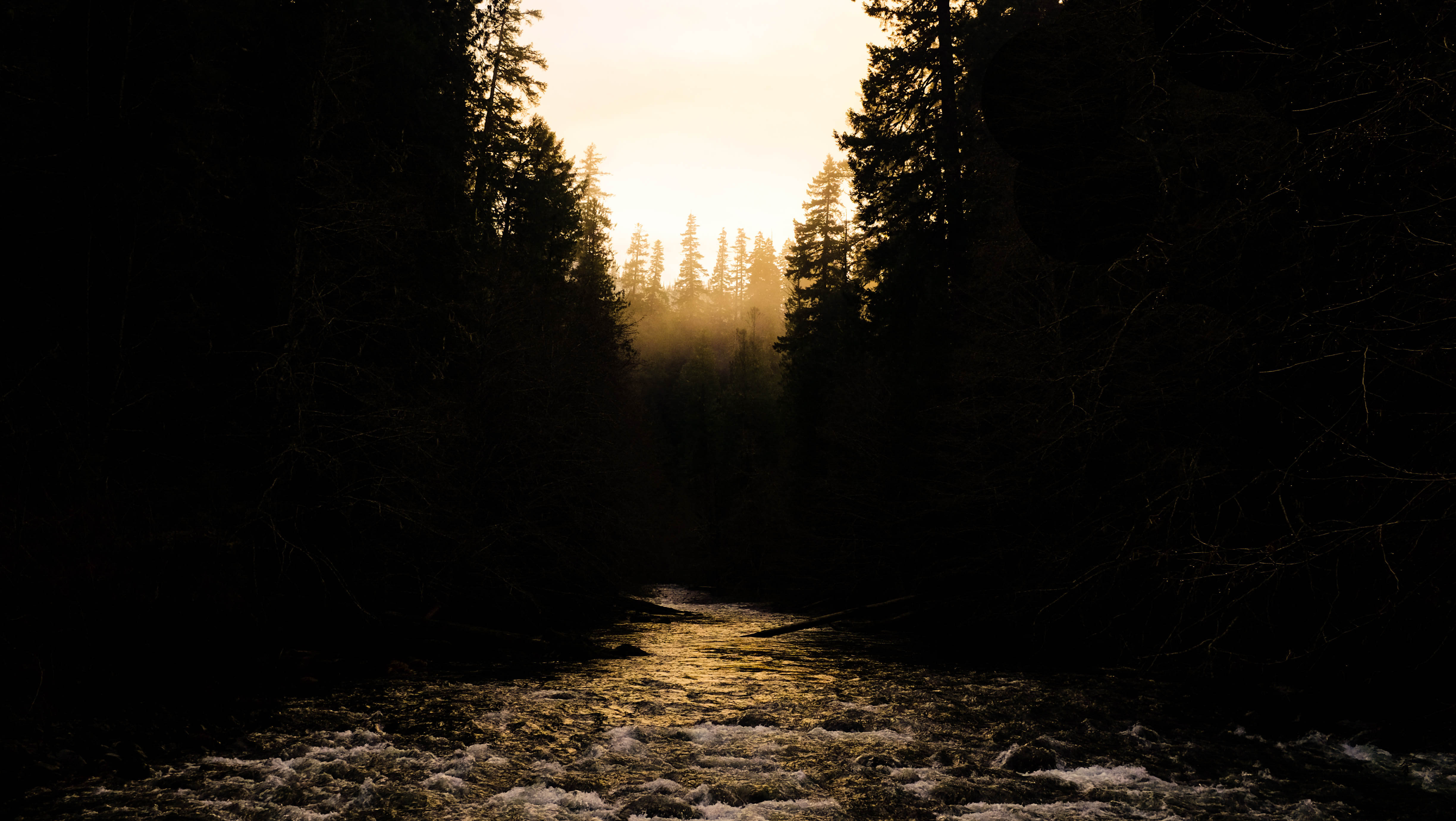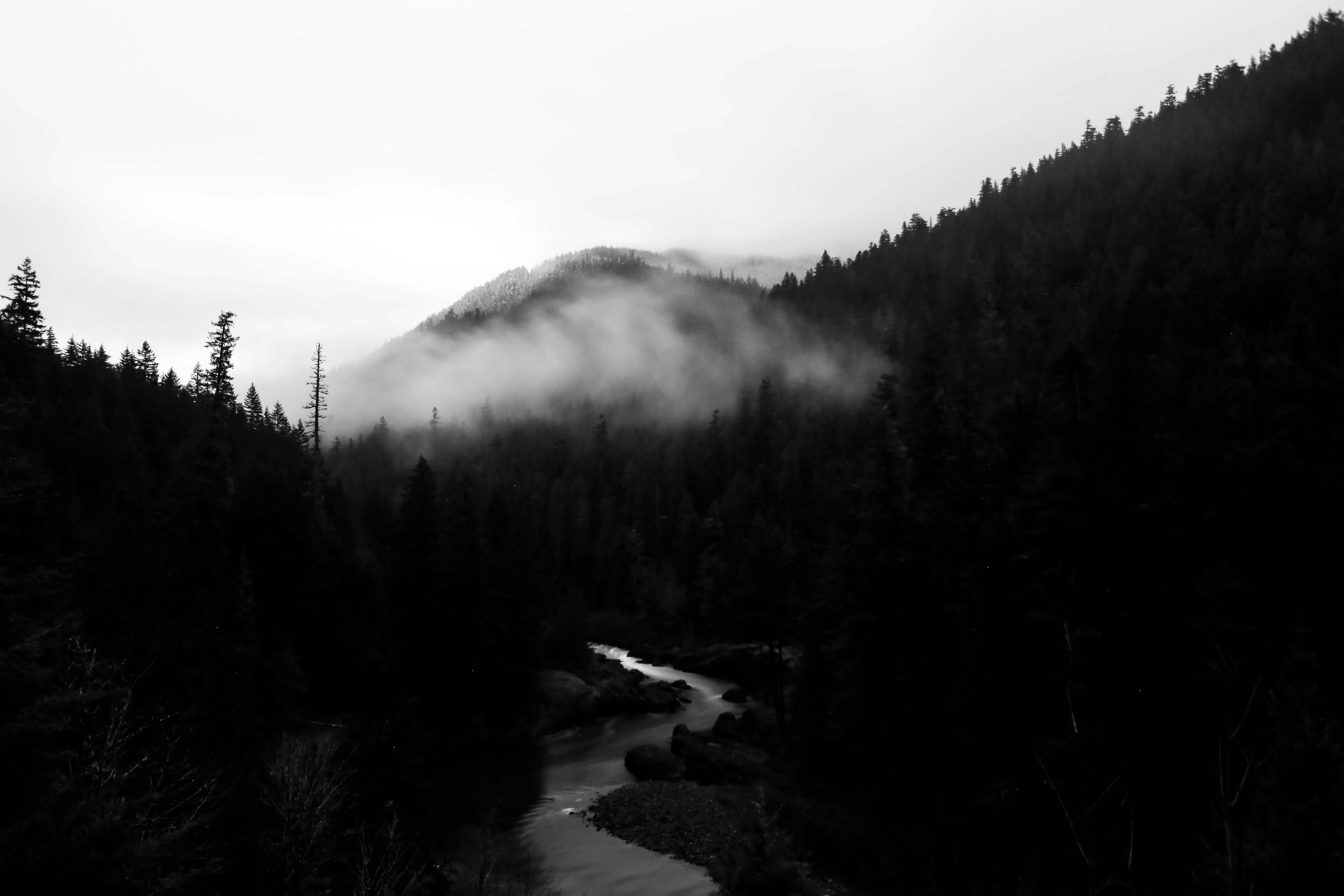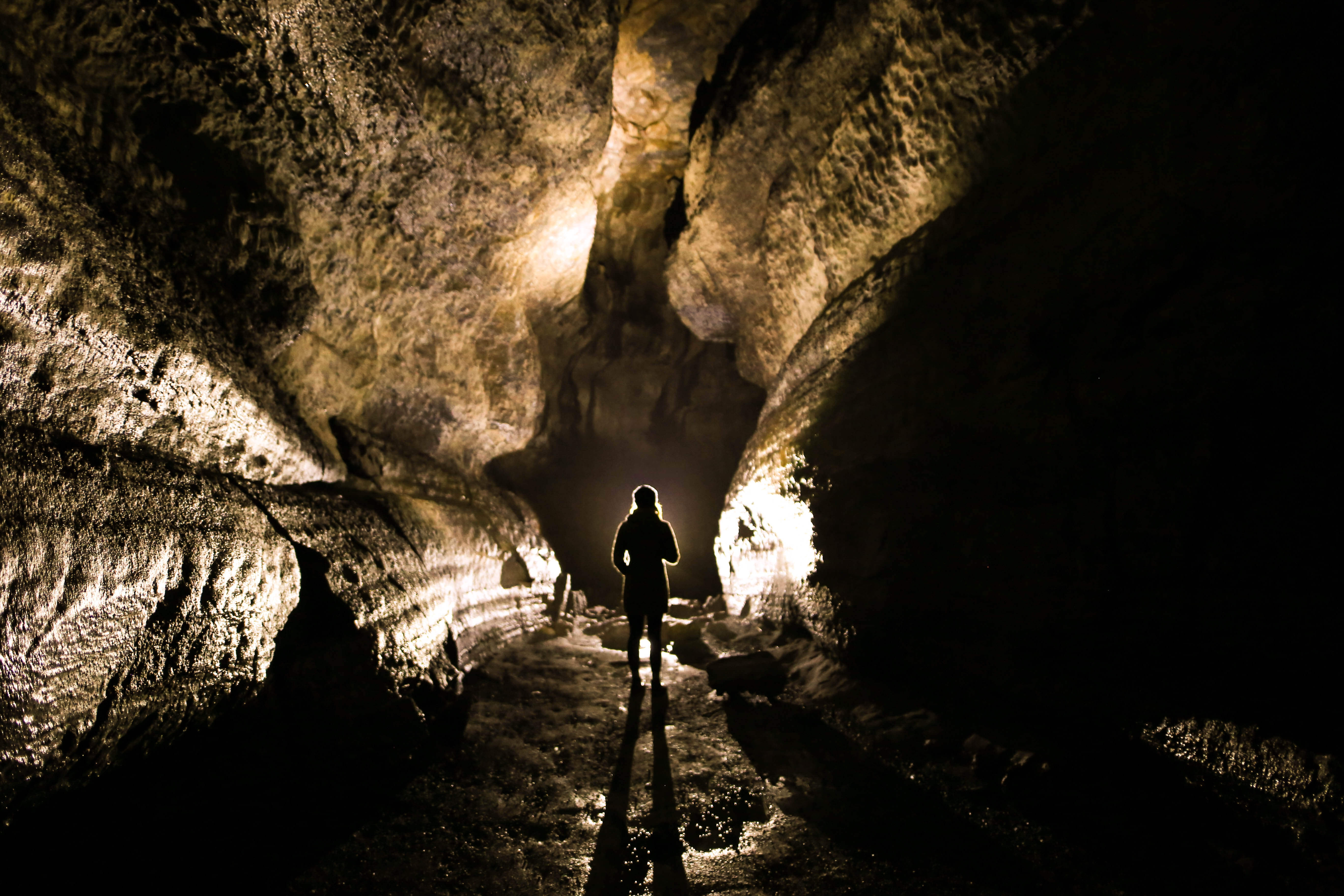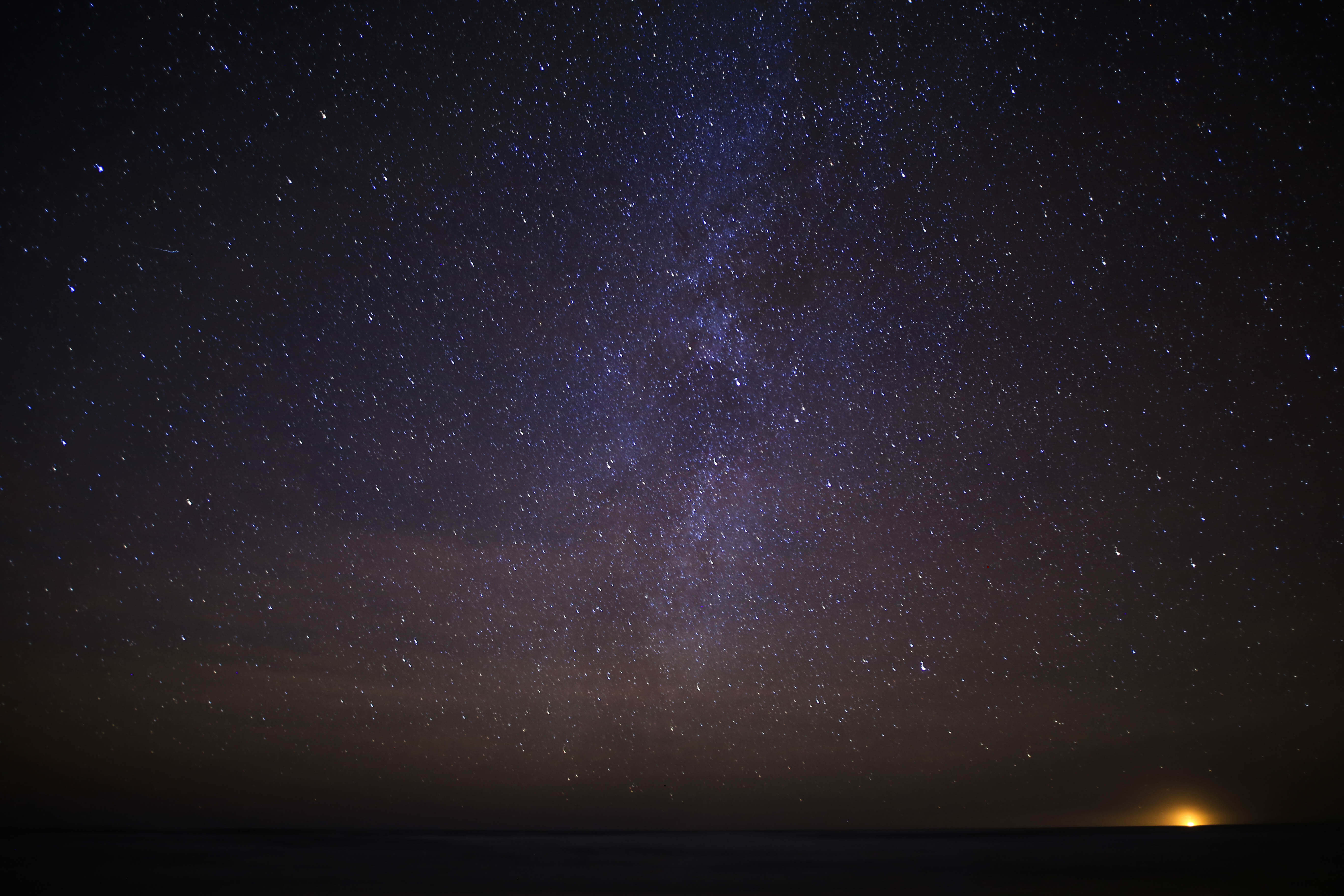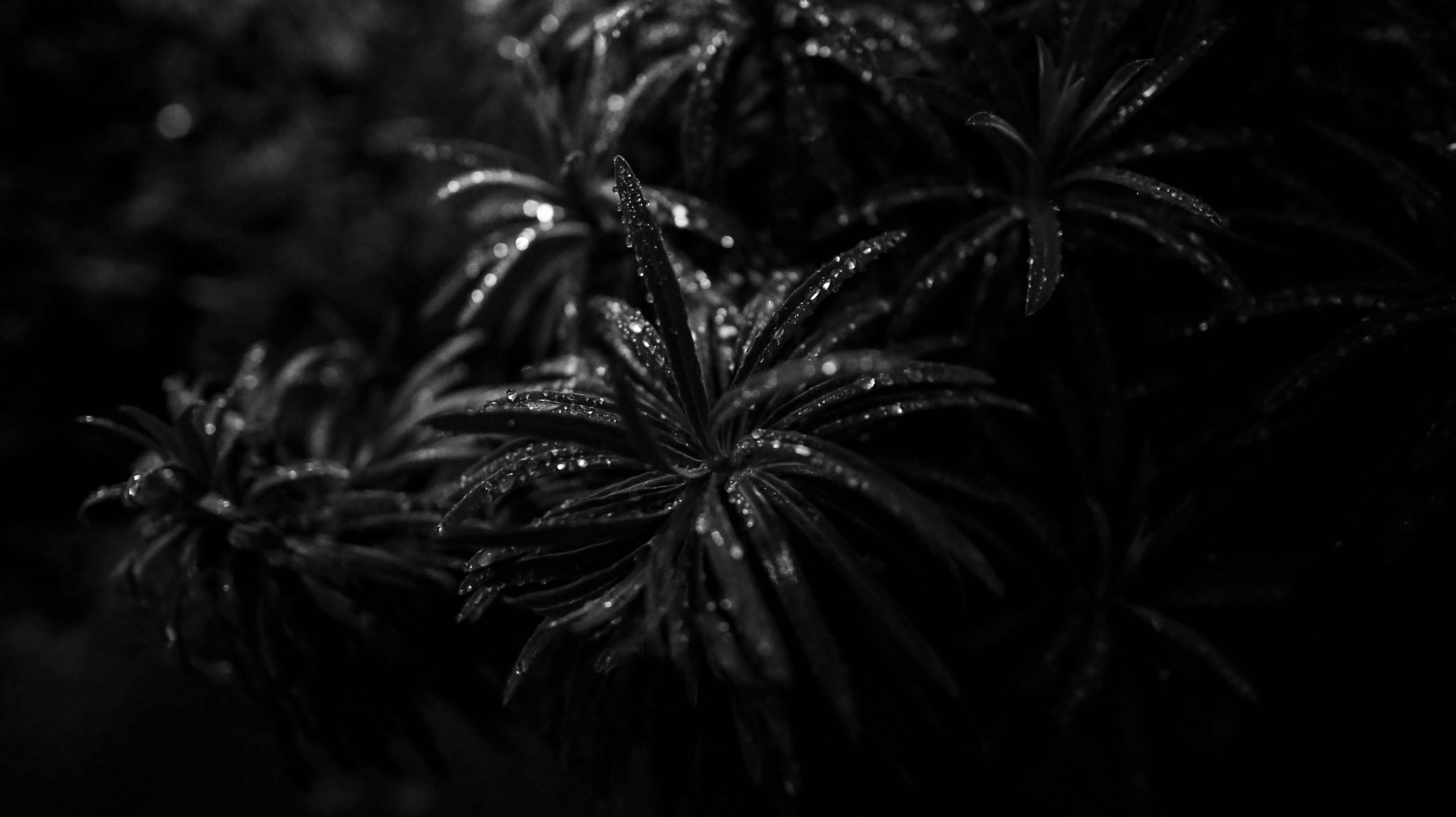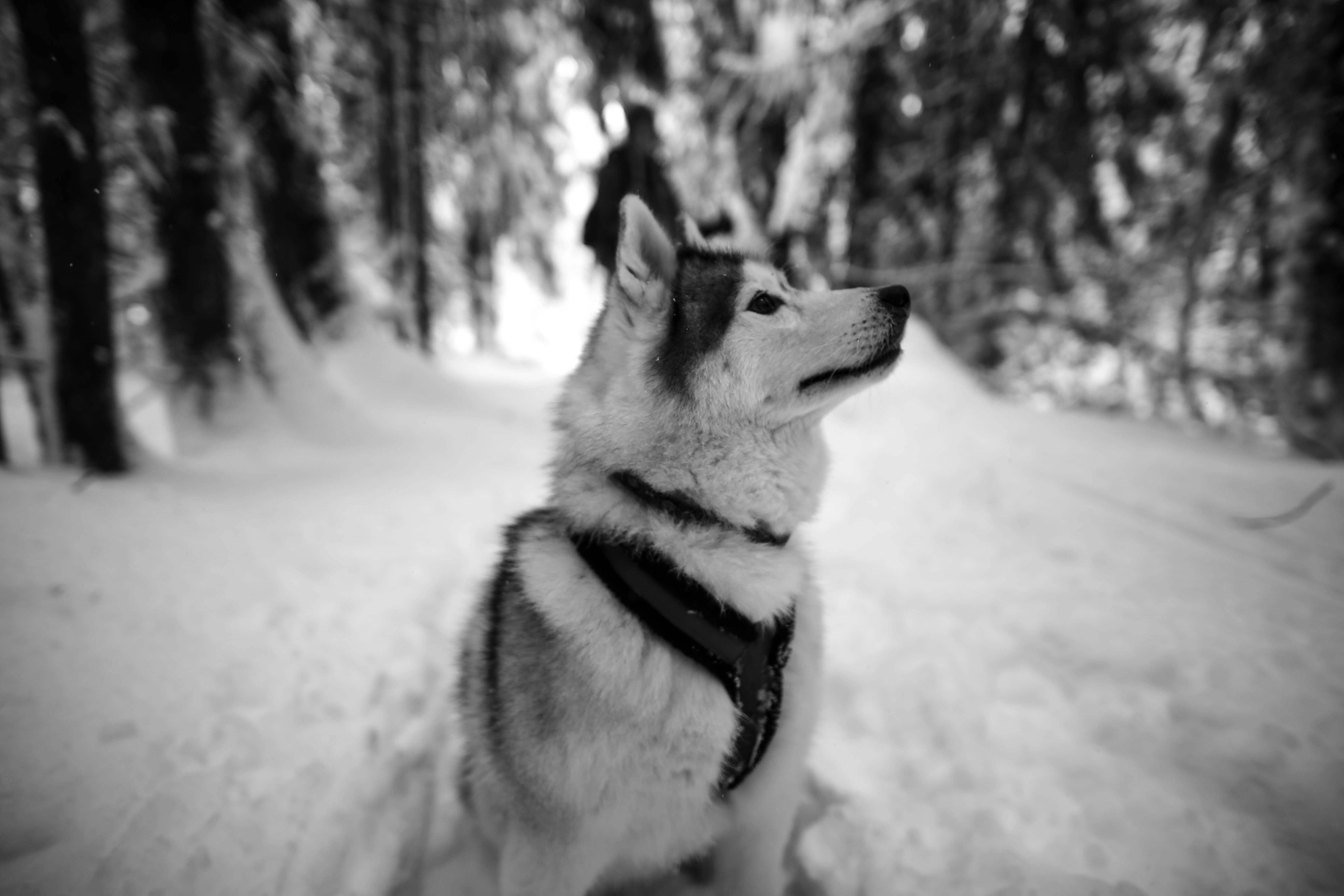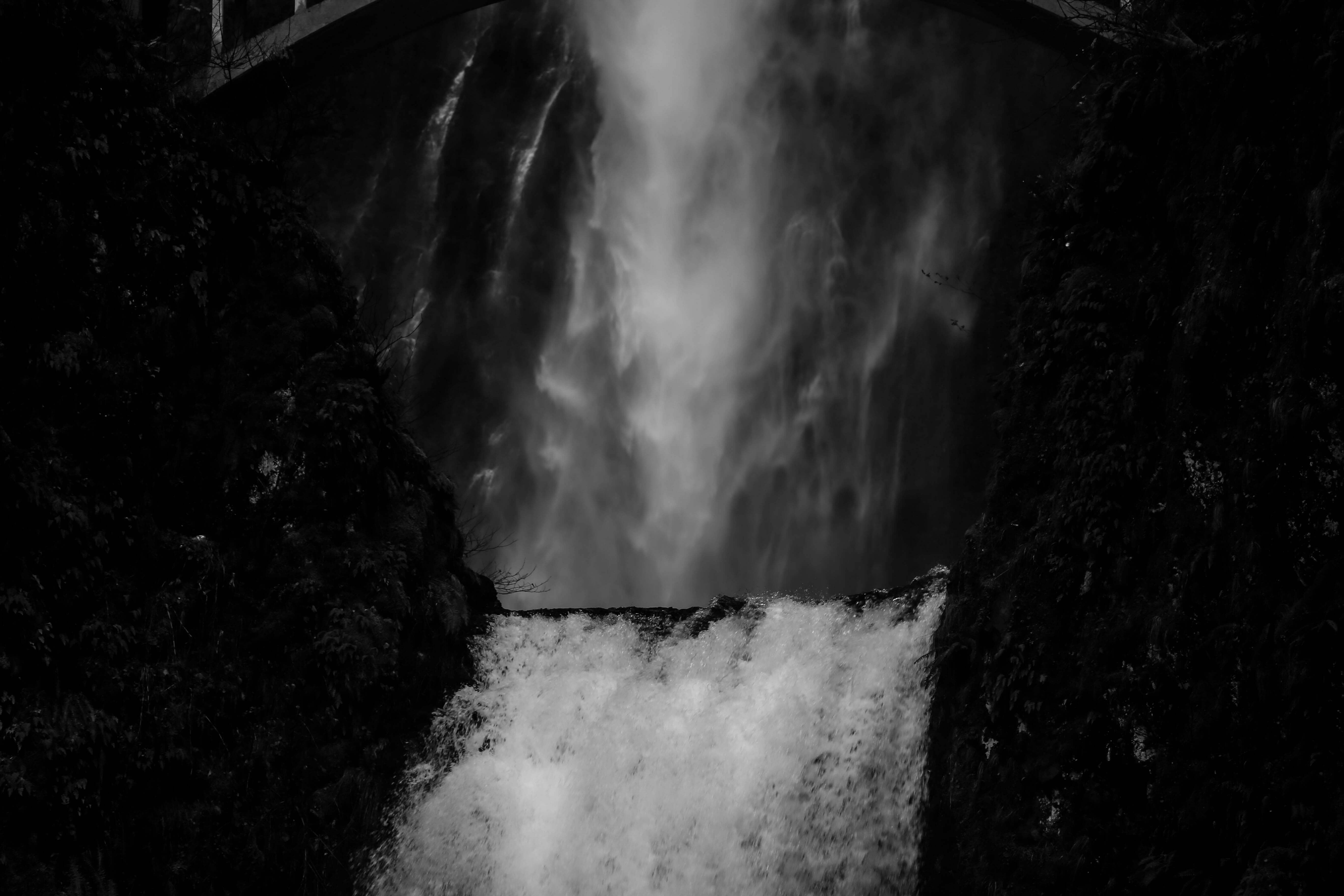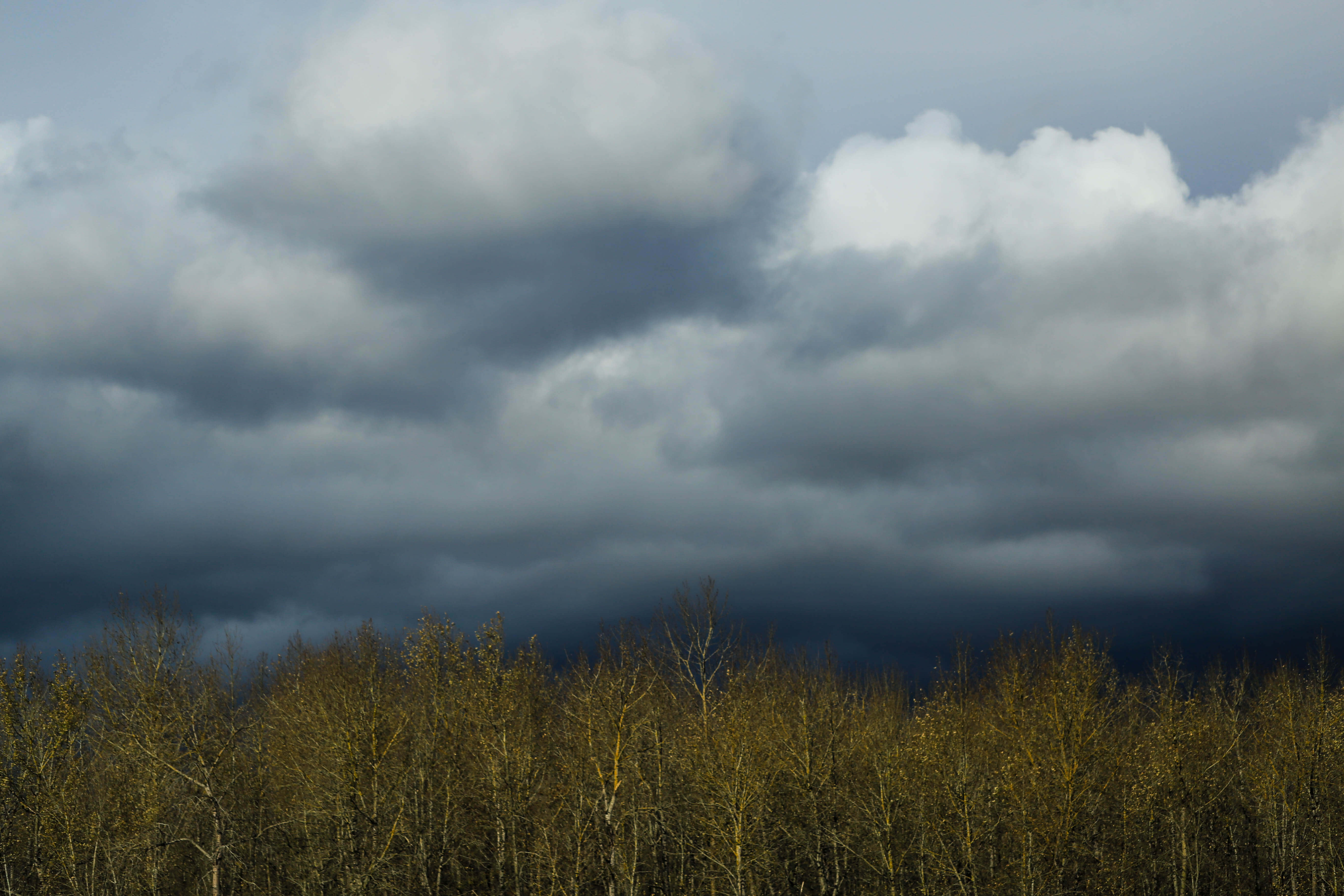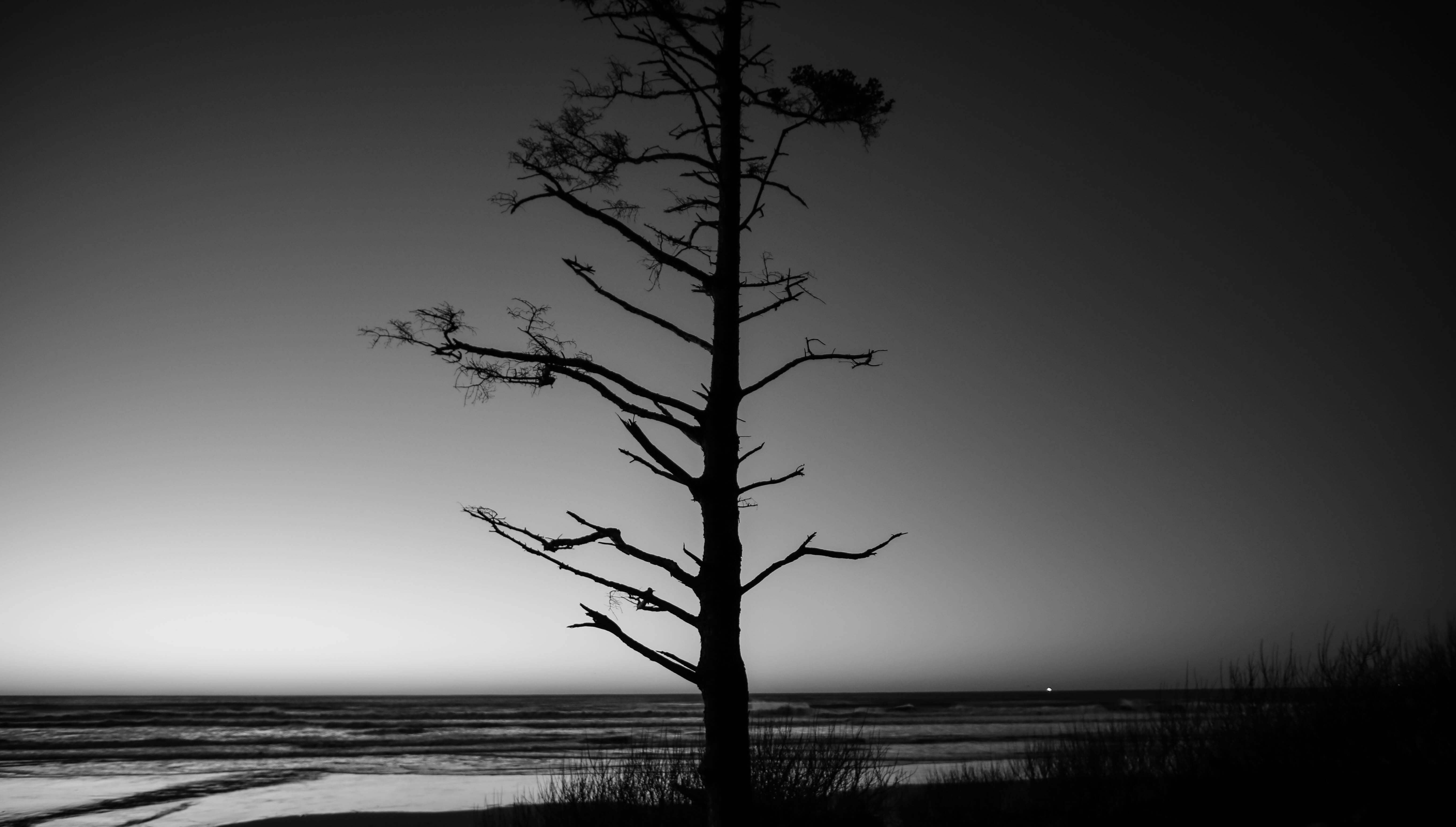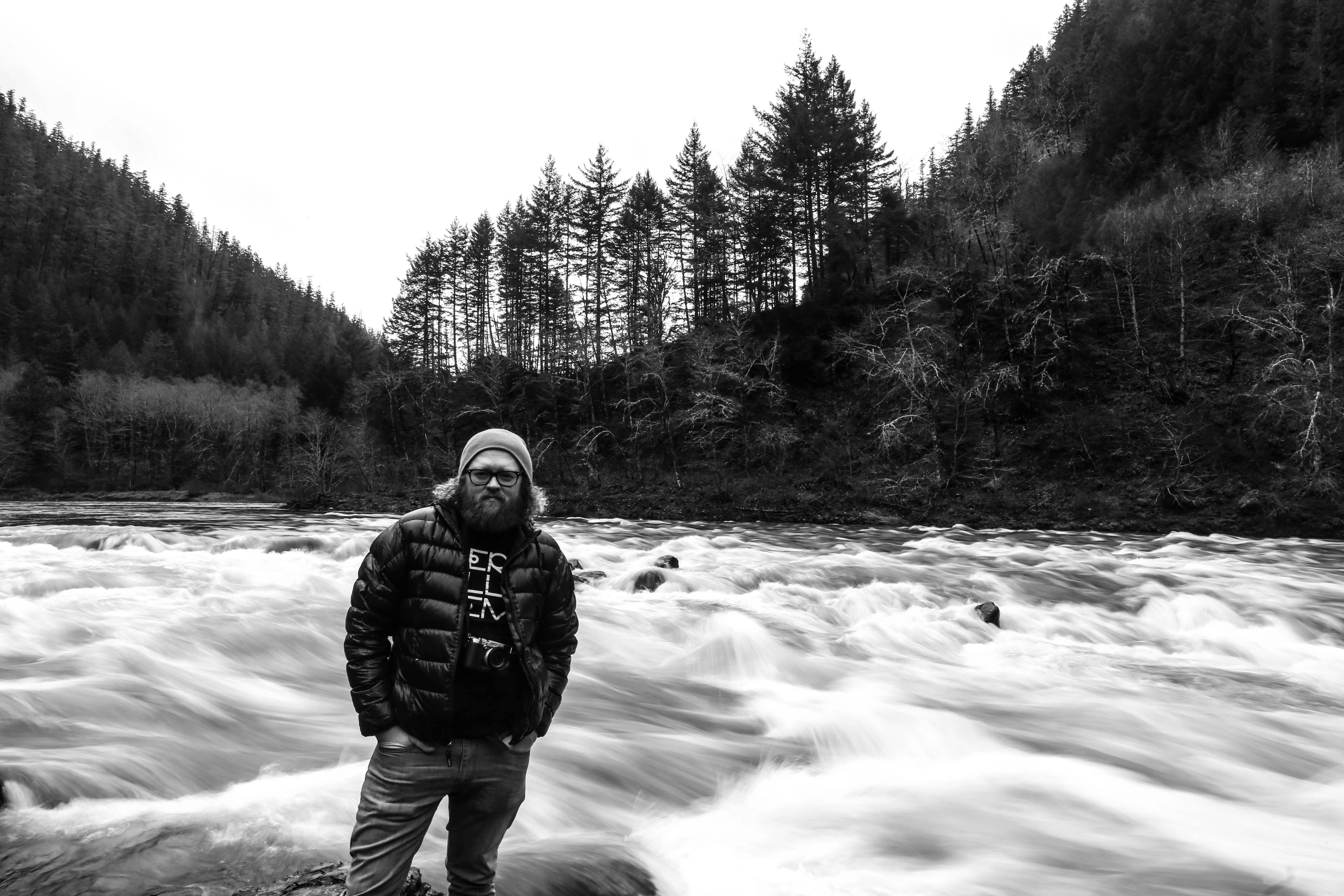 Please remember to reach out! I would love to hear from you. If there's a spot you think I should check out, you'd like to spend an afternoon shooting photos or just want to chat, post a comment here or send me a message on Facebook. Oh, and please follow me on Twitter and Instagram @roadlyfe to stay in the loop! You can also email me at adam@roadlyfe.com.
Just wanted to note that every image I post on this blog is available for print under the same pricing guidelines as everything else in my store! Please just email me or leave a comment below if you have any questions!
All words and images © Adam Smith 2016.