Sometimes it takes me an hour to figure out how to write the first sentence here. I spend so much time by myself out here looking for that photo, searching for that feeling. It's hard for me to begin to translate that into words what I thought and felt during the couple weeks between posts. I love sharing my adventures with you all, it keeps my grounded and connected to the things that aren't happening right in front of my face.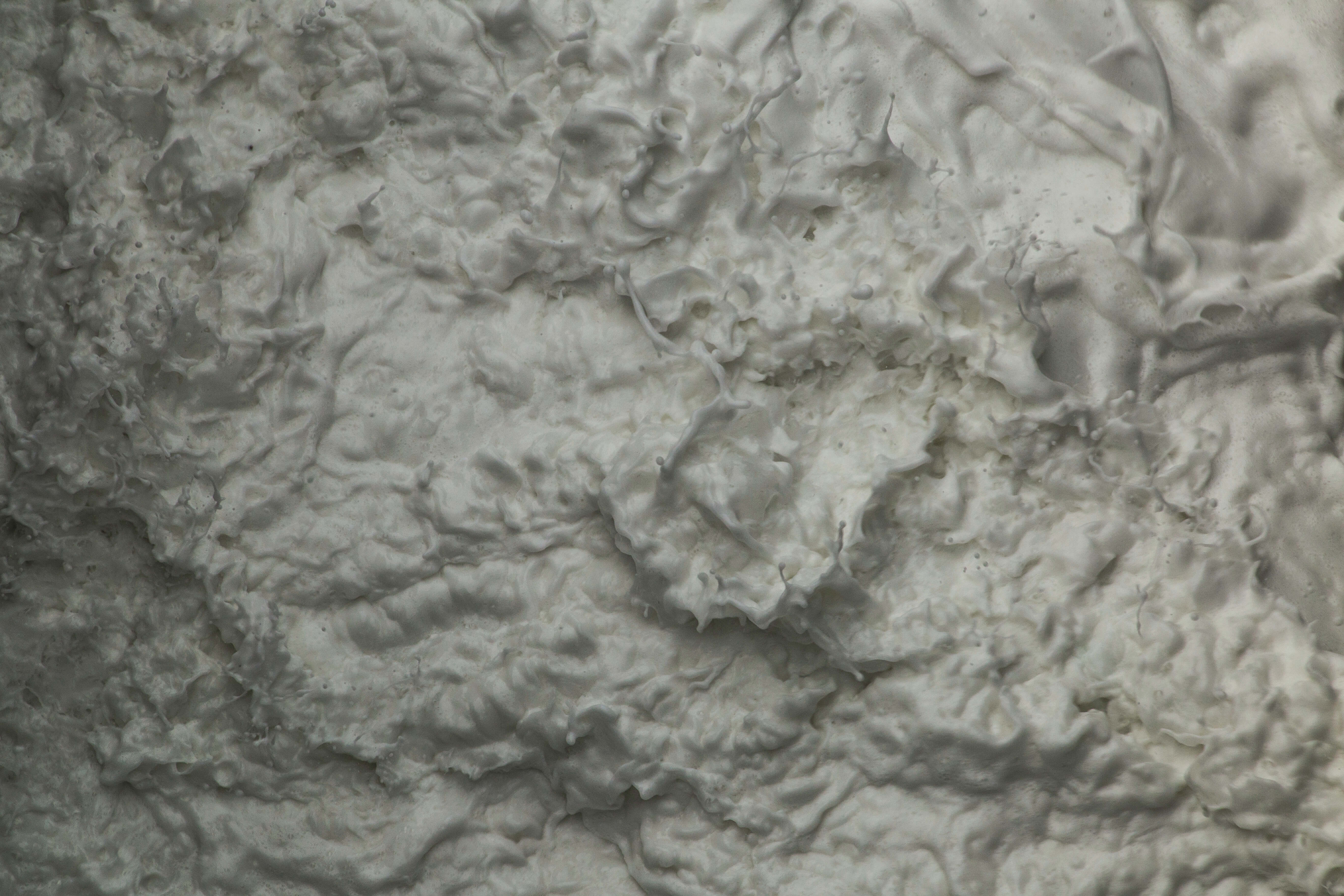 I've felt a change in myself lately. For a long time I felt like I needed to be headed somewhere, my travels were really just the the thing I did between destinations. I never really felt fully committed to the idea of travel being the destination, to travel just to travel. I've had some dear friends who always kindly offer me a floor or couch to sleep on, but I've decided that under most circumstances I will decline the offer. I love visiting all of my friends who lucky for me are spread far and wide. I feel grounded when I see loving, familiar faces that remind my why I left and why it's so deeply satisfying to come back.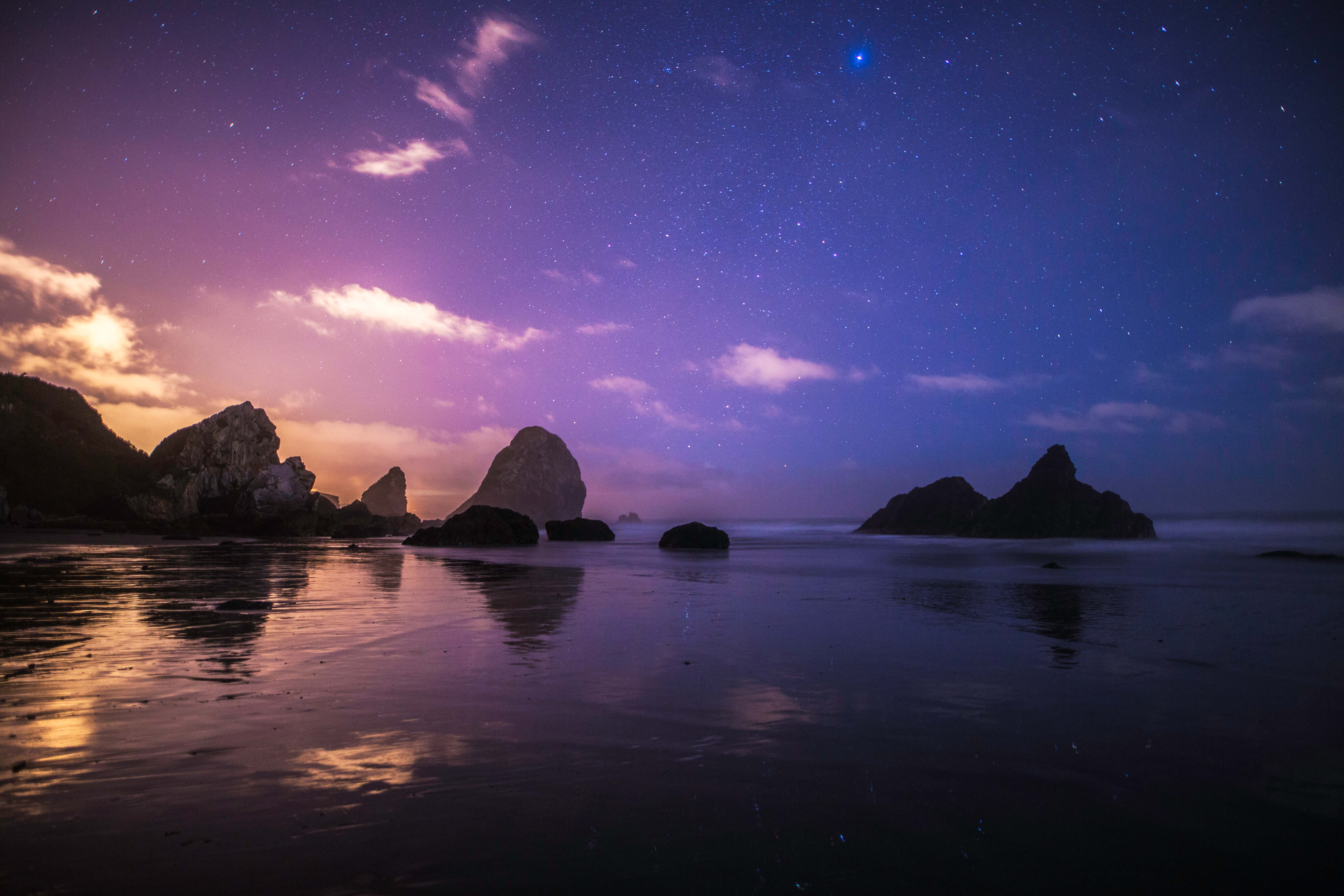 I choose to sleep in my rig because it's the life that I have chosen to live. I know it might sound a little dramatic, but to me to except that invitation would be to acknowledge on some level that I think what I'm doing isn't perfect when I know at least for me, it is. I can't count the amazing sunsets, sunrises and starry nights that I have experienced in these last fifteen months. Sure, you've got to make sure you don't step on a scorpion in the middle of the night, but honestly who doesn't love to get out of bed at four in the morning to take a pee in the driving rain?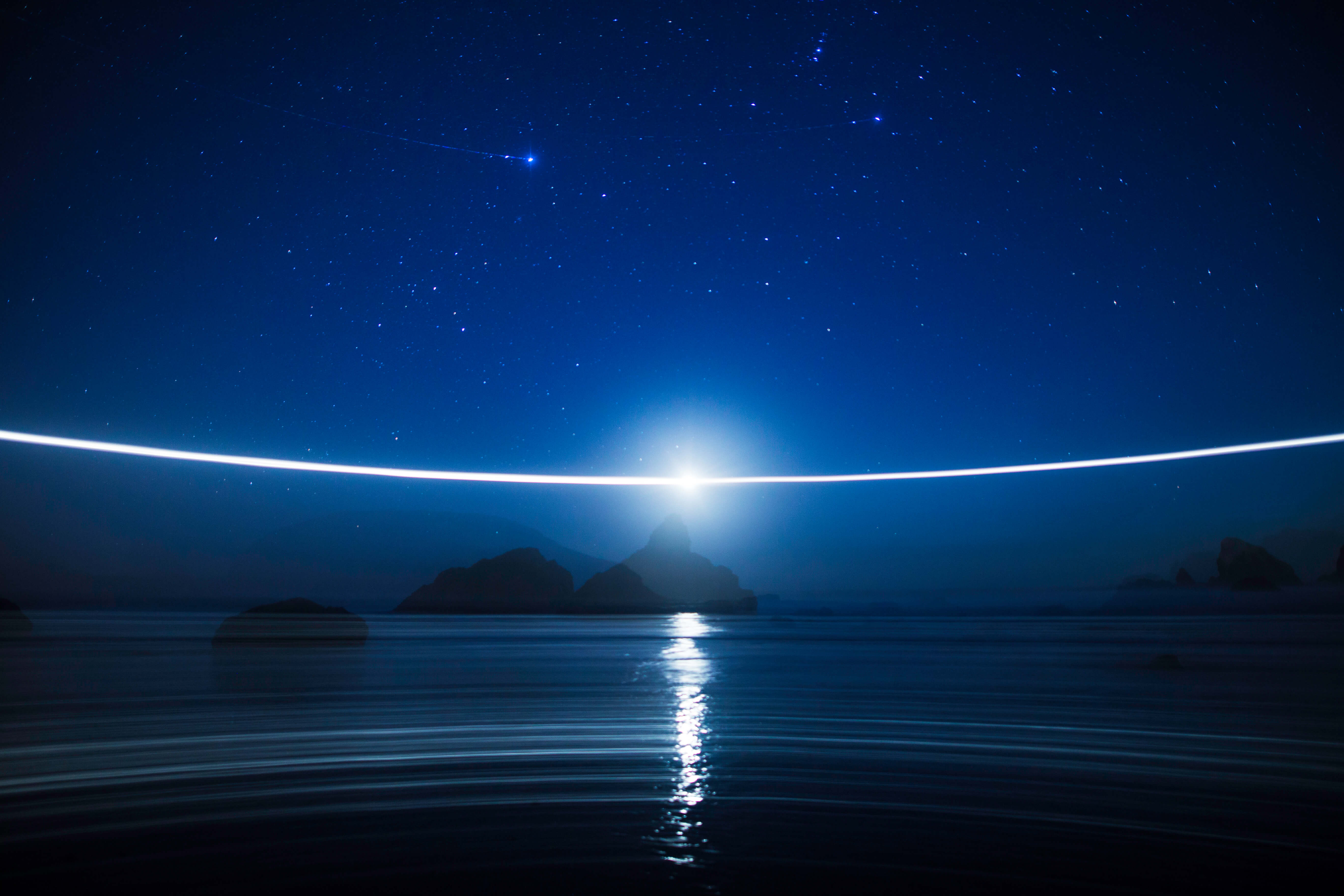 I've spent the last month or so never more than an hour from the ocean, and very ofter just a few hundred feet from it. I draw such energy, inspiration and fascination from that mighty beast and always find it hard to get very far away from it.
I've spent so many nights walking the beaches, running like hell from the sneaky waves that try to come get me and just feeling invigorated by the undeniable power of that churning juggernaut.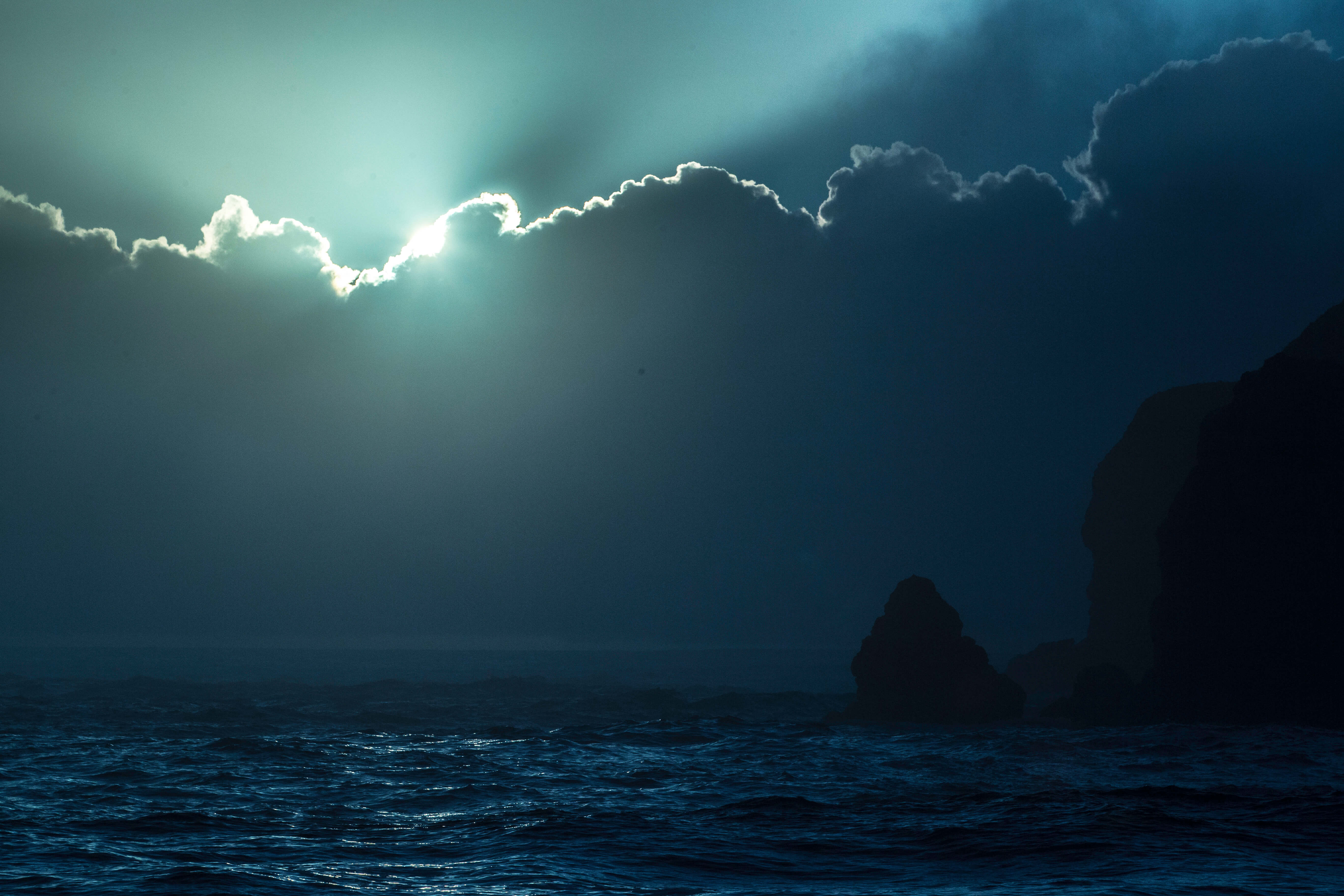 I watch the men and women who depend on it's bounty to provide their livelihood and have visited more than a fair share of memorials lately to those that didn't make it back at the end of the day. I watched animals win big and lose hard in their everyday struggle to survive out on those jagged coasts and sandy beaches. Sometimes it's hard for me to comprehend the wild game that happens underneath the surface, but all you have to do is walk down the beach to understand the effect the ocean has on it's inhabitants and it is often littered with the small corpses of the ones who didn't make it.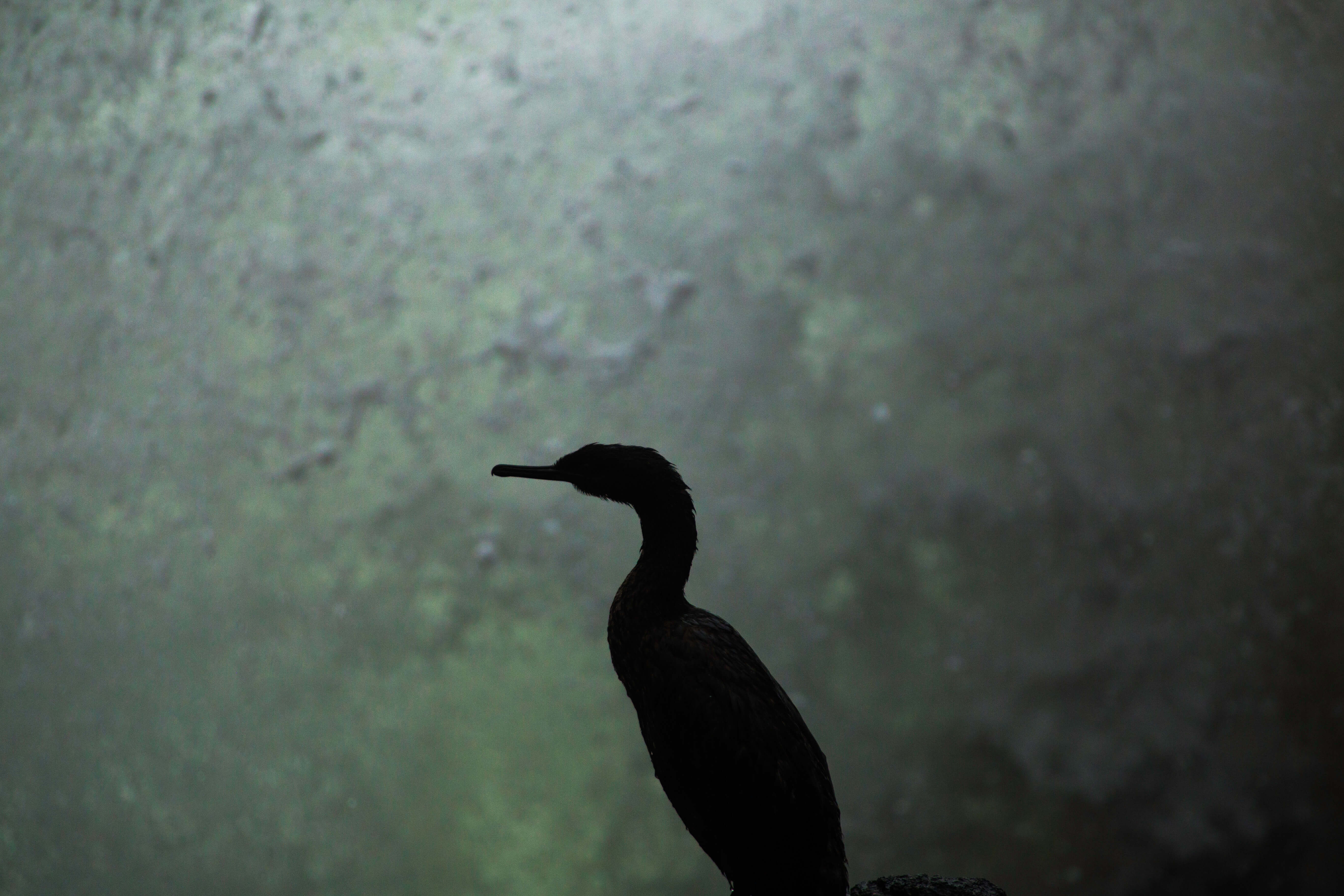 I think winter is my favorite time to travel the American West, the roads are lonely and the rivers, beaches and parks are empty. I'm super stoked to take a trip back towards the interior soon, I've been yearning to see that vast empty desert of Utah and Arizona again.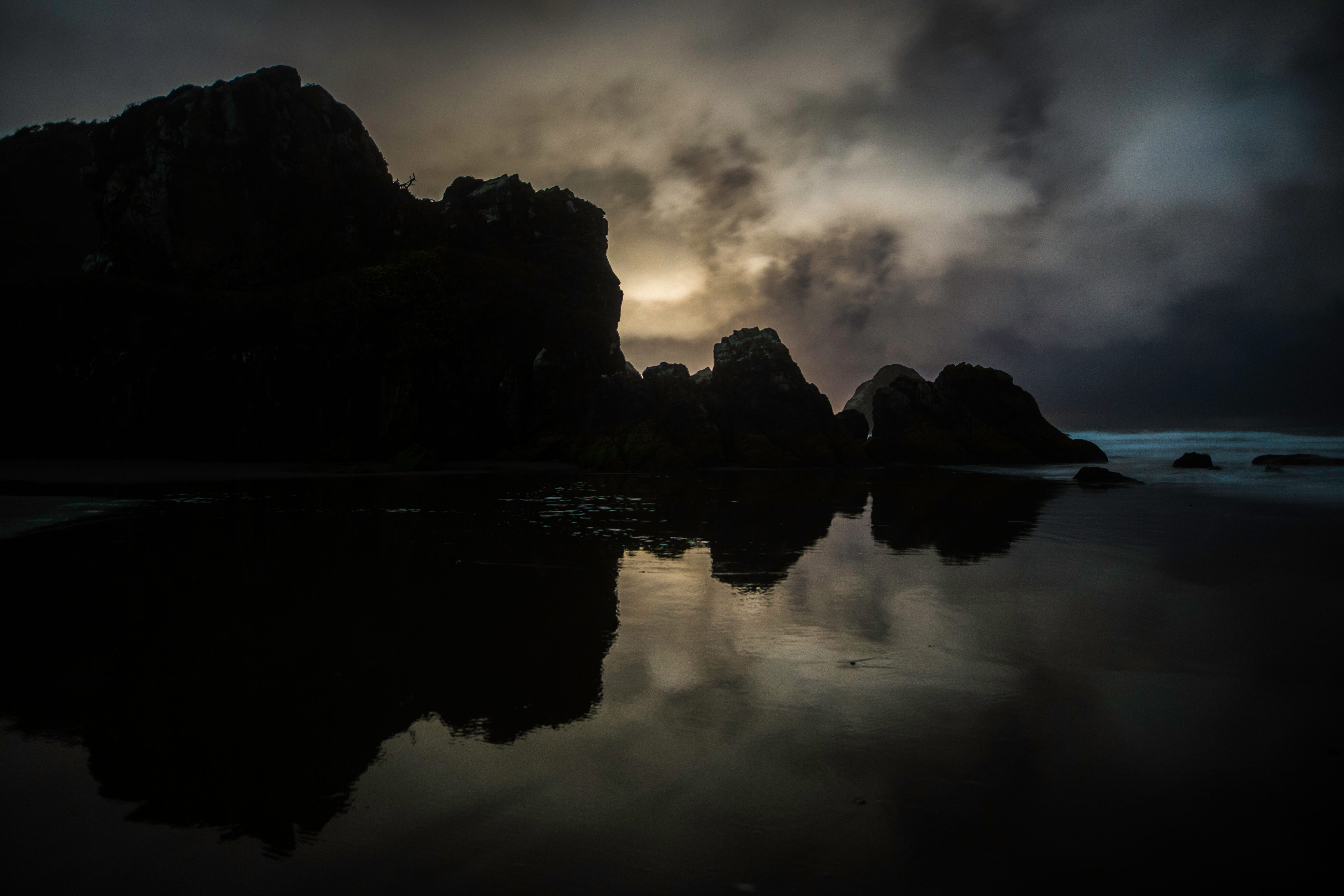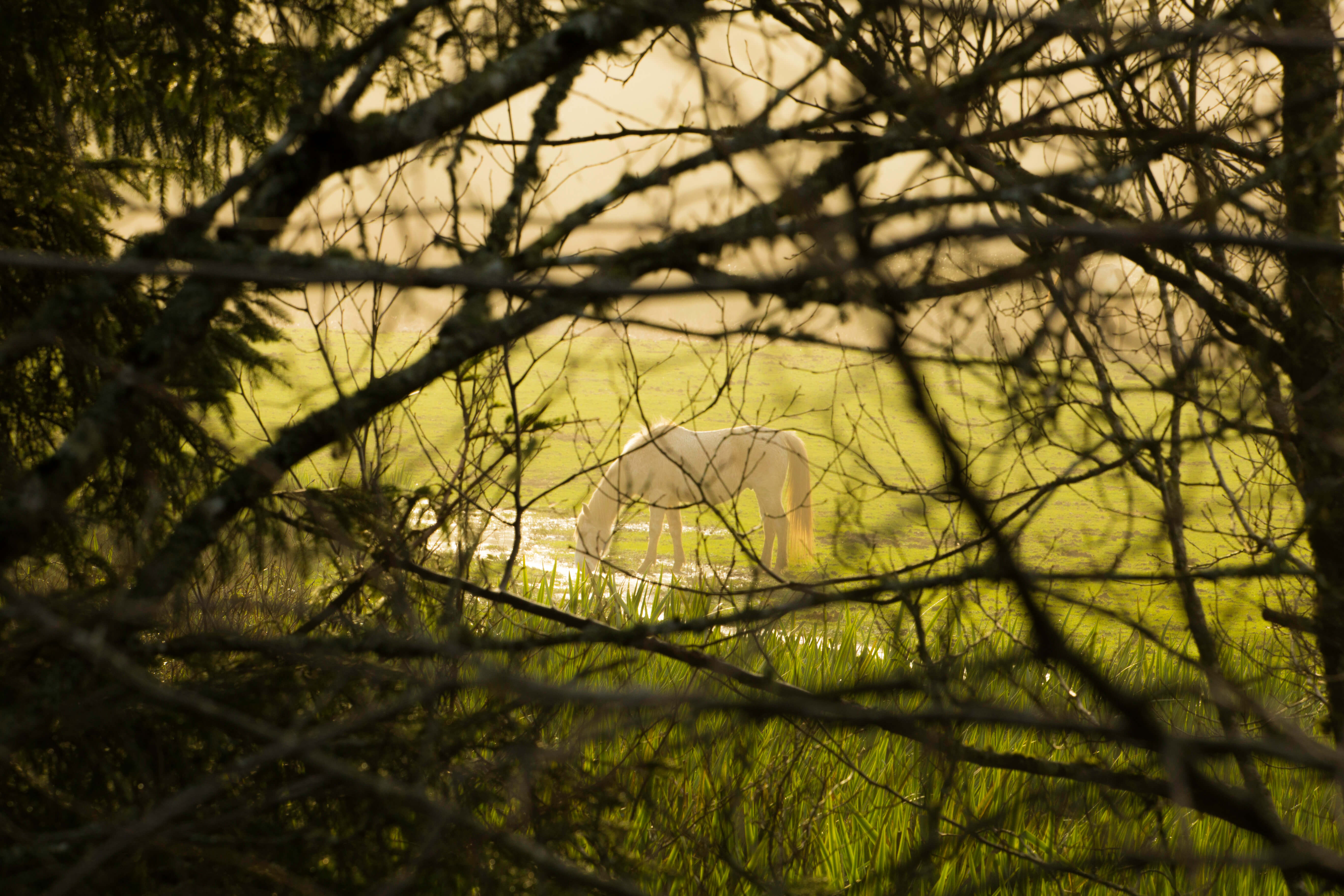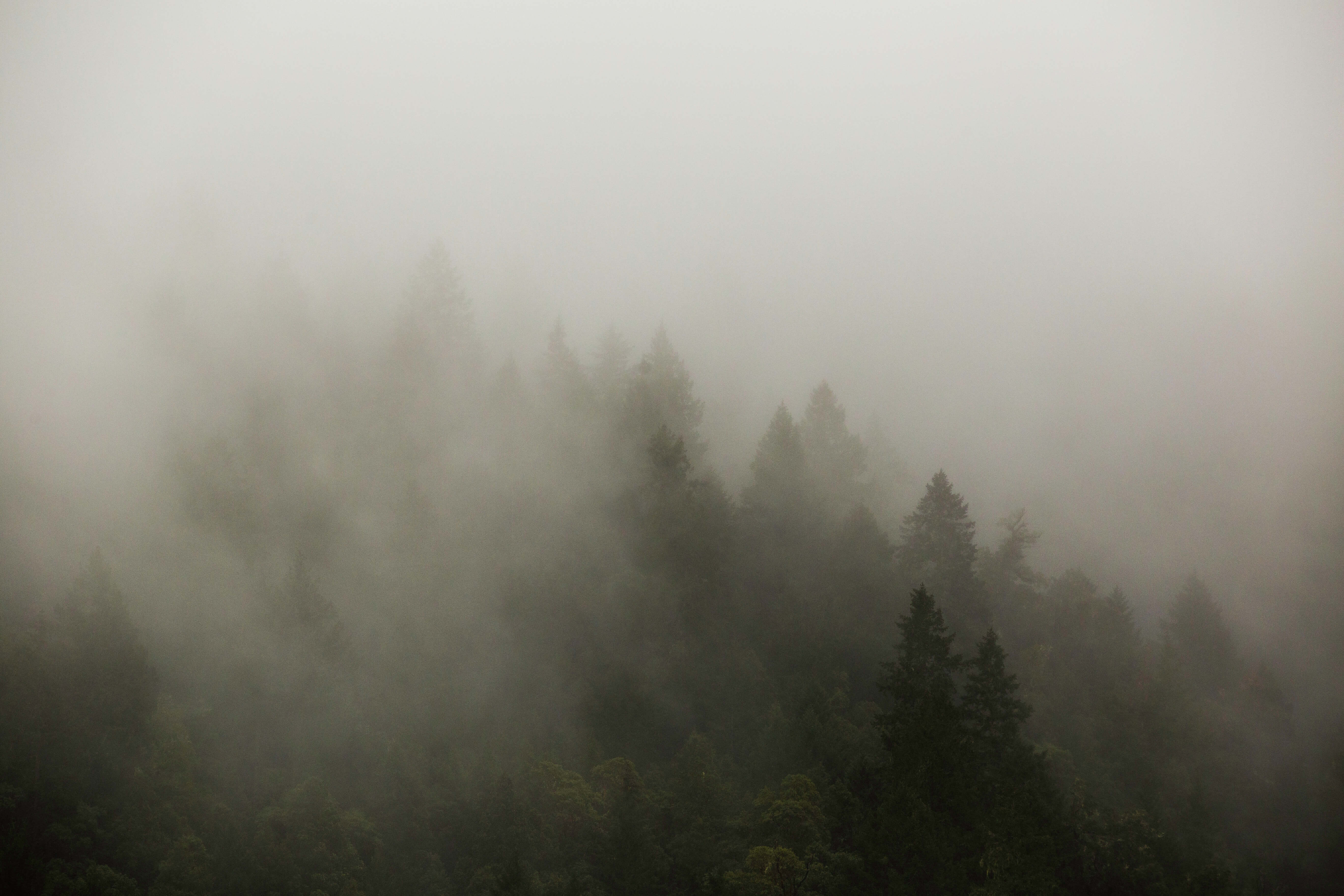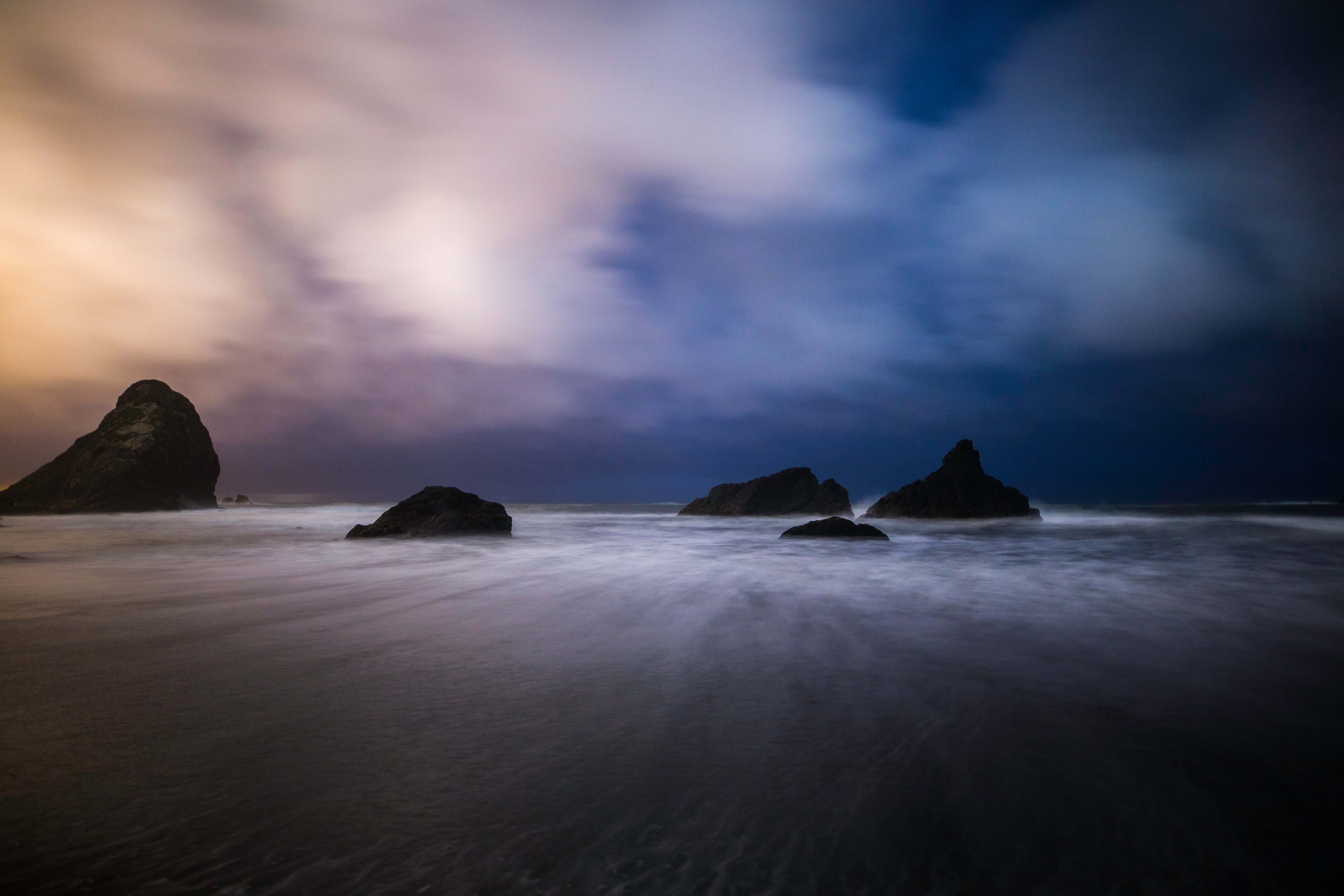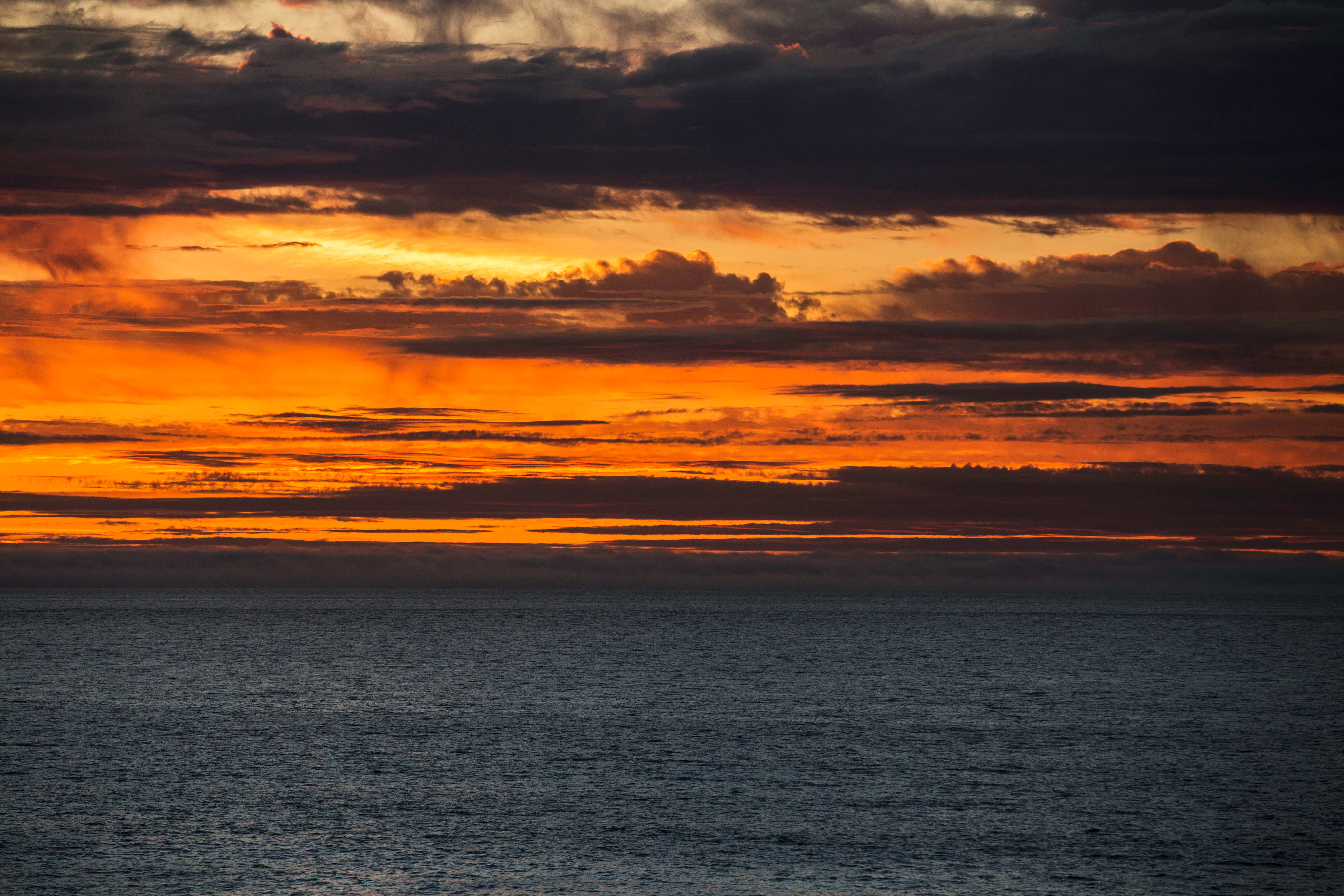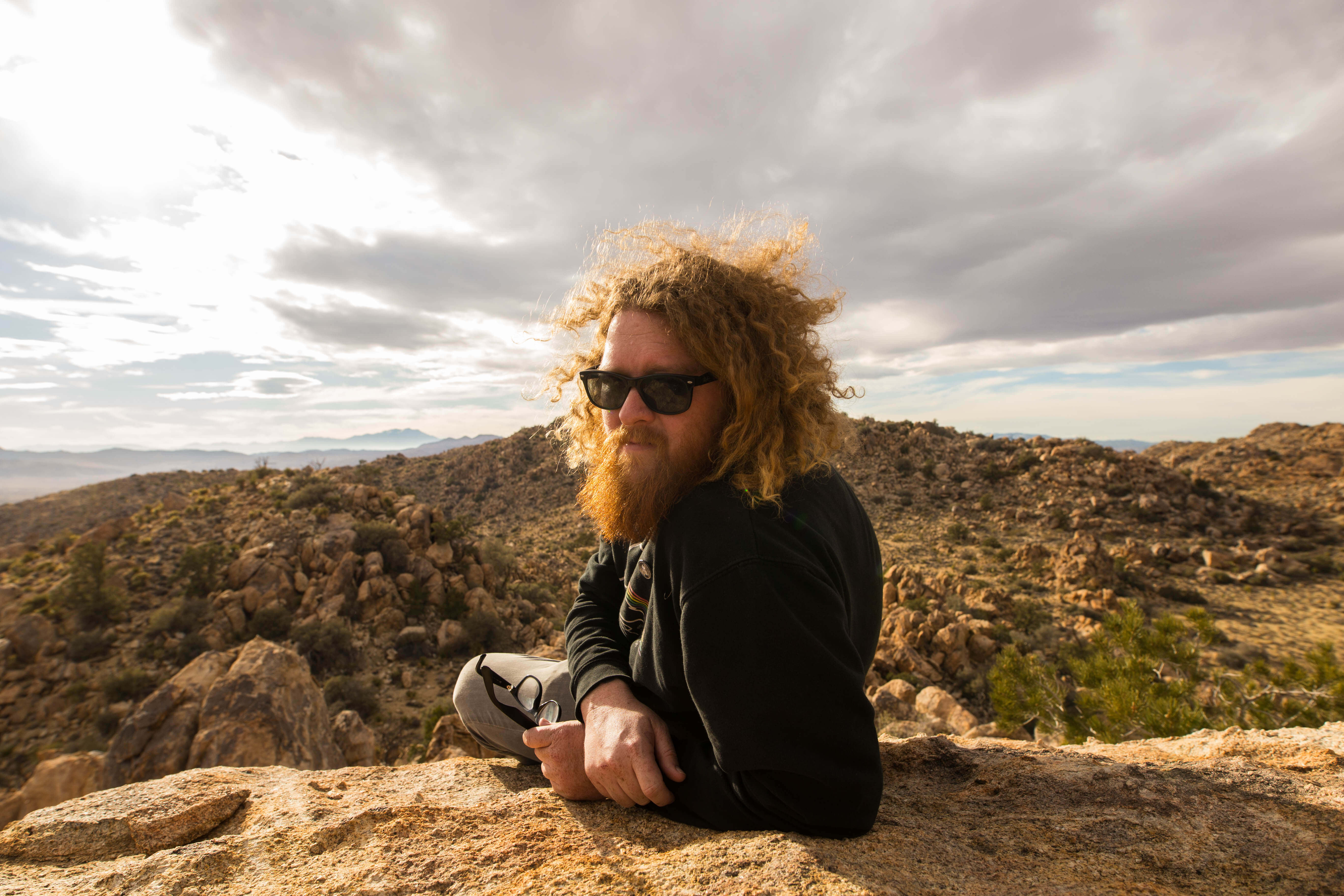 Please remember to reach out! I would love to hear from you. If there's a spot you think I should check out, you'd like to spend an afternoon shooting photos or just want to chat, post a comment here or send me a message on Facebook. Oh, and please follow me on Twitter and Instagram @roadlyfe to stay in the loop! You can also email me at adam@roadlyfe.com.
Just wanted to note that every image I post on this blog is available for print under the same pricing guidelines as everything else in my store! Please just email me or leave a comment below if you have any questions!
All words and images © Adam Smith 2016.