I don't always know what to write about on this blog. This whole concept of publicly sharing my thoughts and travels is entirely new to me. To say that I am winging it would be an understatement. Even though my new life is going in the exact direction that I want it to, I'm always looking for a way to defy my daily routine. I want to understand and document the drive of the creatives in my life to see what works best for them in hopes of improving my own game. It's been so long since I've had a chance to photograph bands, It has become clearer and clearer to me how much I enjoy photographing people lately. Thanks so much to The Body, Rainer Maria and everyone in between for being so awesome.
A couple of weeks ago, I was asked to tag along on a short tour with my old friends Chip and Lee of The Body. They were going to do a couple of California shows with Rainer Maria. We left earlyish in the morning and drove all day to Oakland, where we laid our weary heads in the warm bosom of the local In-N-Out Burger. On our way to Lee's friend's house, we realized that the van door was irreparably broken after spending thirty minutes trying to figure out what was wrong with it. As you might imagine, a van full of musical gear with a door that won't shut in the city was a significant problem. After a little sweat and knuckle grease, Chip managed to strap it shut from the inside and we were on our way. We ended up in a friend's beautiful warehouse loft apartment that I later learned she had built out completely from an empty warehouse space. I could feel and see the love that she had poured into her home, and much like many other people I've talked to in the Bay Area, it seemed like she was edging ever closer to losing her space to the plight of tech gentrification.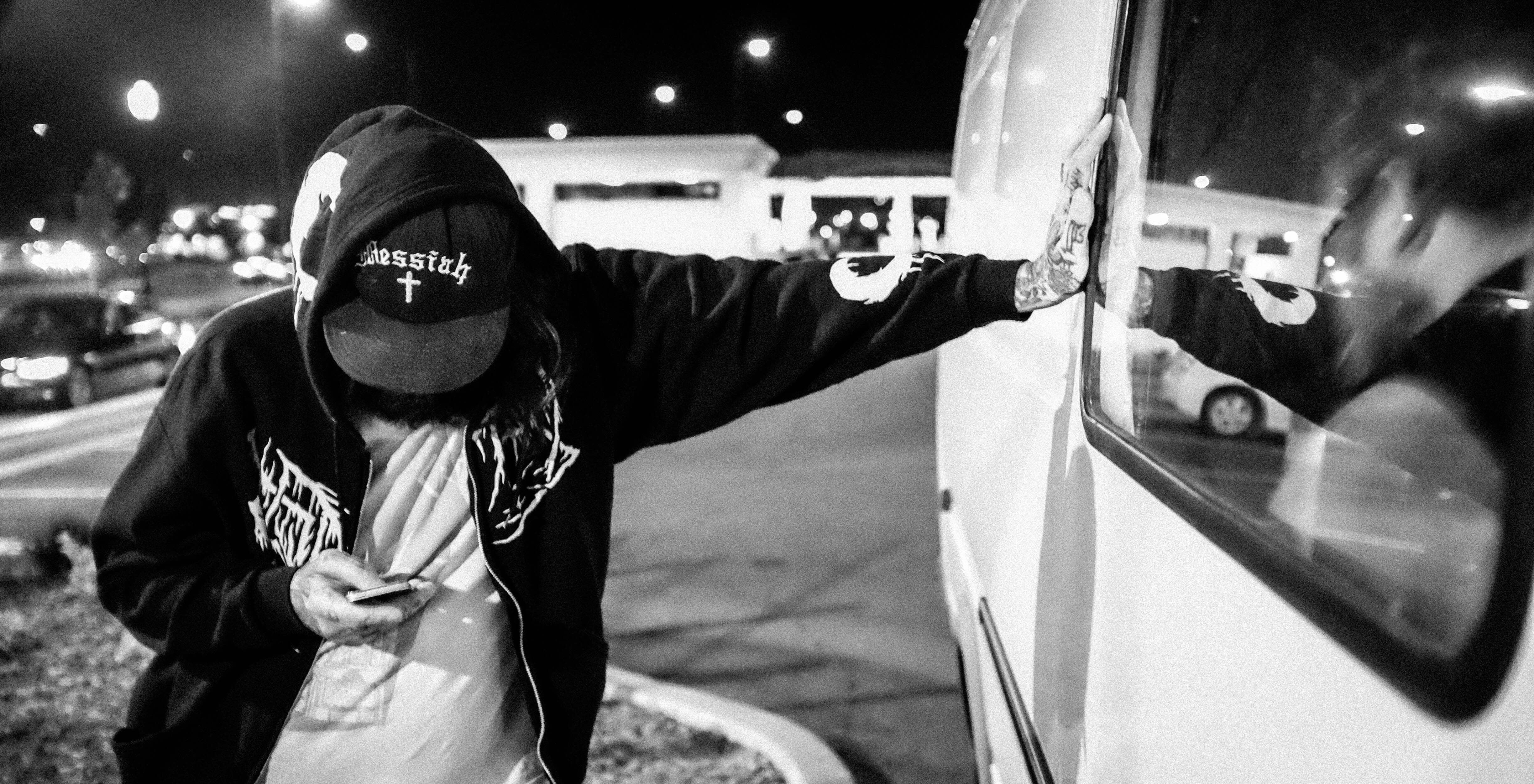 The Body have been on a whirlwind tour of the globe, crossing the US over and over again and playing shows in Japan, Europe and Australia this year alone. From making merch to booking shows to driving to hauling equipment, I'm amazed at the amount of work that goes into this life. I've known Chip for just about twenty years and Lee for a little less. Chip and I played a lot of music together back in the old days, and he is largely responsible for introducing me to the unbelievable Arkansas punk community that I credit for bringing me up right. These lifelong connections have become more and more important to me as I get older. There's just nothing more comforting than growing up and growing old with people that you've loved for years and years.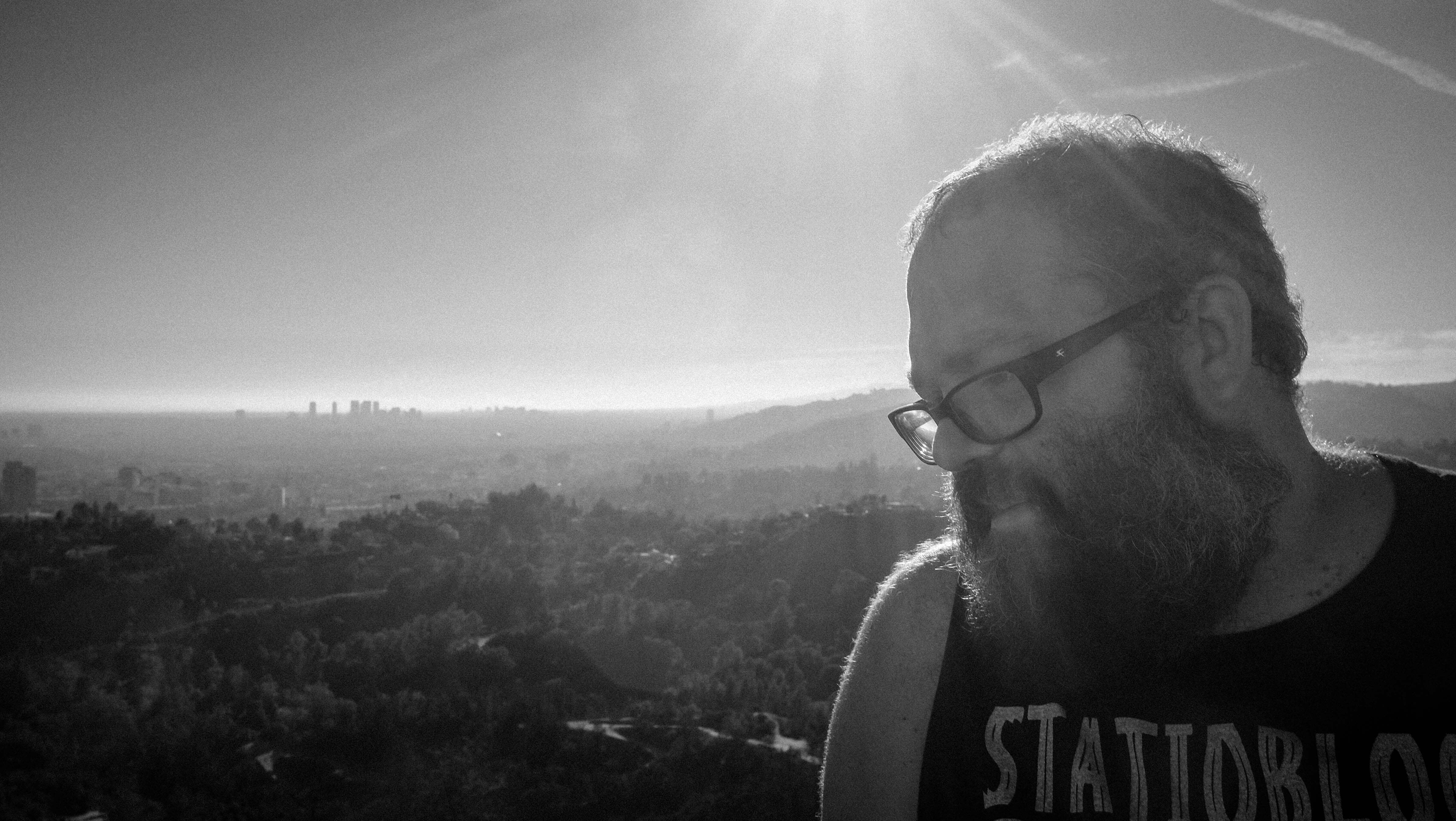 We headed to The Echo on Sunset Boulevard in Los Angeles the next day. After driving through drought-stricken Southern California, it was nice to get to LA and see old friends at the club. The Body was a sort of last-minute add-on to the Rainer Maria shows and for the most part went unpublicized. I was so stoked to see Body superfans coming out of the woodwork. The Body has been making music and touring for sixteen years and has amassed a considerable following.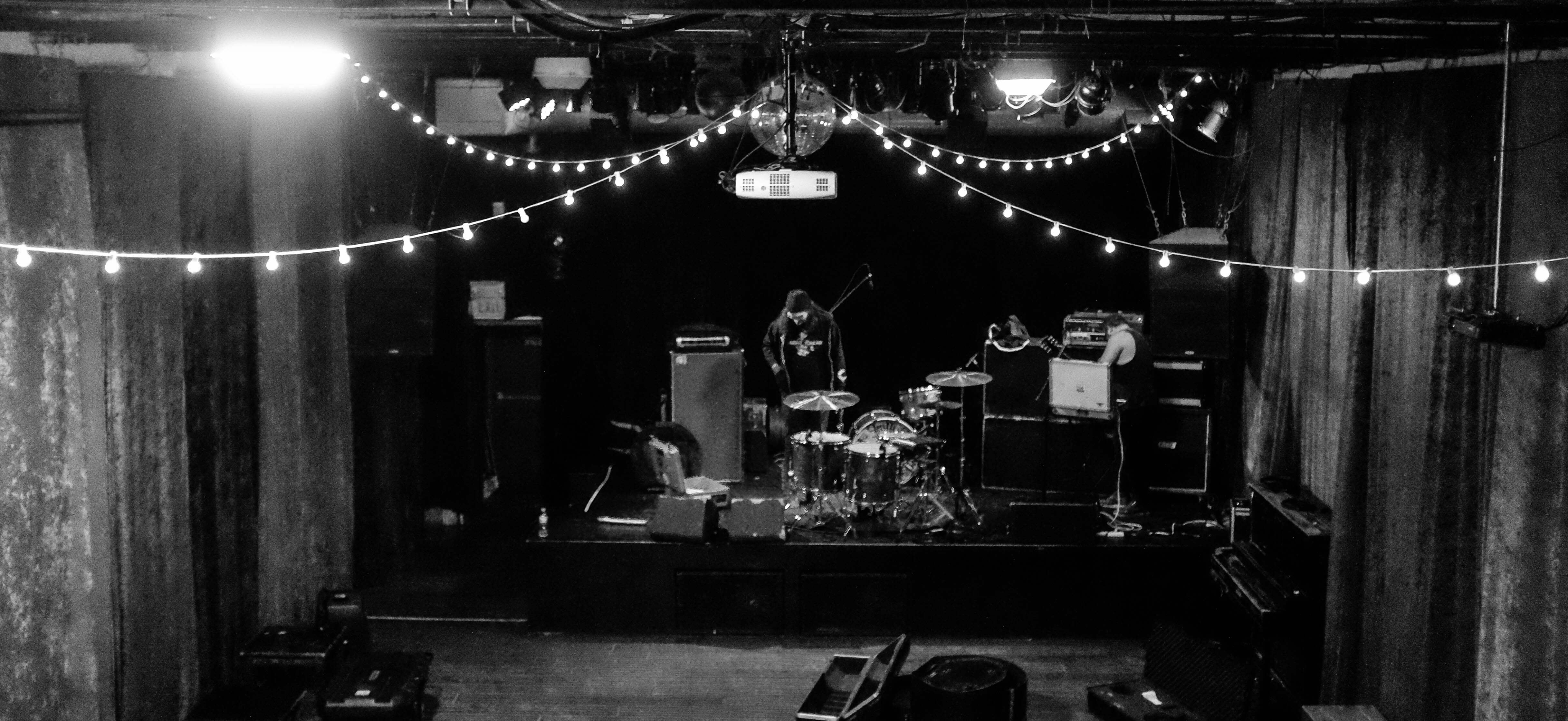 We spent the next day being carted around hot-as-hell Los Angeles by some of Chip's old friends. After being given the almost impossible choice of Michael Jackson's grave or The Griffith observatory, we chose the latter. Sitting high above the city looking down at all of those millions of people was a humbling experience.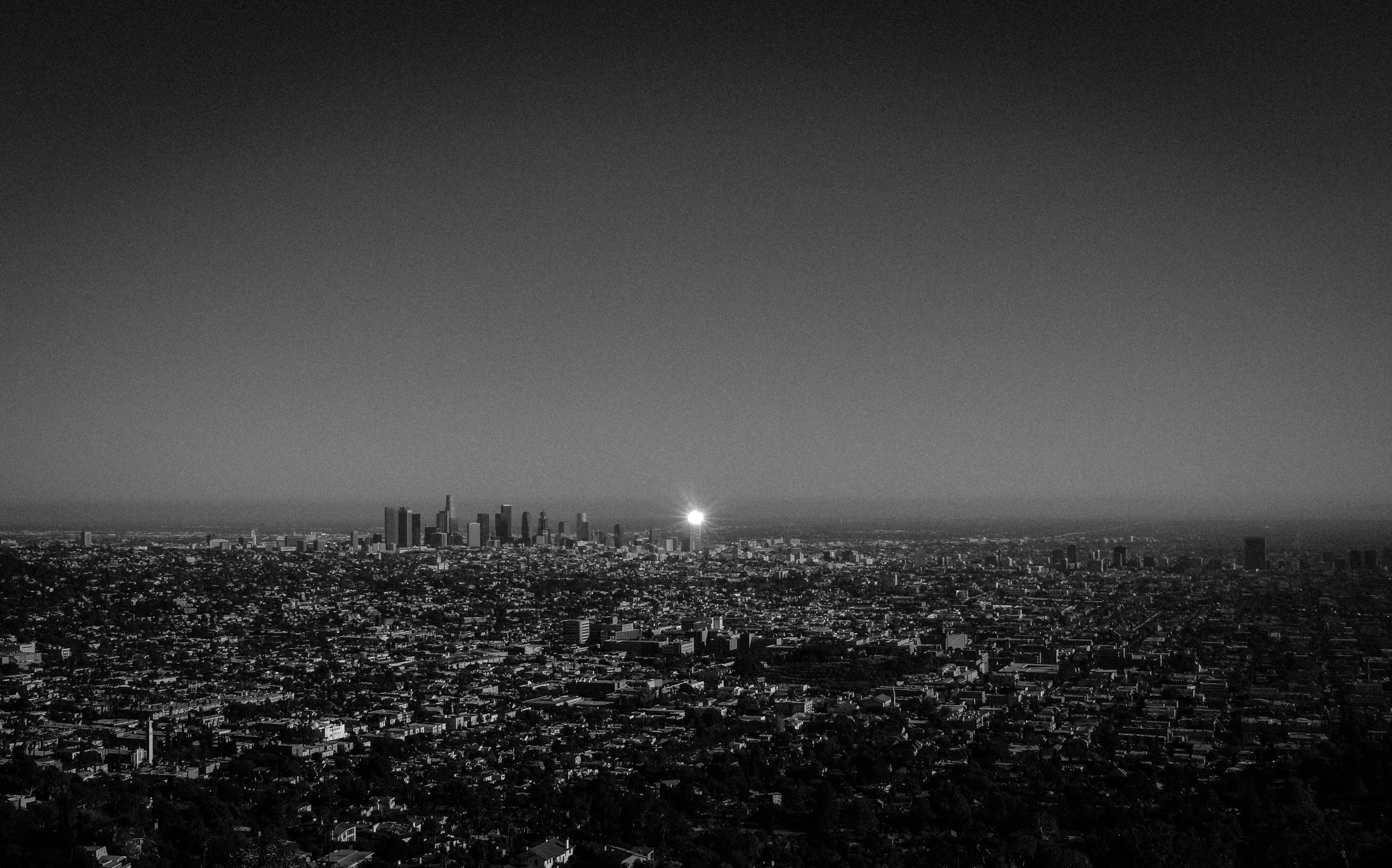 Later that evening The Body jumped on to a last-minute noise show with Nyodene D at Vacation Records. In irrefutable fashion, they were so loud that one of the lights blew out above them and the PA started smoking. The guys at Vacation were awesome and hospitable.
(People who couldn't take the heat watching the show from outside the record shop.)
We made or way back up to San Francisco the next day for the last show of the short tour. The Body played one last show at a cool little venue called The Rickshaw Stop in the Tenderloin before we made our way back to Portland. I'm so stoked that I got to experience a little slice of this life. The amount of thought and energy that goes into making the touring band life work is staggering.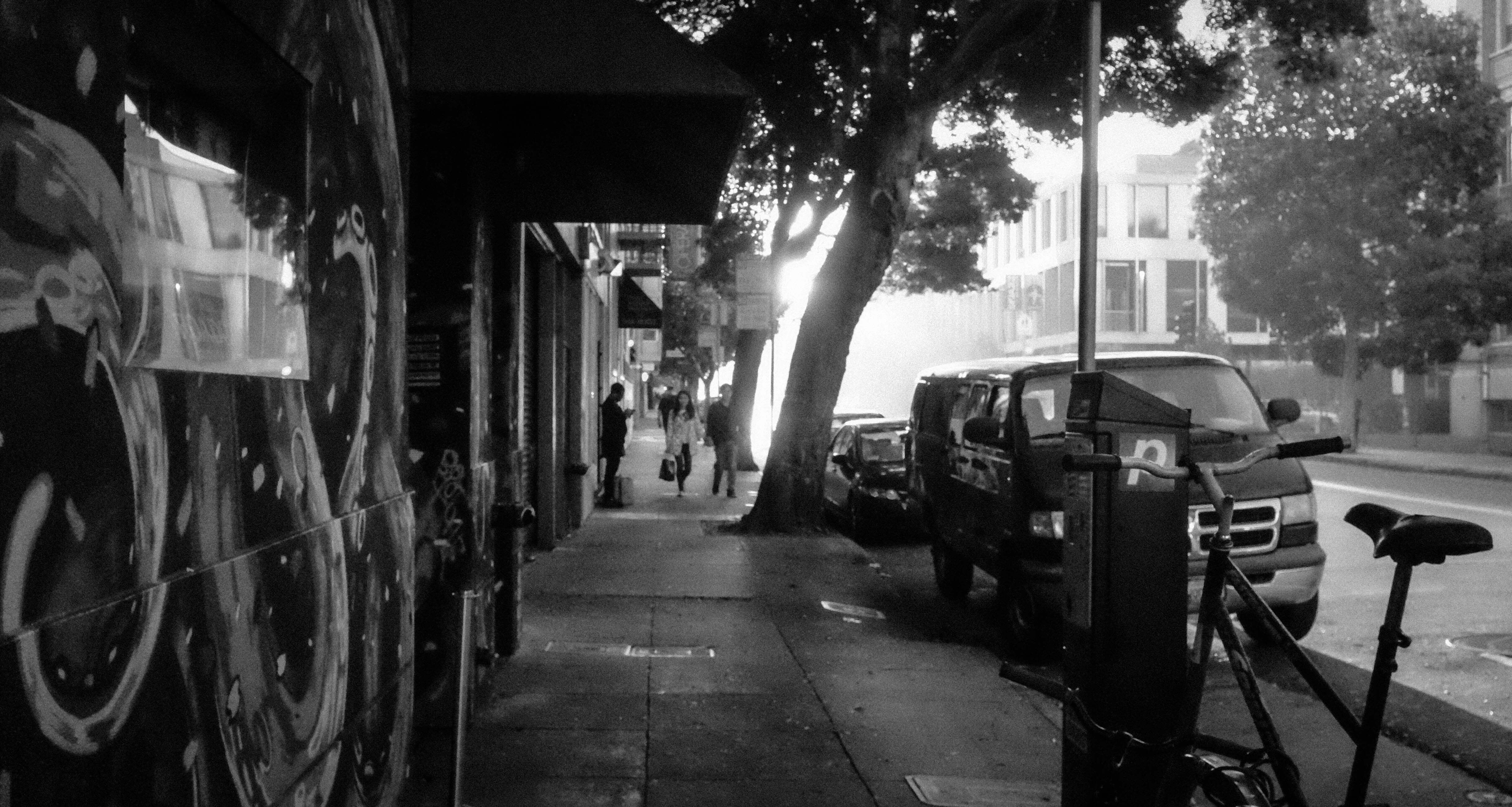 I envy The Body's ability to make their lifestyle work, I'm also a little jealous of their Mercedes Sprinter. I really loved hanging out in Los Angeles with these guys and their amazing crew, but I have to say that I was excited to get back up to the PNW where the temperatures are finally leaning my way and the fall colors are starting to peak out. Next week, I'm going on my own little whirlwind tour of the Mount Hood and Willamette wildernesses. Oregon in the fall is so dreamy.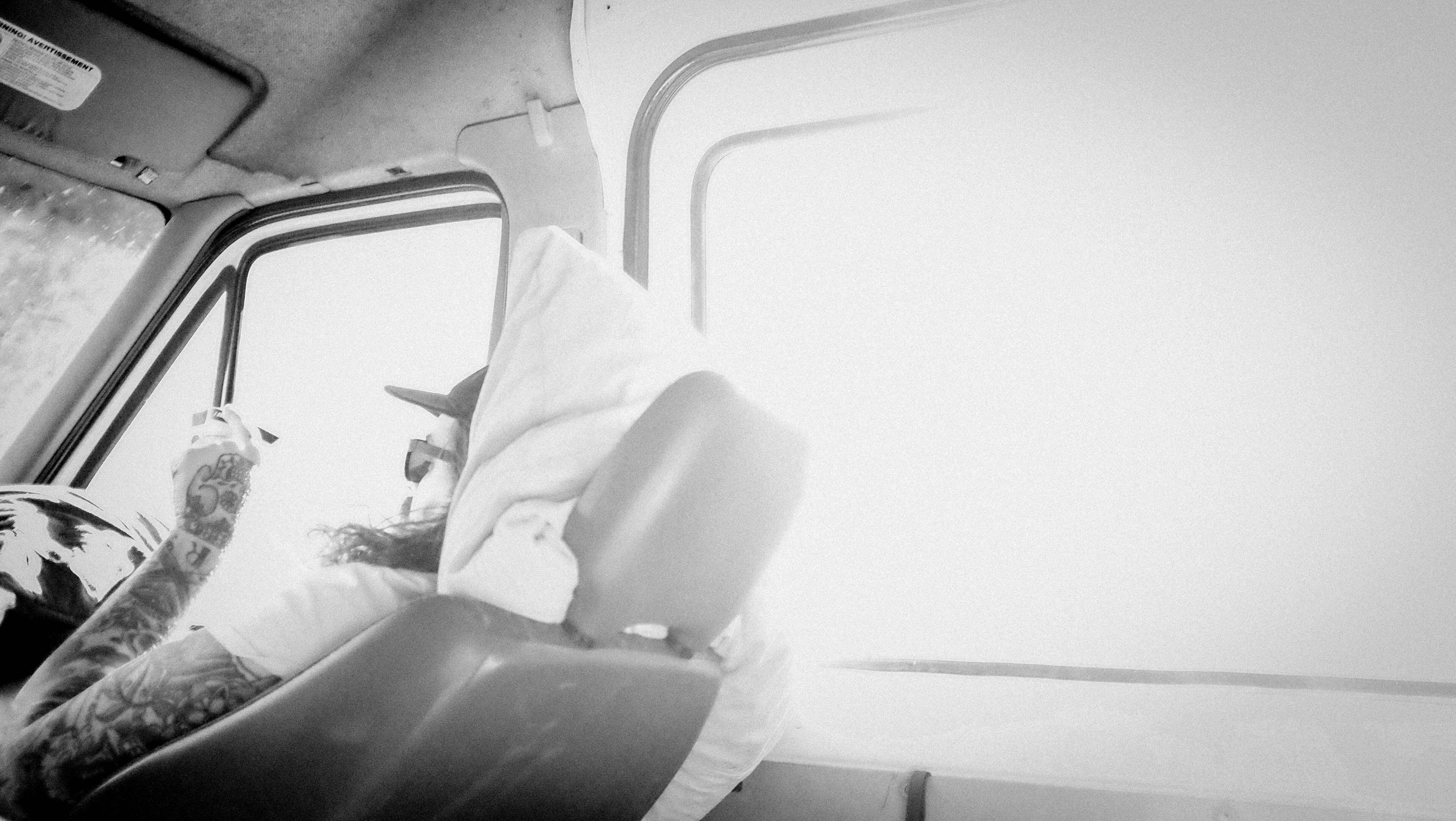 Please remember to reach out! I would love to hear from you. If there's a spot you think I should check out, you'd like to spend an afternoon shooting photos or just want to chat, post a comment here or send me a message on Facebook. Oh, and please follow me on Twitter and Instagram @roadlyfe to stay in the loop! You can also email me at adam@roadlyfe.com.
All words and images © Adam Smith 2015.