There's been a quote stuck in my head for years now.
"Because we don't know when we will die, we get to think of life as an inexhaustible well. Yet everything happens only a certain number of times, and a very small number really. How many more times will you remember a certain afternoon of your childhood, an afternoon that is so deeply a part of your being that you can't even conceive of your life without it? Perhaps four, five times more, perhaps not even that. How many more times will you watch the full moon rise? Perhaps 20. And yet it all seems limitless."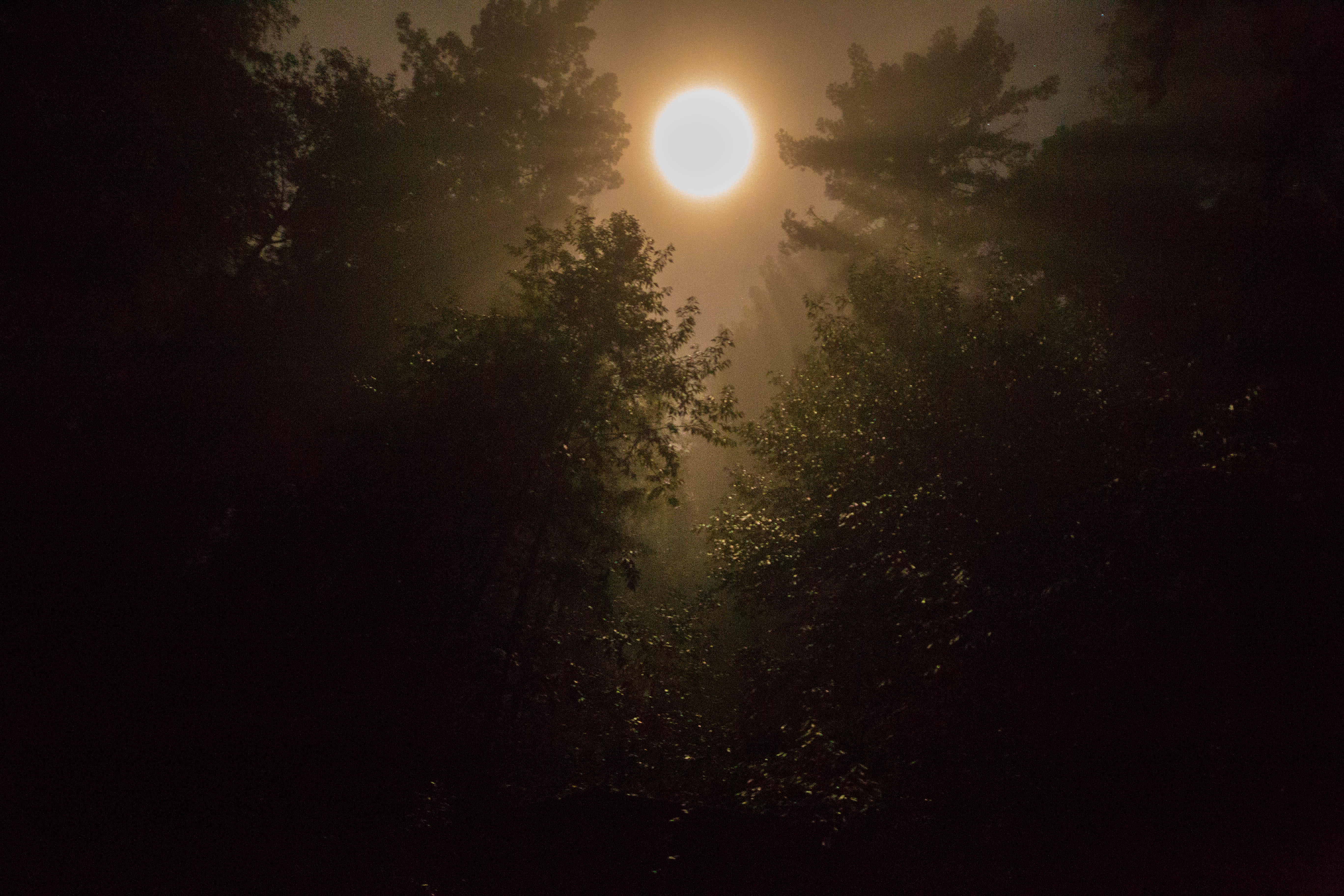 I guess what I've always taken from this quote is that our lives are not a limitless well's to fill with experiences. If we are lucky though, we have the chance to choose what we fill our well with. We have a finite amount of time here, and I'm trying to learn to live my best life. I try to follow the moon's cycle so I'll know when the stars will be just right. I always stop to watch the sun set into the ocean when I have the opportunity.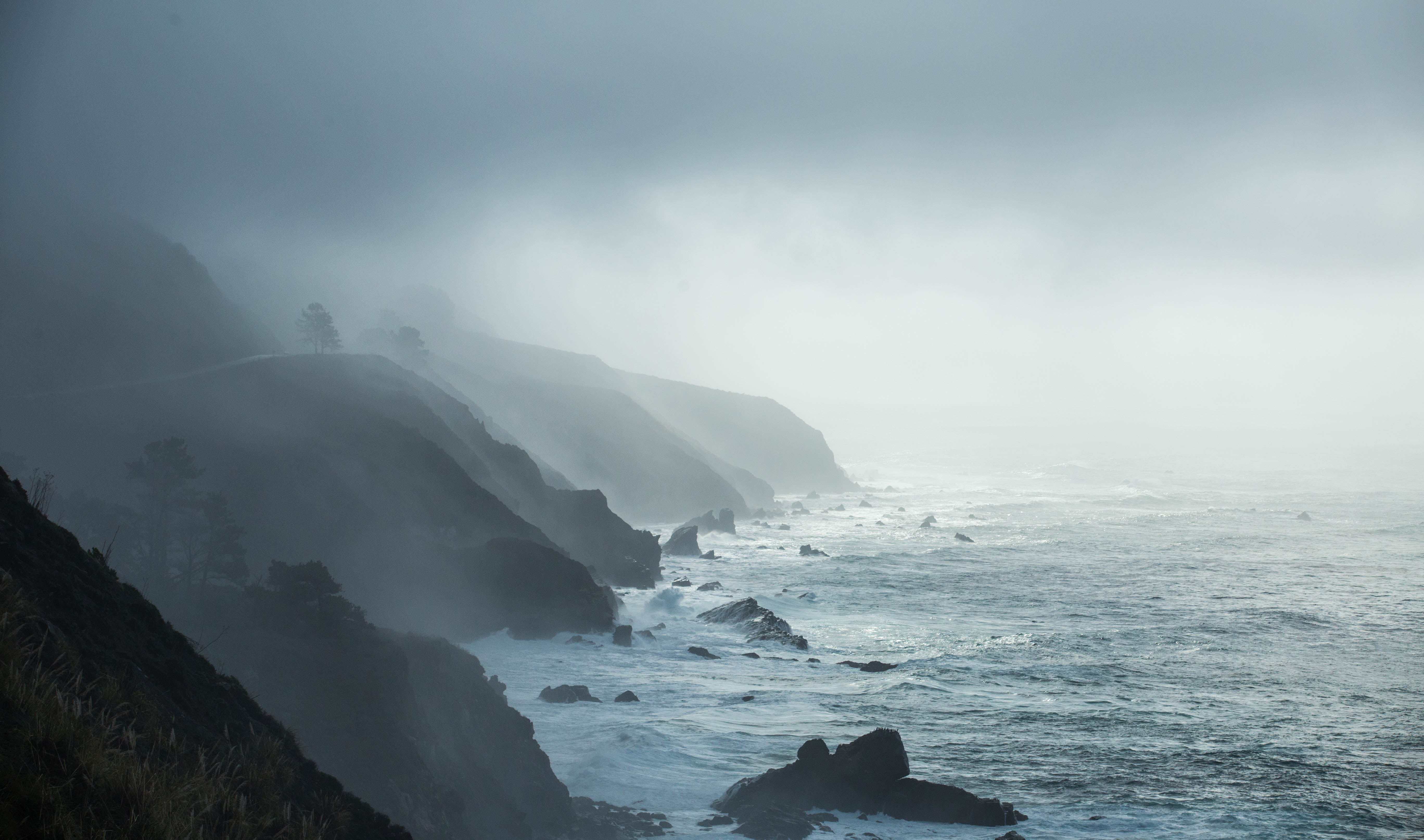 The quote, from Paul Bowles' The Sheltering sky first came to me as a sample in the song Lost from Neurosis' Enemy of the sun. That album, introduced to me by my beloved Chip King opened a whole new world of musical growth as I was introduced to the world of hardcore/post metal etc. Having grown up on a pretty traditional heavy metal diet, I was blown away by the availability and accessibility of the early/mid nineties punk scene. The thing that really sealed the deal for me was the vast amount of art and individual expression being generated by the movement. I still feel deeply connected to the roots I put down during that time. As a matter of fact, I am listening to Neurosis' Souls at Zero while I write this.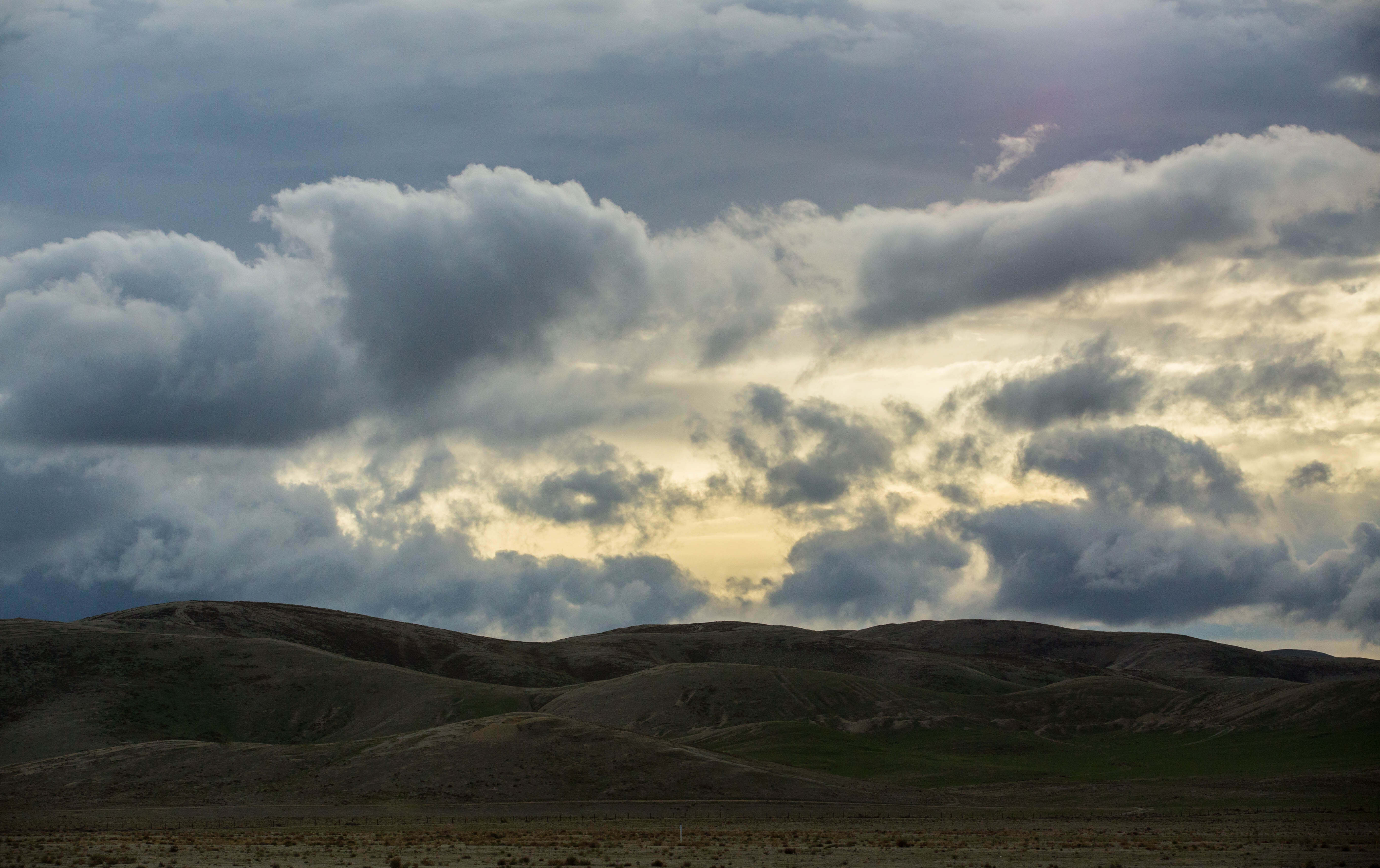 I had the chance to go through Big Sur twice in the last month. I could easily spend my life in Big Sur, I haven't ever had the same experience twice. It's been really nice getting to spend so much time there this past year, I've been able to explore the backroads and find some awesome free places to camp and watch the ocean.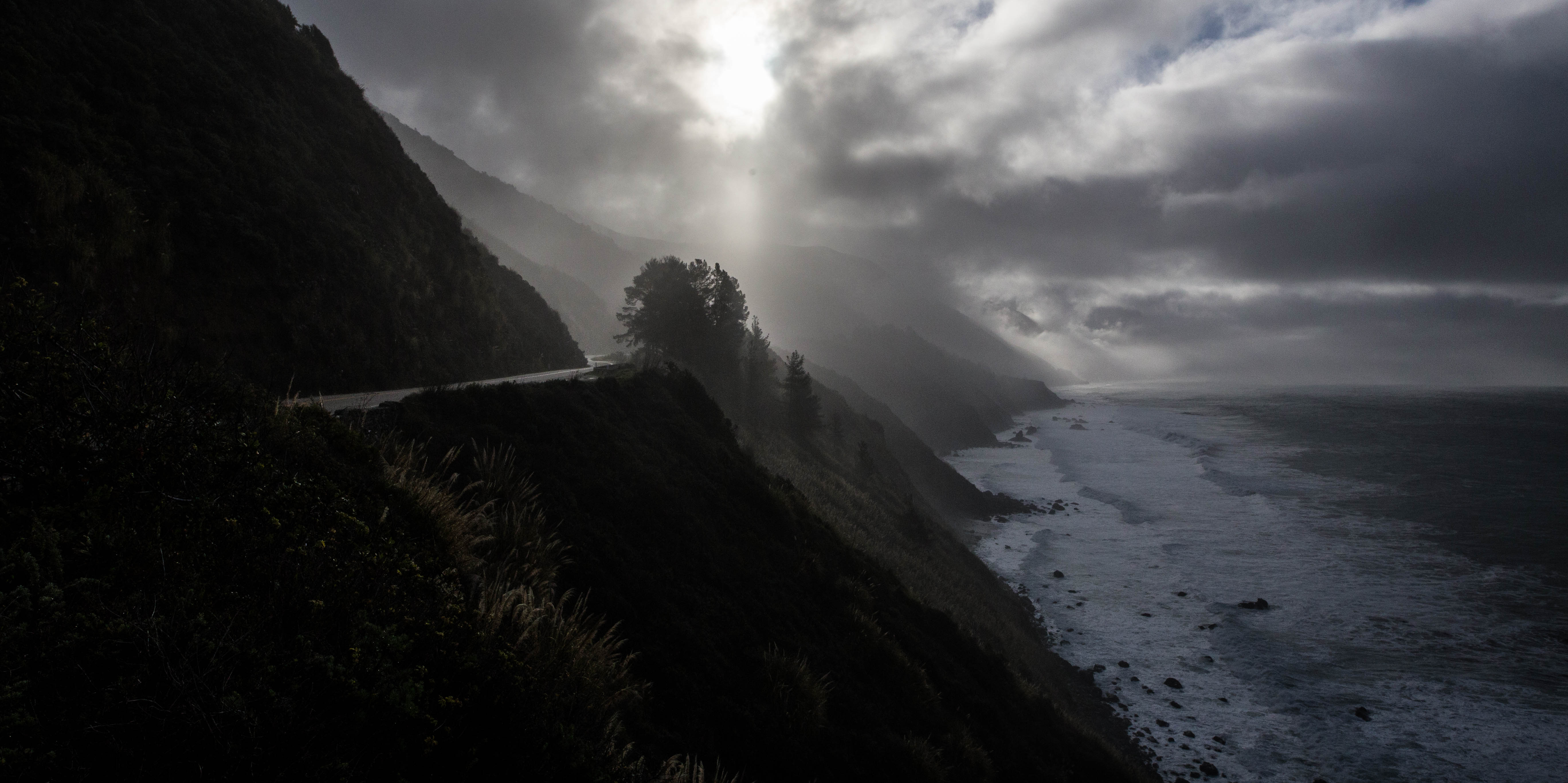 I recently headed south from Portland down the coast towards Los Angeles to meet up with my buddy Troy Moth. I was assisting Troy on a project that basically meant us riding around in a helicopter for a week shooting landscapes. It was more fun than I ever could have imagined. Being given the opportunity to see things in a different light is all I can really ask for, and I think I can now definitively say that being dropped off on a mountain top is probably my new favorite way to watch the sun rise.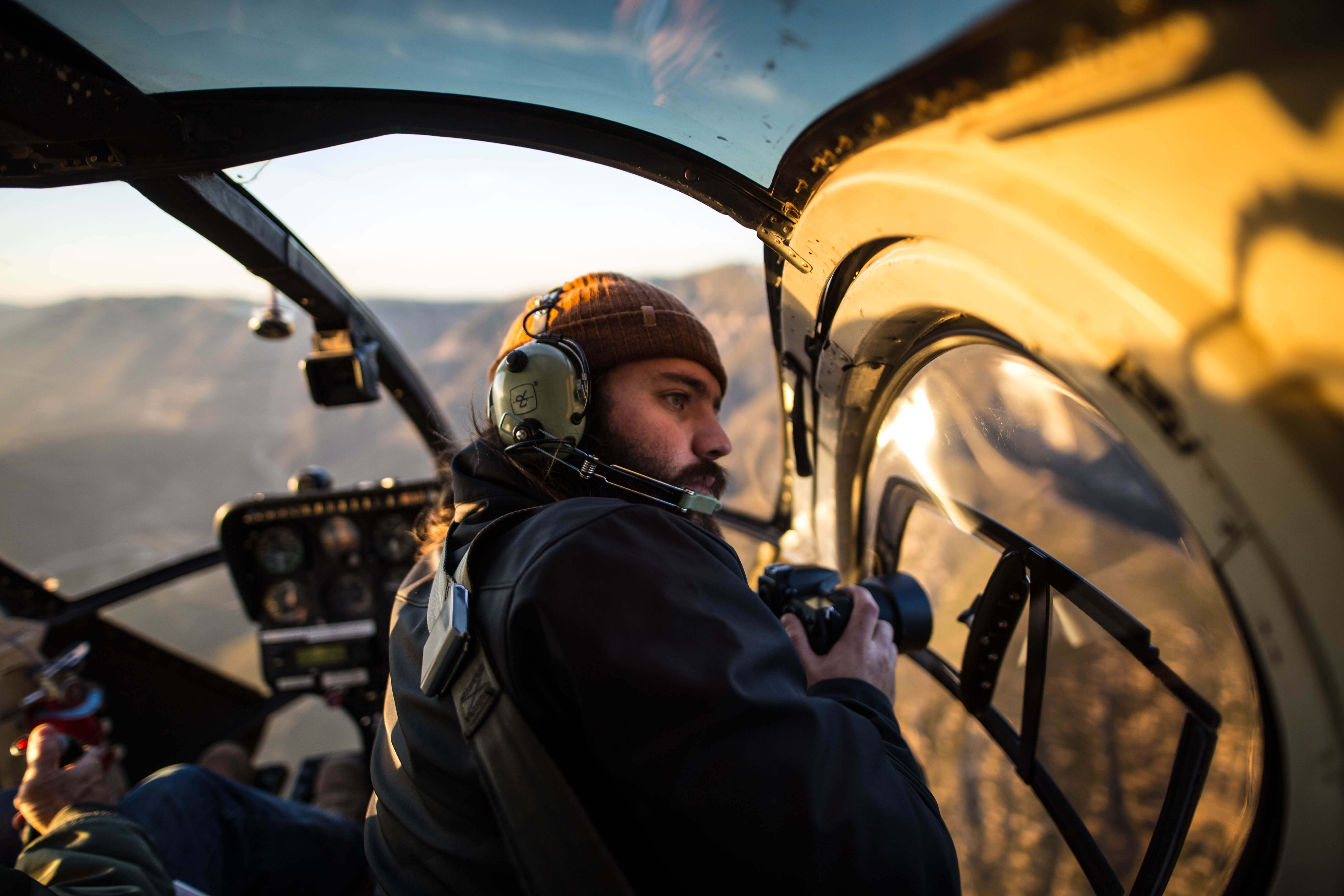 Two thousand fifteen was a truly transformative year for me, I changed almost every aspect of my life. I learned to be alone and I worked on parts of my personality that I never even knew existed. It was a year of strength and growth, but as the year began to wind down, I started thinking about how to make the new year even better.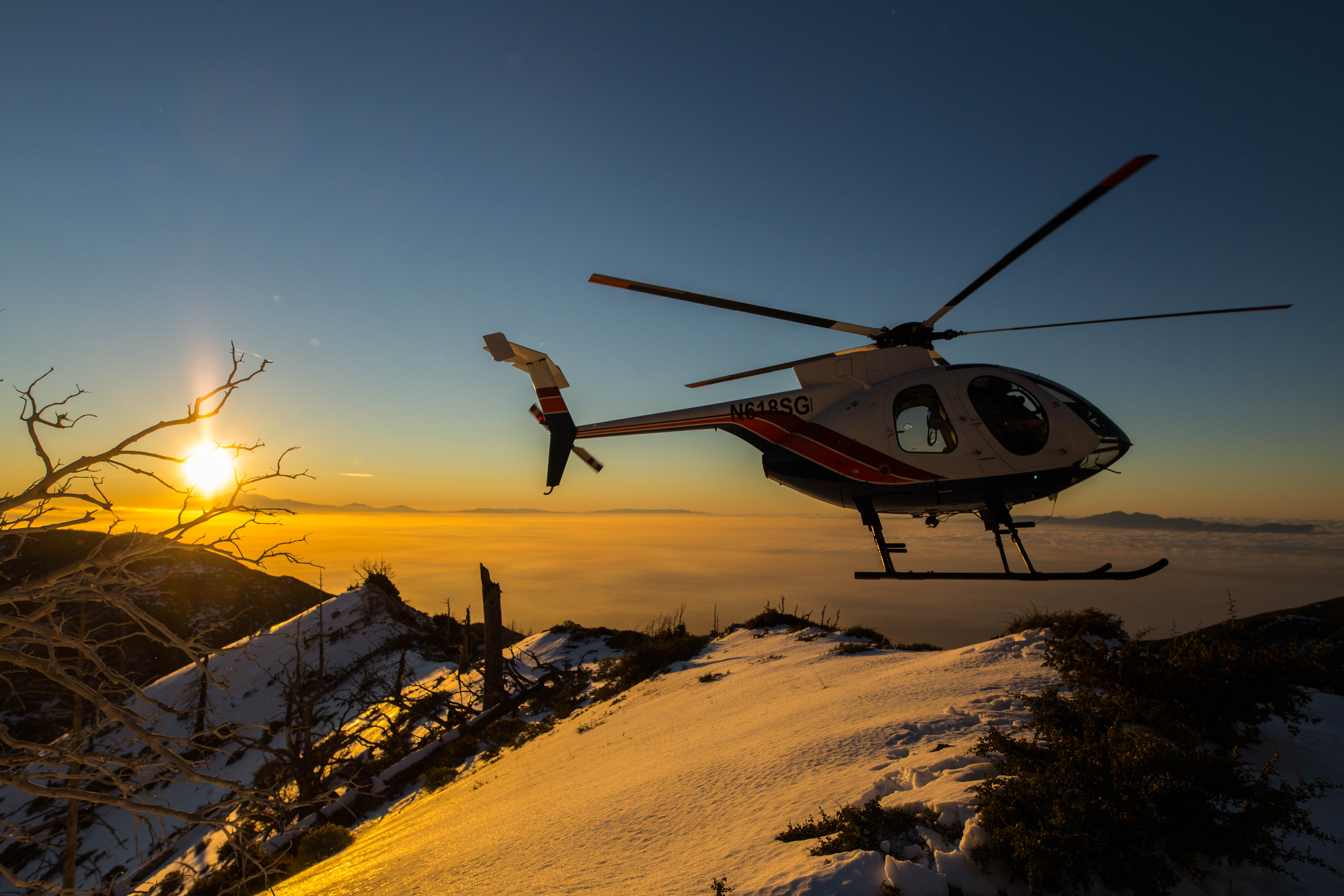 The thought that kept repeating itself in my head was this, I don't want be a spectator in your own life. I have dreams and I can't think of any way to begin achieving them that doesn't included dedicating myself completely to the task. I know people have plenty of opinions about the mindfulness movement, but I find it to be fascinating. I want things for myself, so I actively seek them in a moment to moment, day to day way. It's really exciting to watch my weeks unfold with a little more ease now that I've been able to put my mind to the task of deciding how to do things instead of just seeing how it goes.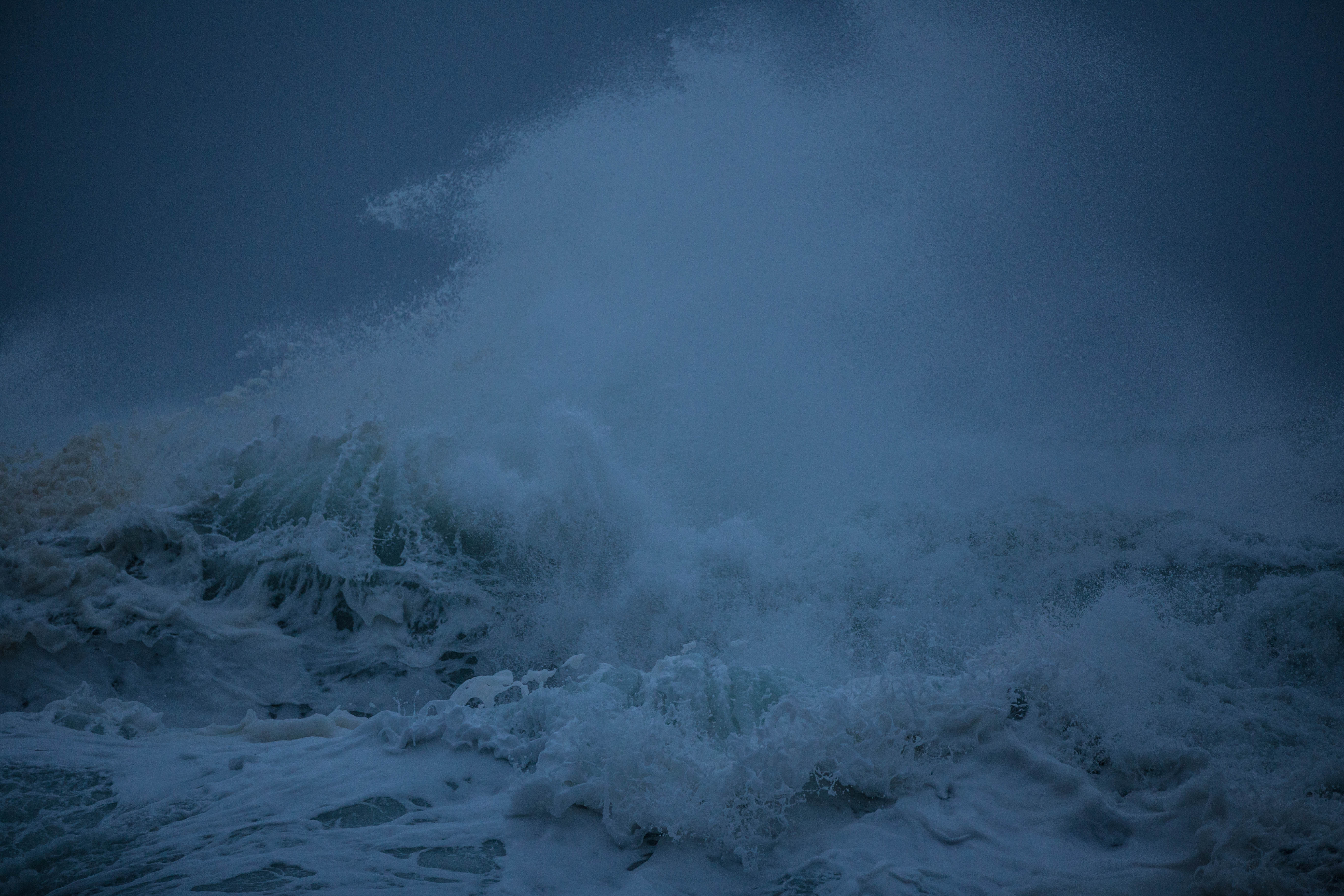 I've started to realize that the only thing holding me back is myself. I've spent a lot of my life allowing myself to think that my limitations are something beyond my control, It's an equal feeling of ultimate empowerment and bone chilling terror to realize that I only have myself to answer to for my accomplishments and failures.  to I have nothing standing in my way to go anywhere or do anything I please. The only hurdle for me is to learn to trust my life and dive deeper into the unknown.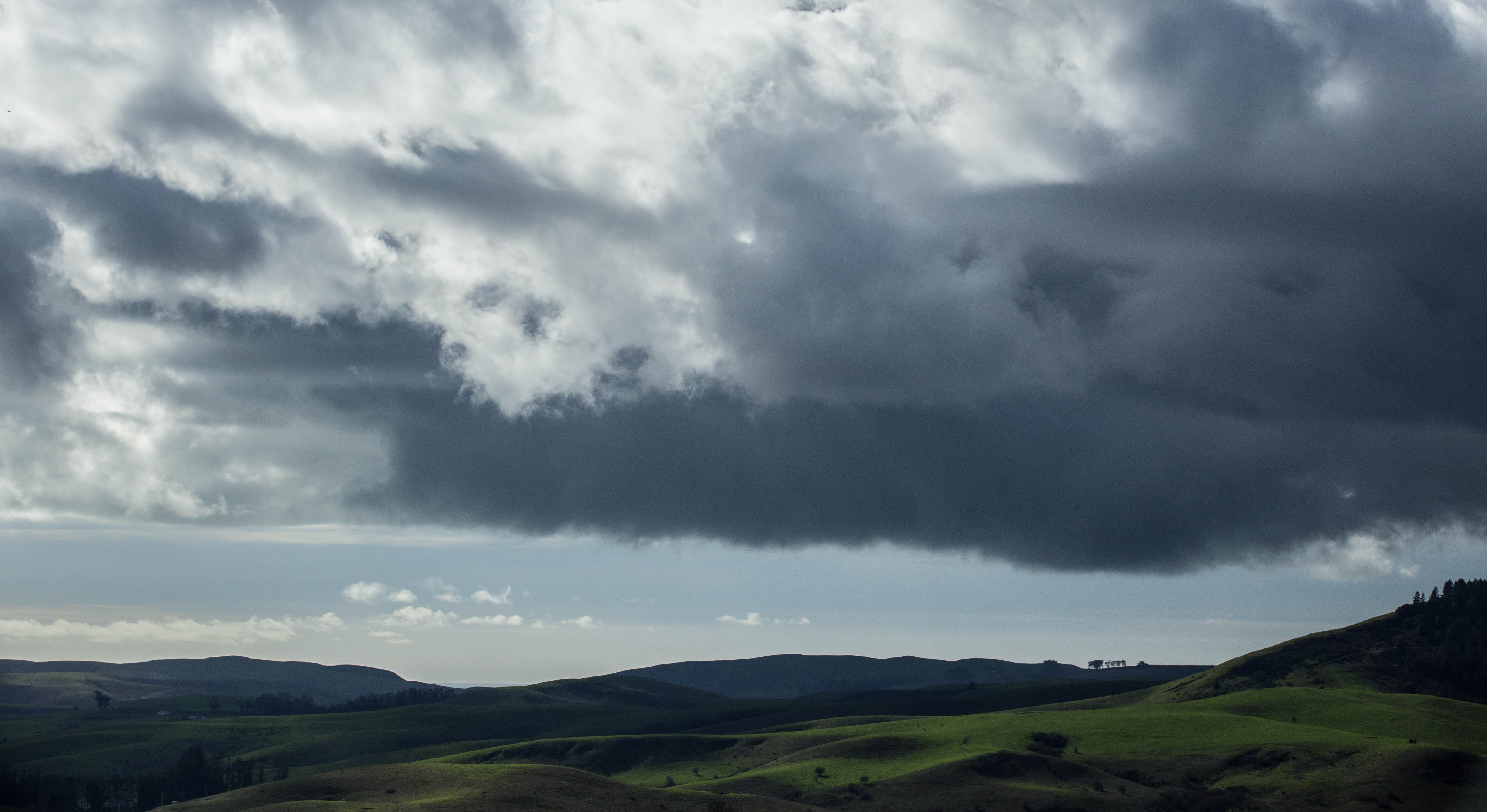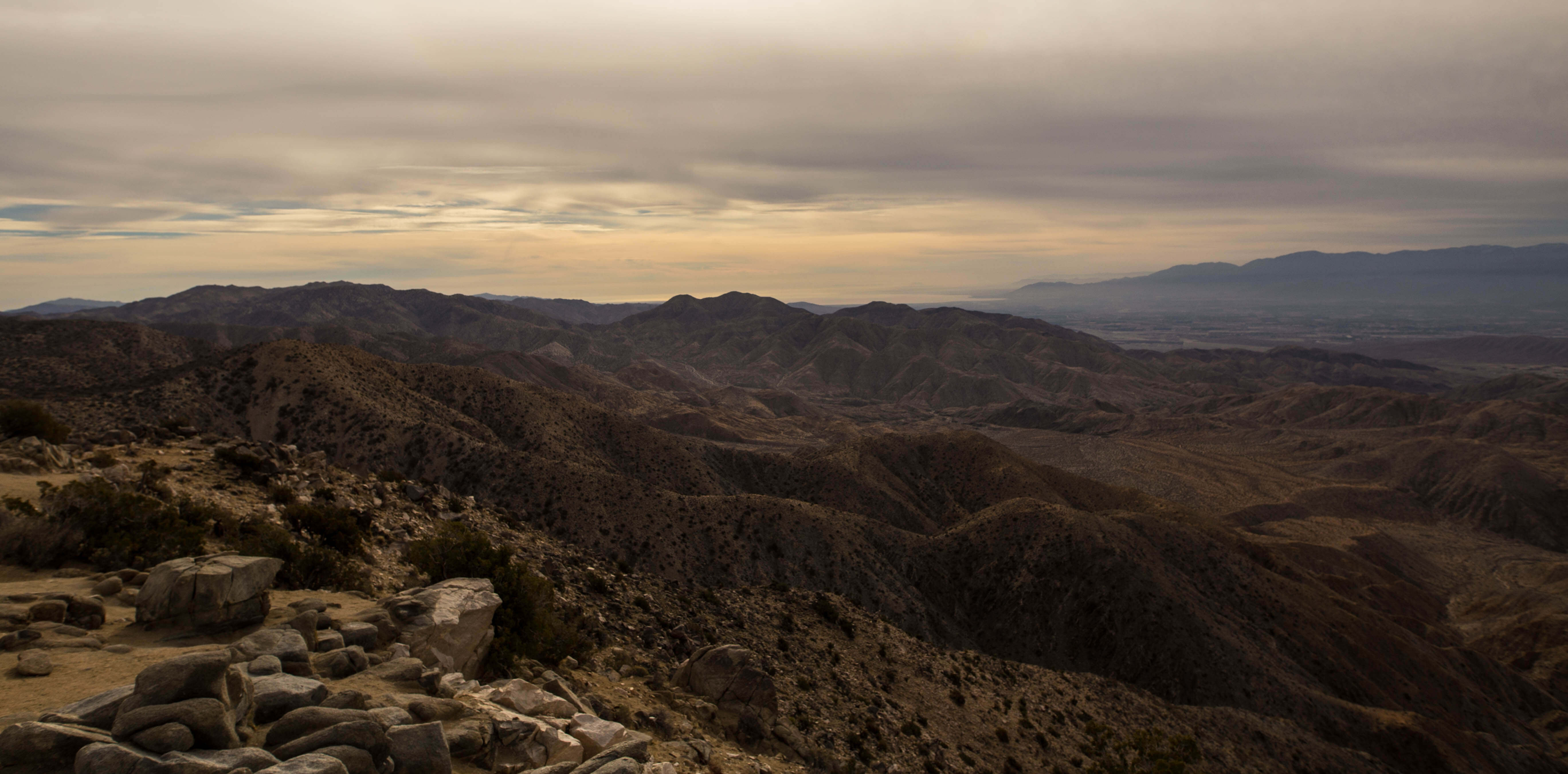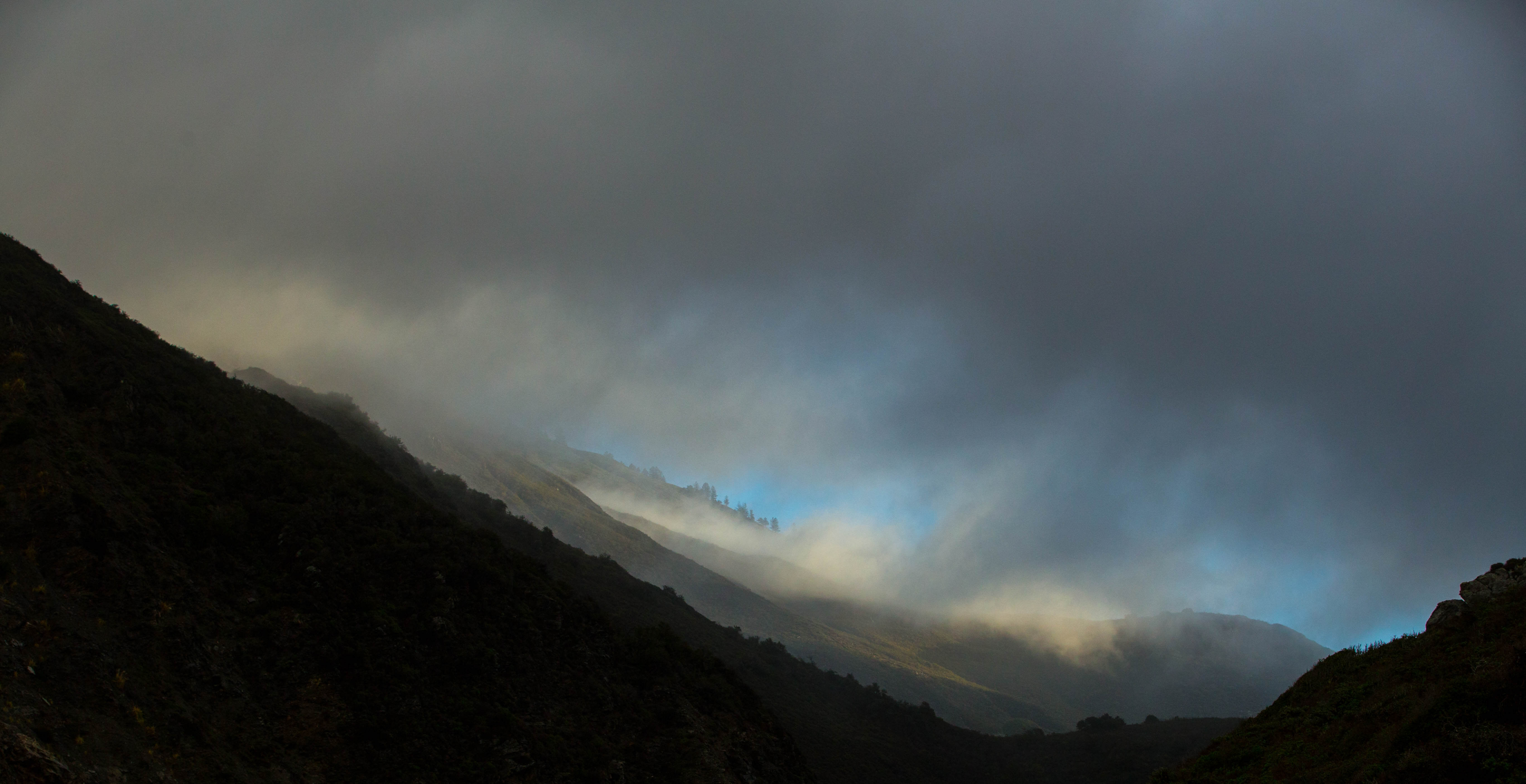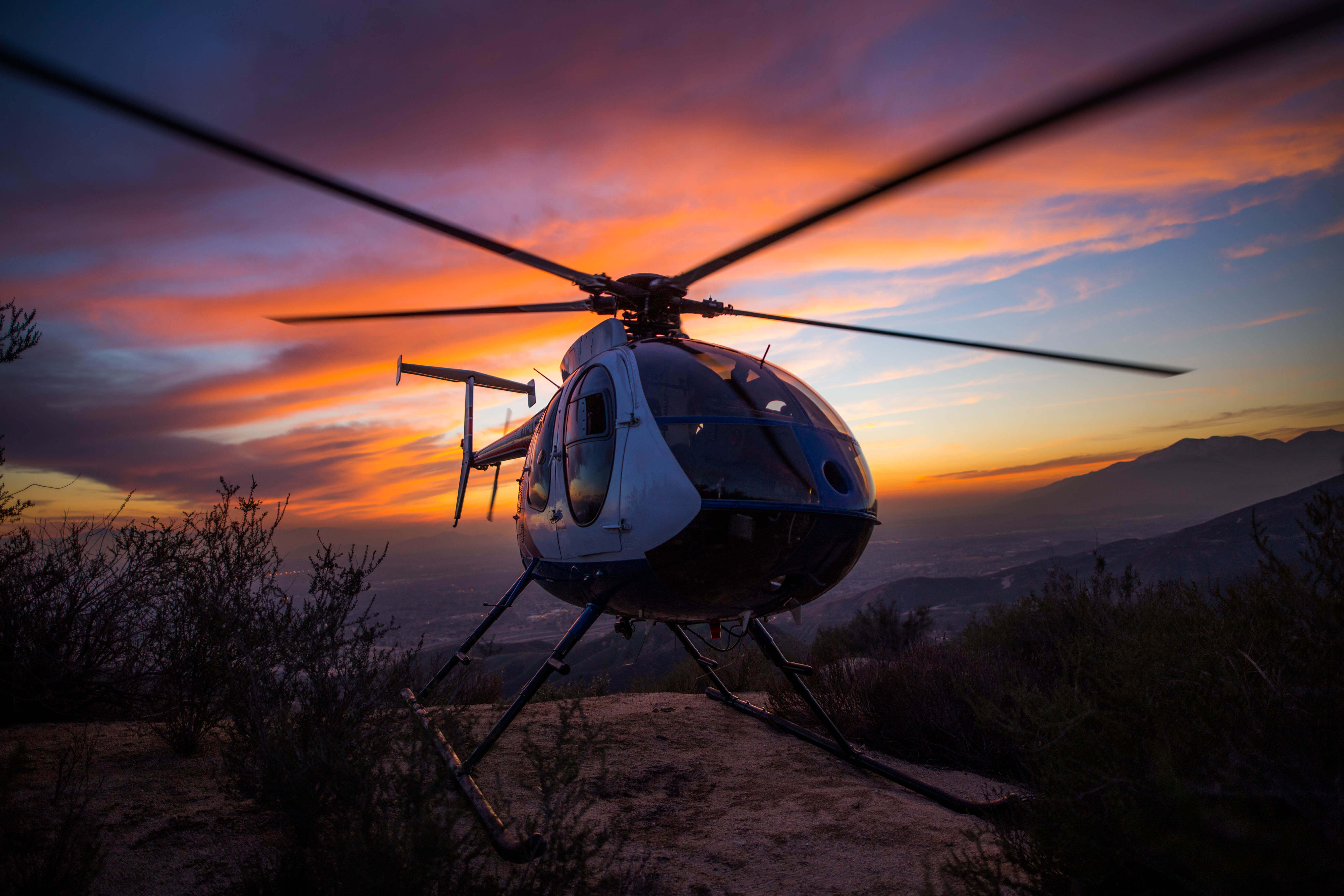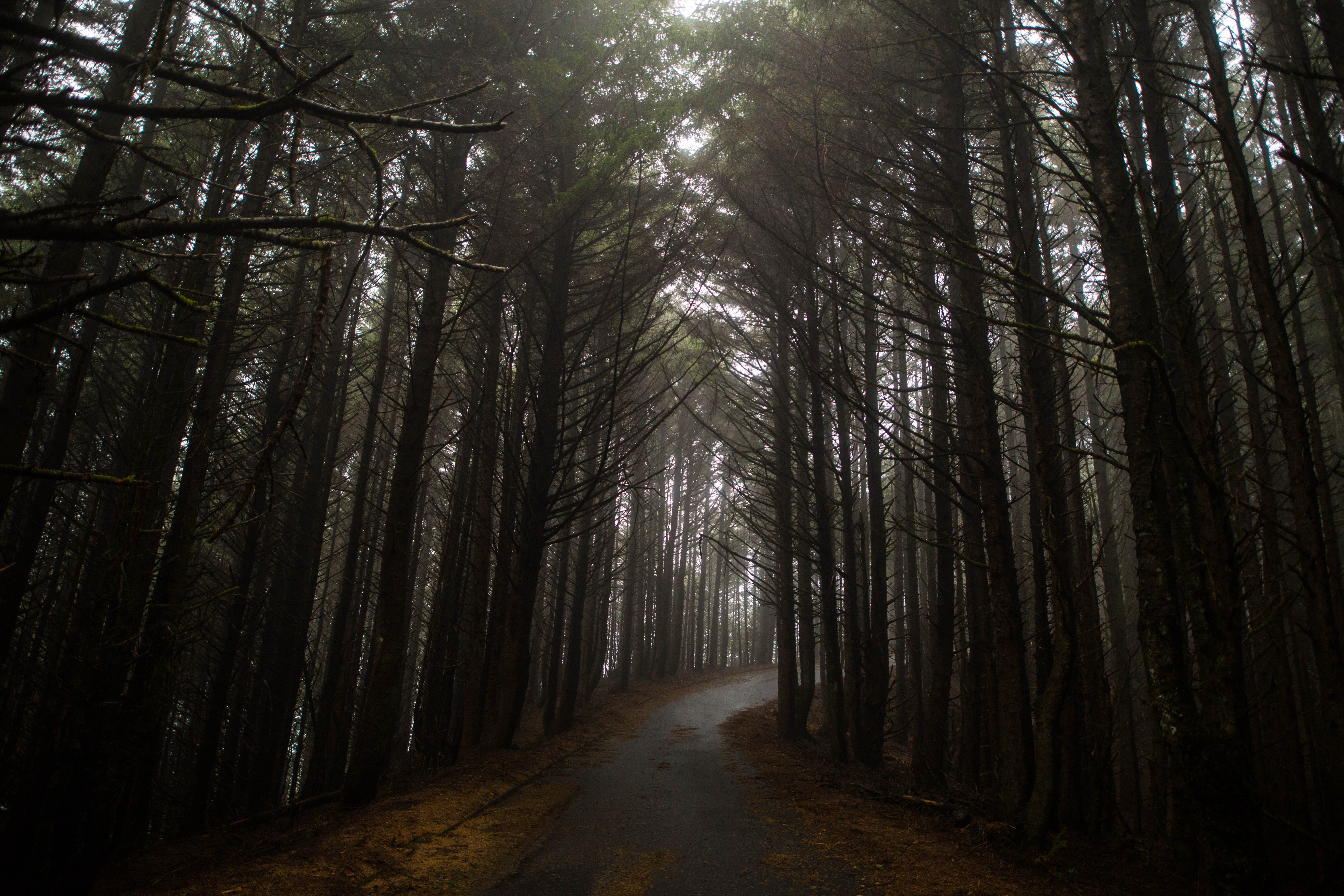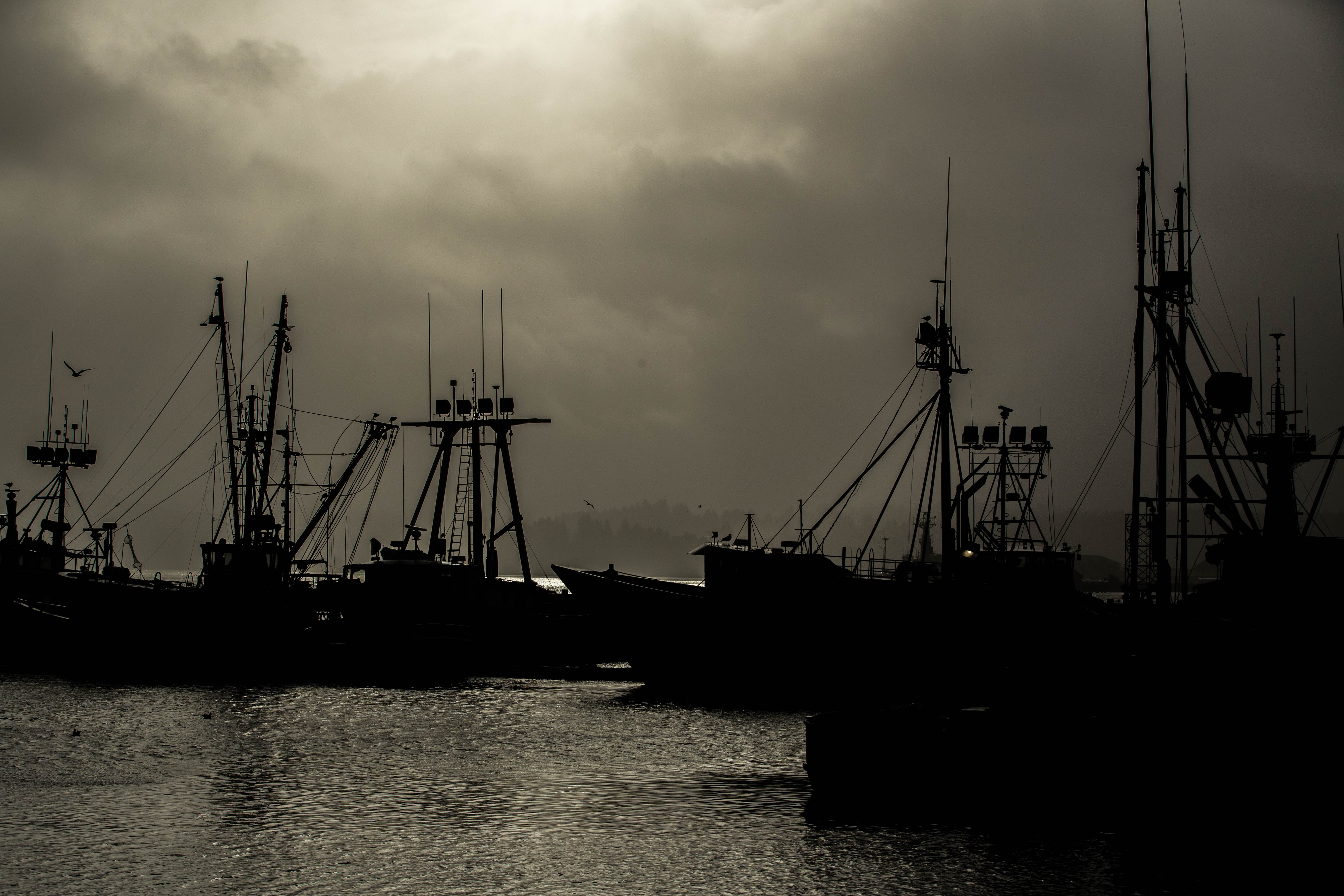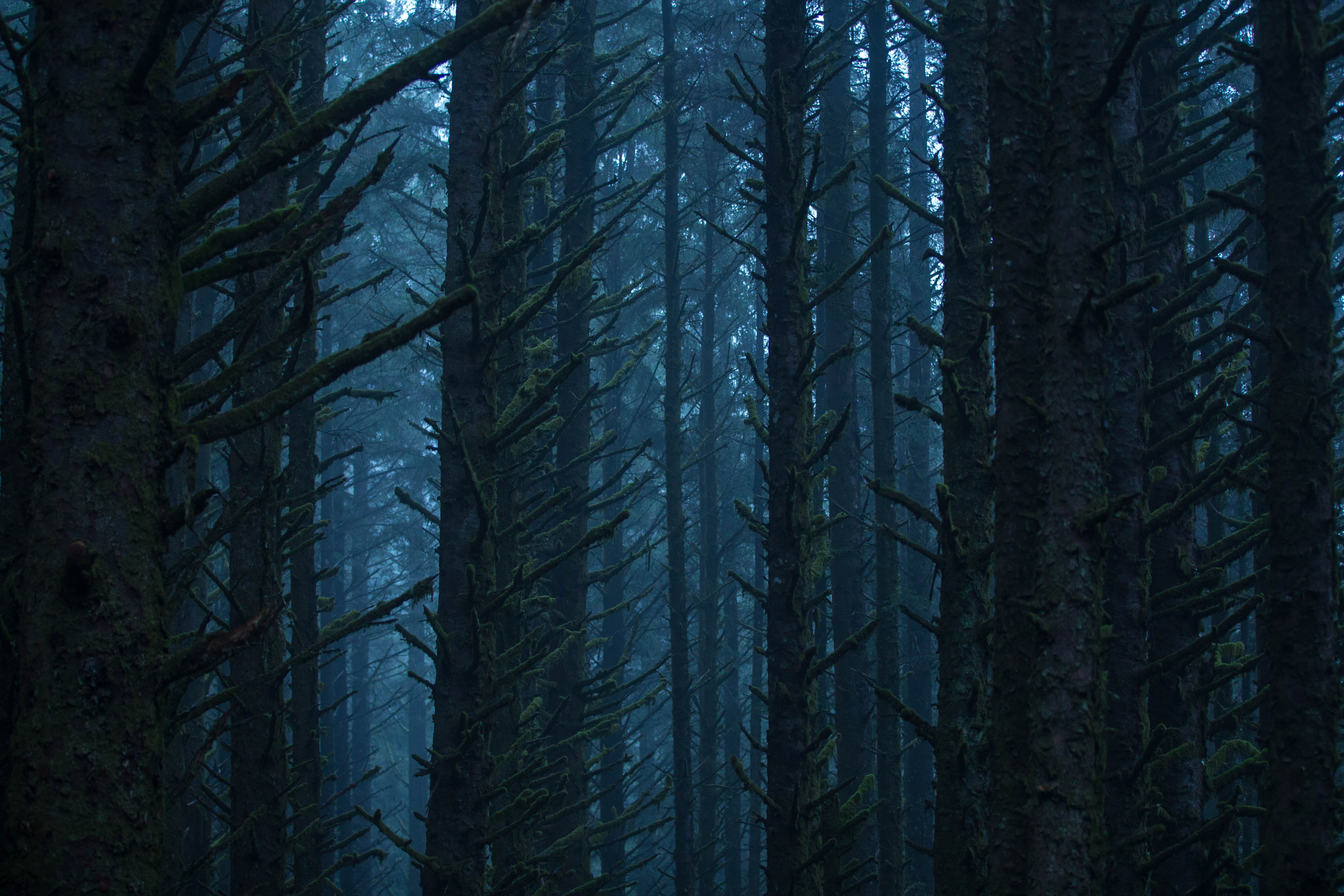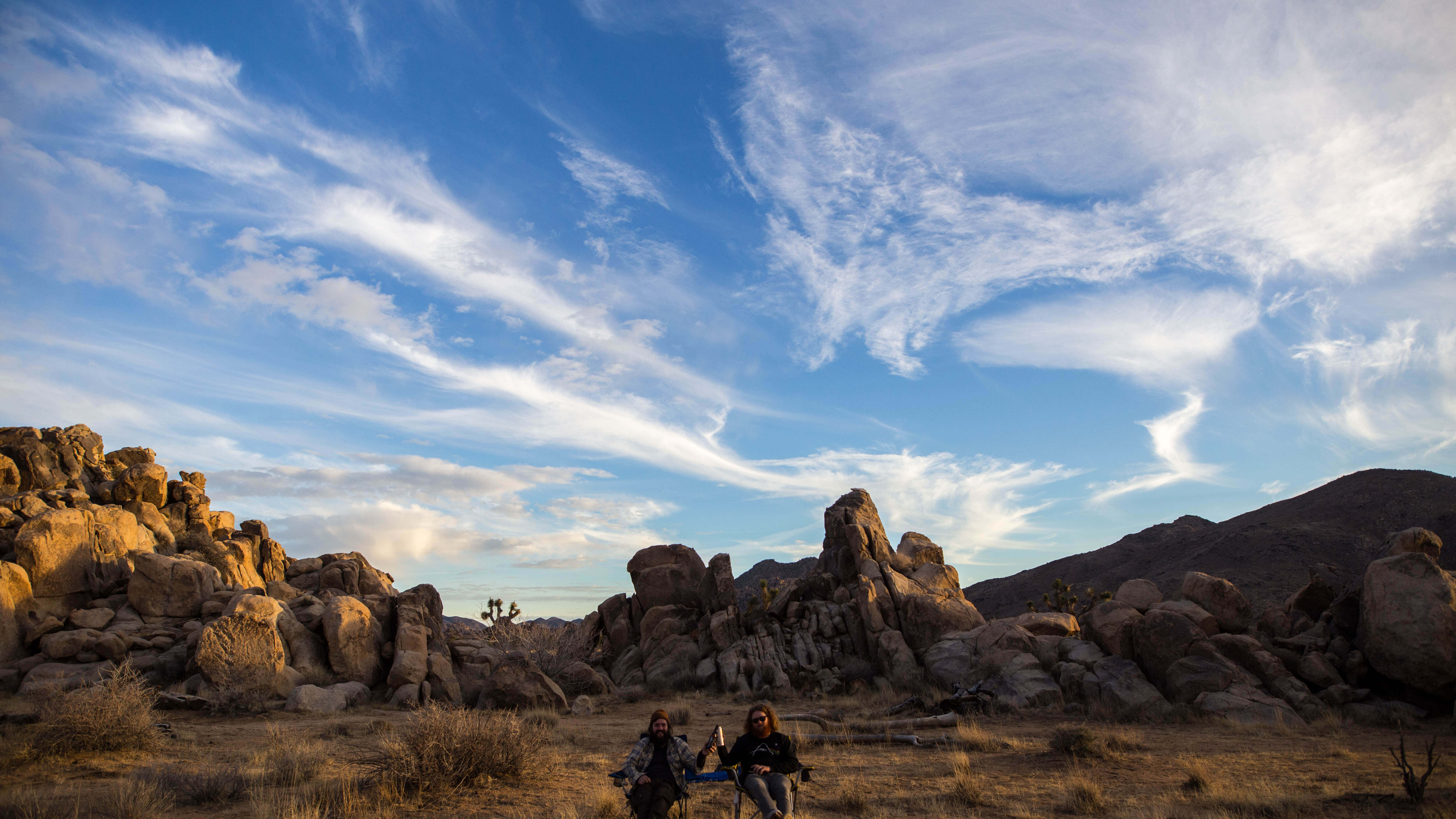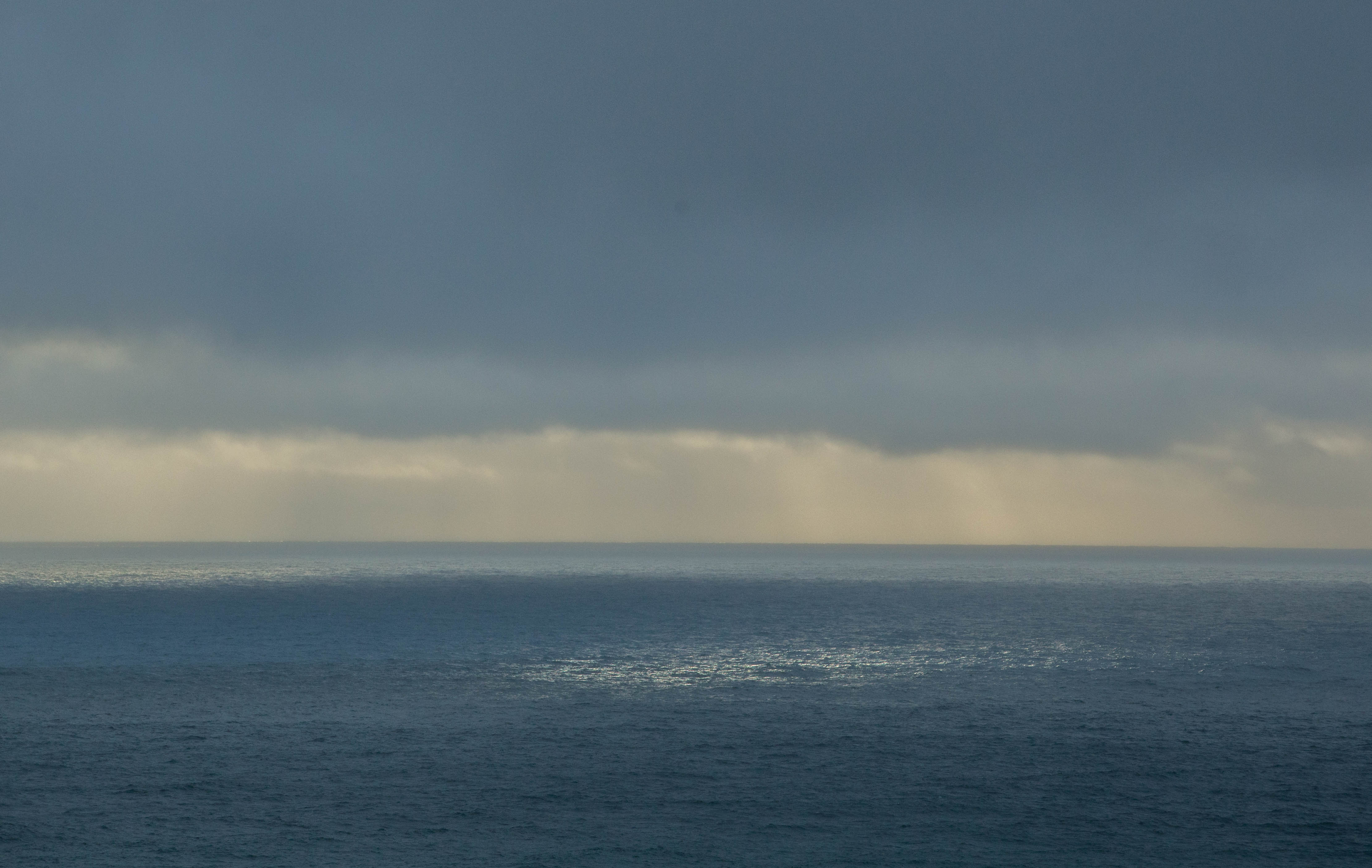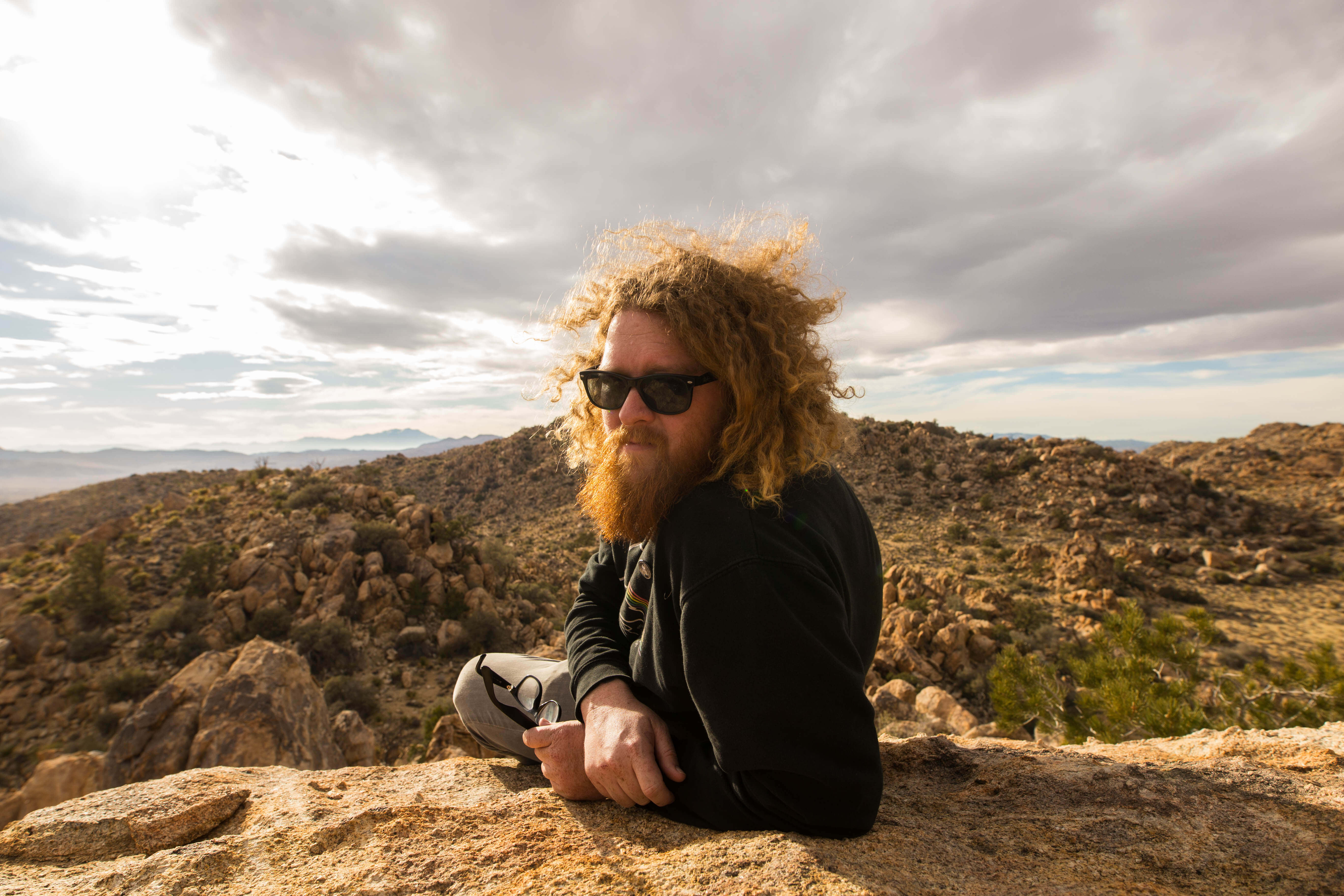 Please remember to reach out! I would love to hear from you. If there's a spot you think I should check out, you'd like to spend an afternoon shooting photos or just want to chat, post a comment here or send me a message on Facebook. Oh, and please follow me on Twitter and Instagram @roadlyfe to stay in the loop! You can also email me at adam@roadlyfe.com.
Just wanted to note that every image I post on this blog is available for print under the same pricing guidelines as everything else in my store! Please just email me or leave a comment below if you have any questions!
All words and images © Adam Smith 2016.