I know the idea of needing a little break from my lifestyle might seem weird, but it's a thing. I spend a lot of my time trying to figure out how to get better at what I do, both artistically and professionally. It's a pretty constant source of stress in my life to become better teaching myself how to be self taught. I'd been planning of heading up to British Columbia for a while to pick up my new rig and hang out with my good buddy Troy Moth. Other than a day in Vancouver doing tourist stuff it had been about fifteen years since I'd crossed our northern border.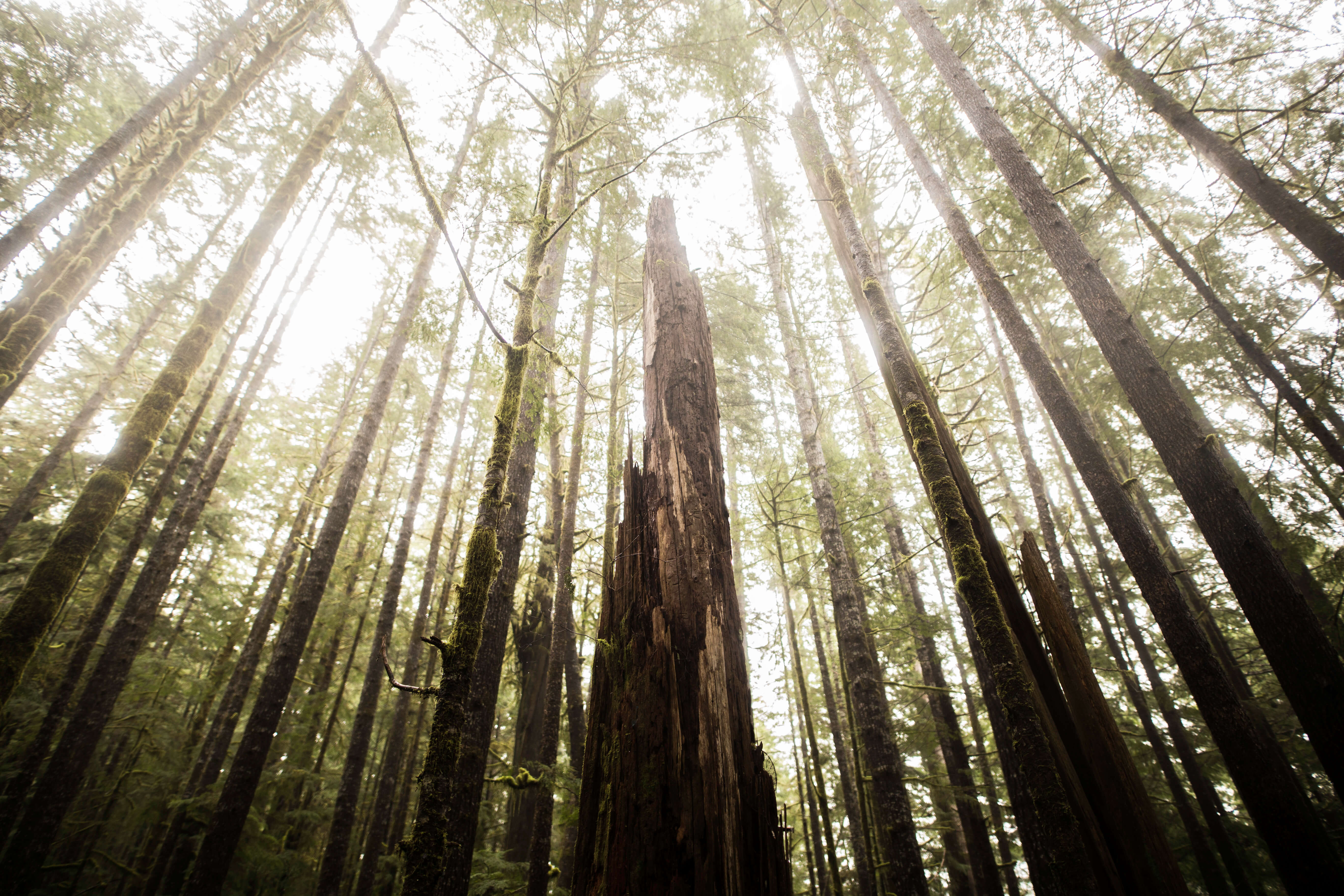 I took the Amtrak from Portland to Vancouver, which was totally painless and inexpensive. I've always been a big fan of rail travel, and this trip up the puget sound of was really nothing short of spectacular and relaxing. After spending the night in the big city with a really amazing family from England who were kind enough to rent me a room in their house for the night, I took the Ferry over to Vancouver island to meet Troy and Gen.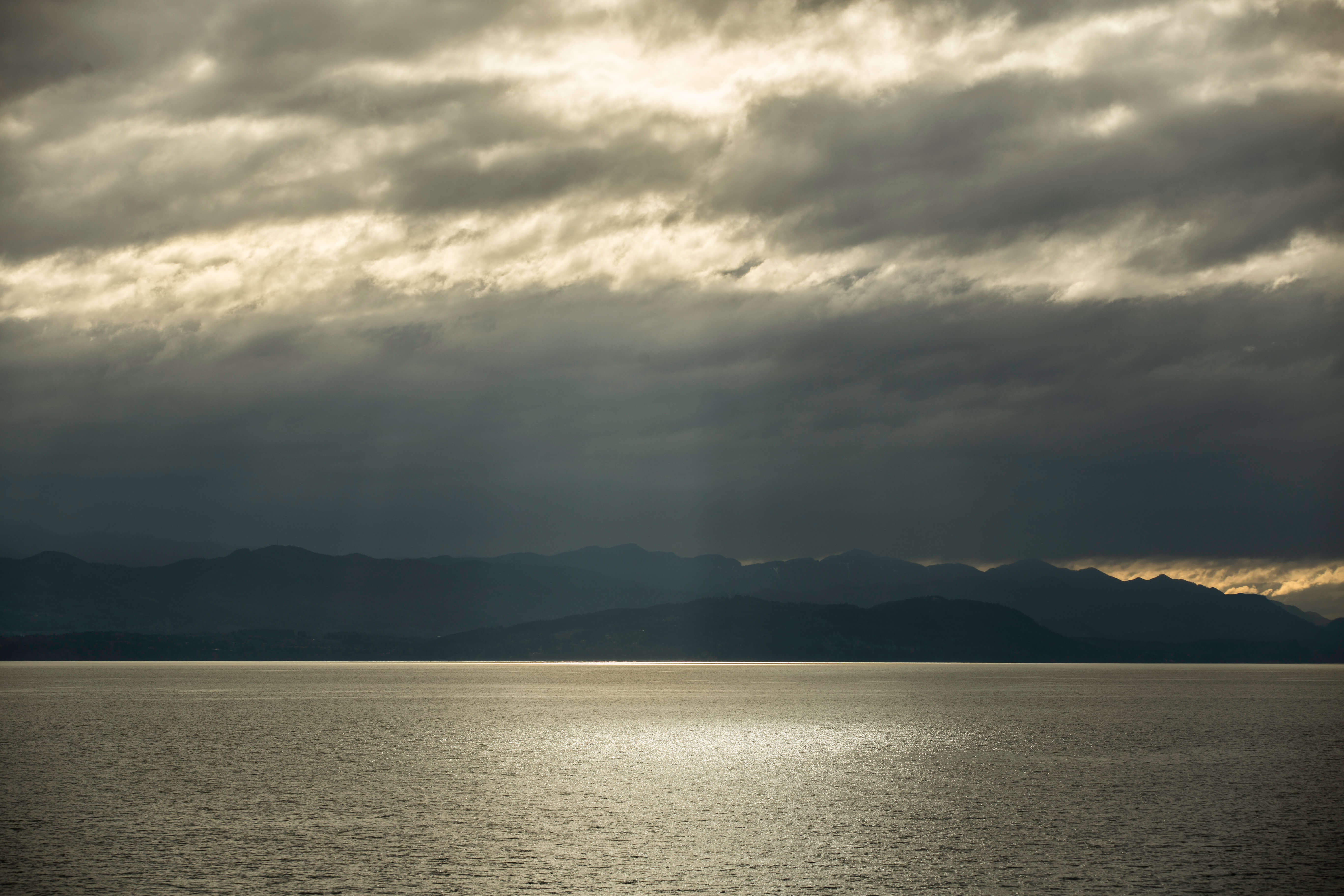 I was shocked at the lack of people on the island, or at least the part that we were on. It seems like a different way of life up there, just a little calmer, a little slower. I've really been thinking about my goals in life lately, the thing that my mind keeps coming back to is nature. I love being in the woods, just hearing the wind in the trees or the rush of the river really clear my mind and refuel my spirit.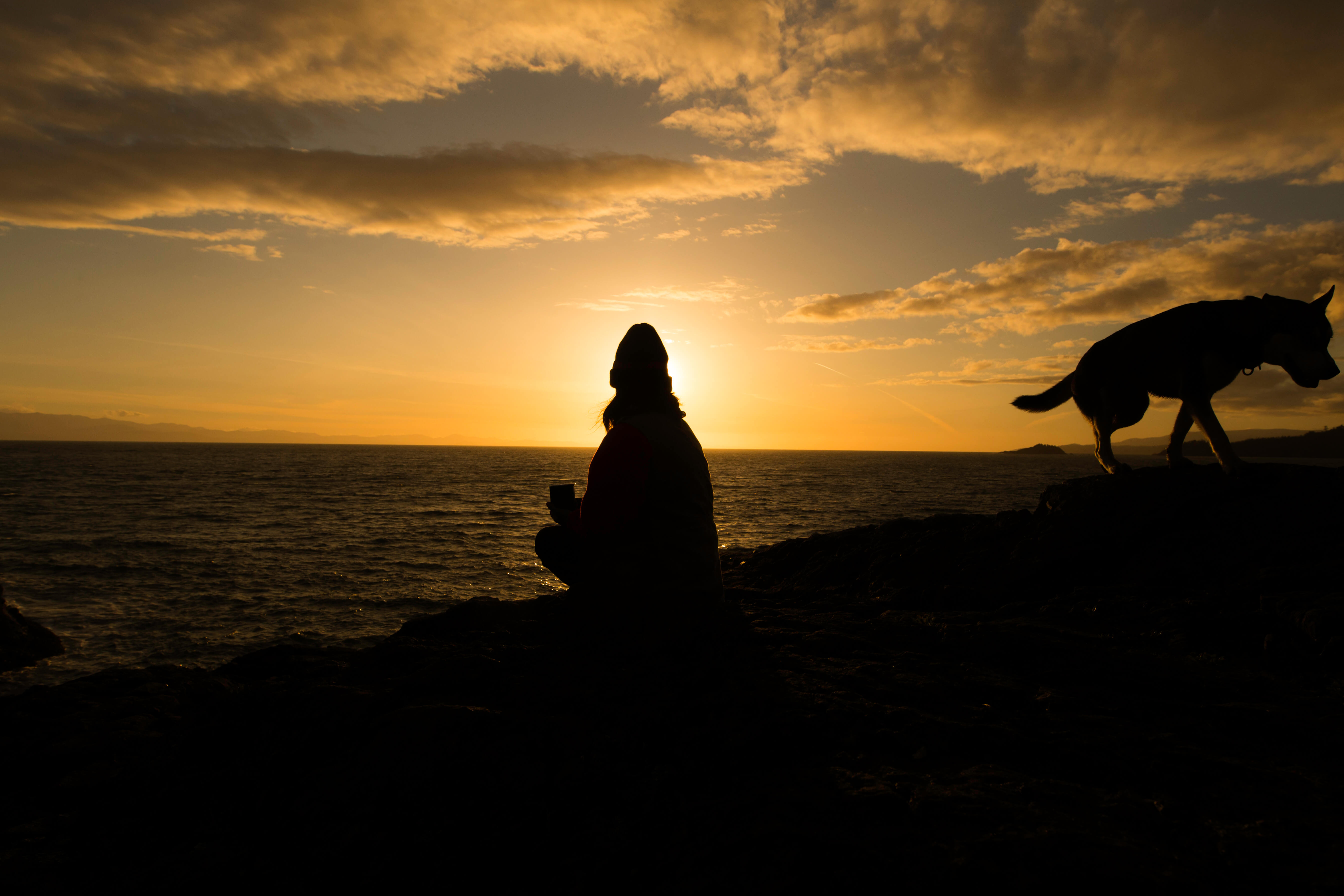 We basically spent our time camping out on the coast, and having grown up there troy knew all the best spots. we hiked through the woods to an old crabber's cabin right out on the water. I don't know if there is anything I like more than sitting next to a huge fire next to the ocean. It was such a cool place to spend the night.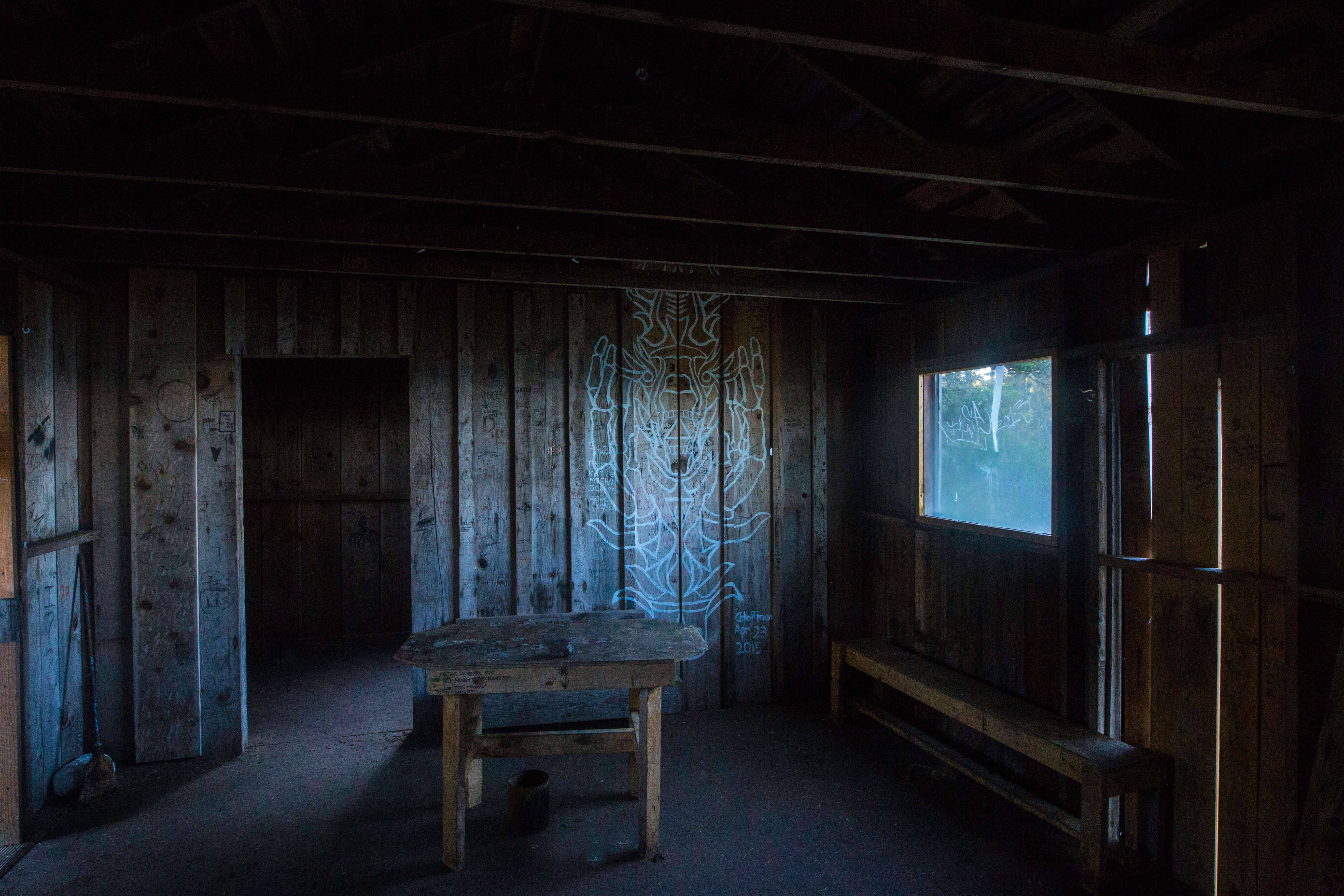 We decided that we wanted to find a nice spot to try to spent the night right next to the water and settled on a little island right off the coast that is only accessible at low tide. We hiked out and jumped across the slippery rocks to make it to our spot for the evening. We cooked salmon caught by Troy's family and ate venison sausage killed and made by Troy's dad. I can't really explain the comfort of that little place, we slept under the stars next to a raging fire.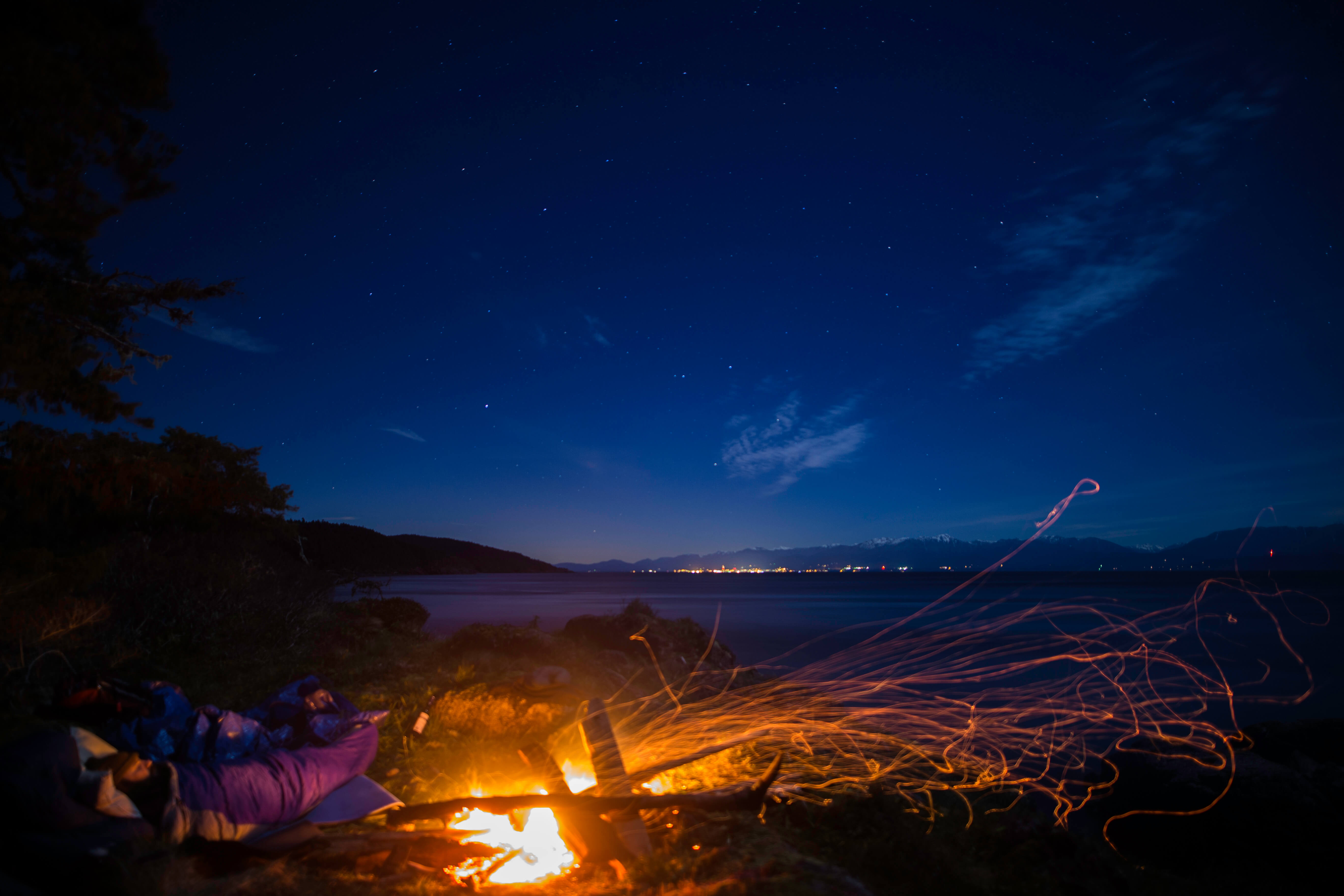 I woke up super early the next morning and watched the sun rise over the craggy mountains of the Olympic Peninsula. I've never been able to sit quietly and look at my country from outside of it, it was a really glorious experience. In a lot of ways that experience was just what I needed to gain a little perspective on my life. Sometimes it's really hard to realize how beautiful it is until I'm given the opportunity to look at it from the outside.
Thanks again to Troy Moth and Geneviève Maikan for being such amazing and gracious hosts. I look forward to returning the favor soon. All photos of me were taken by Troy Moth.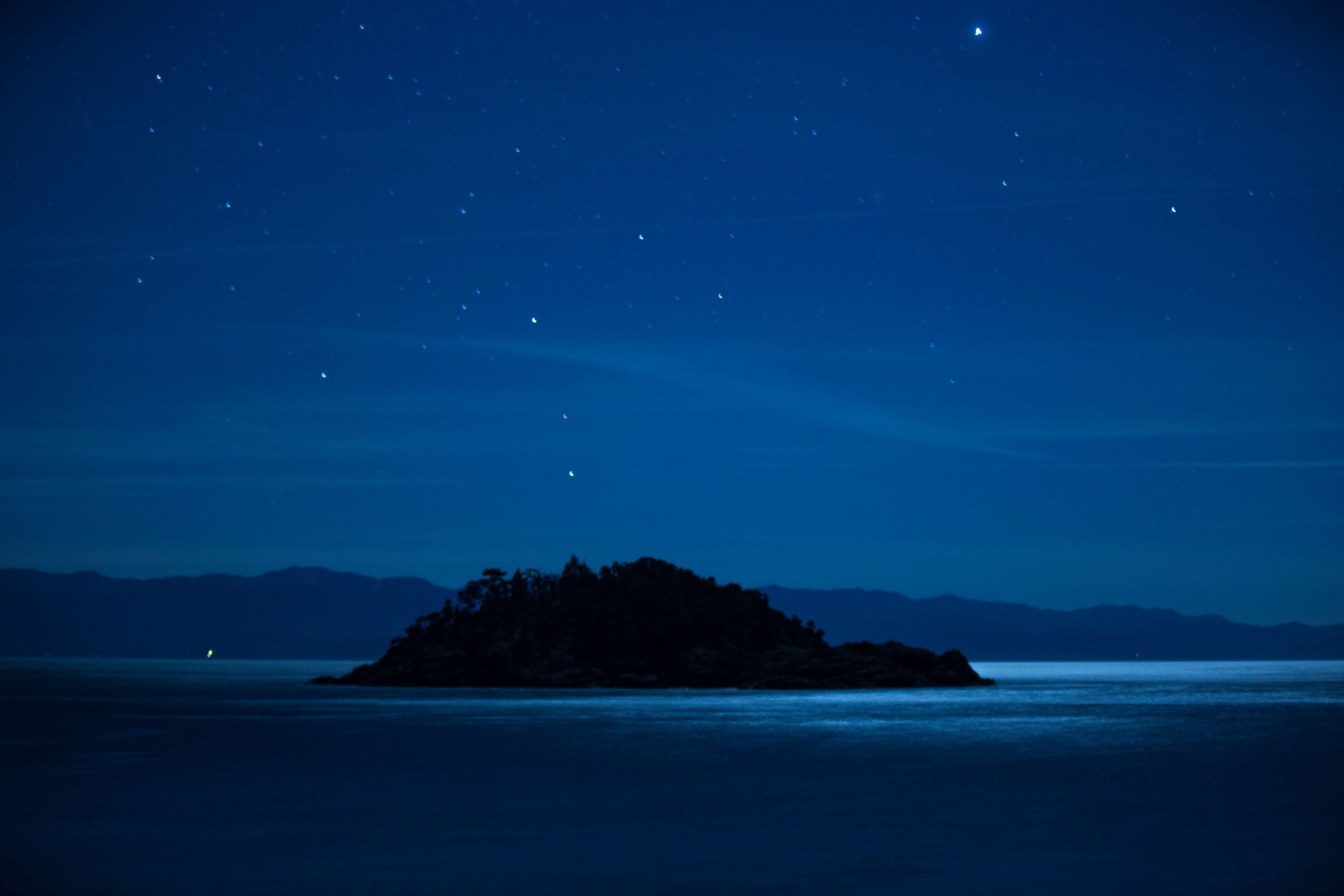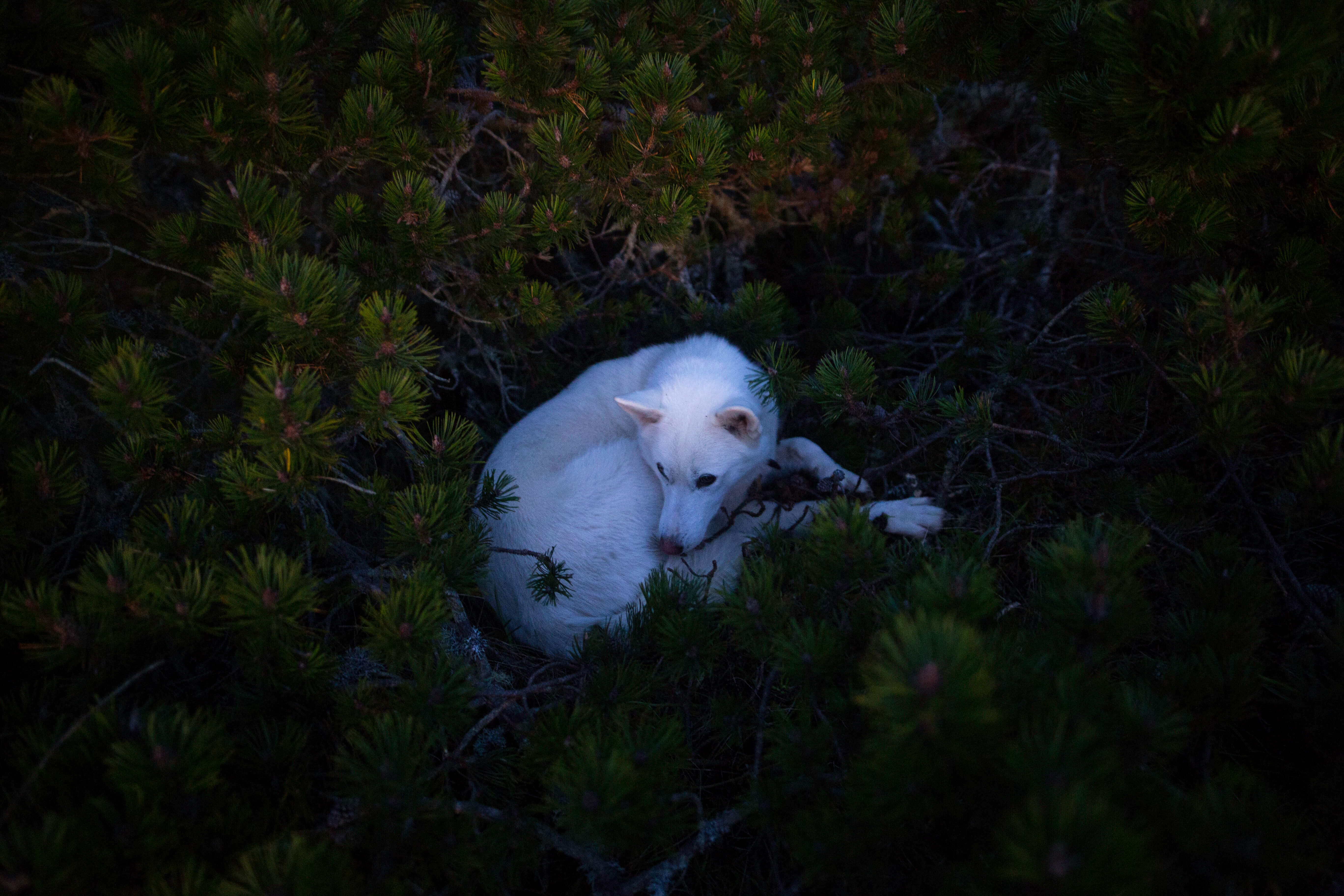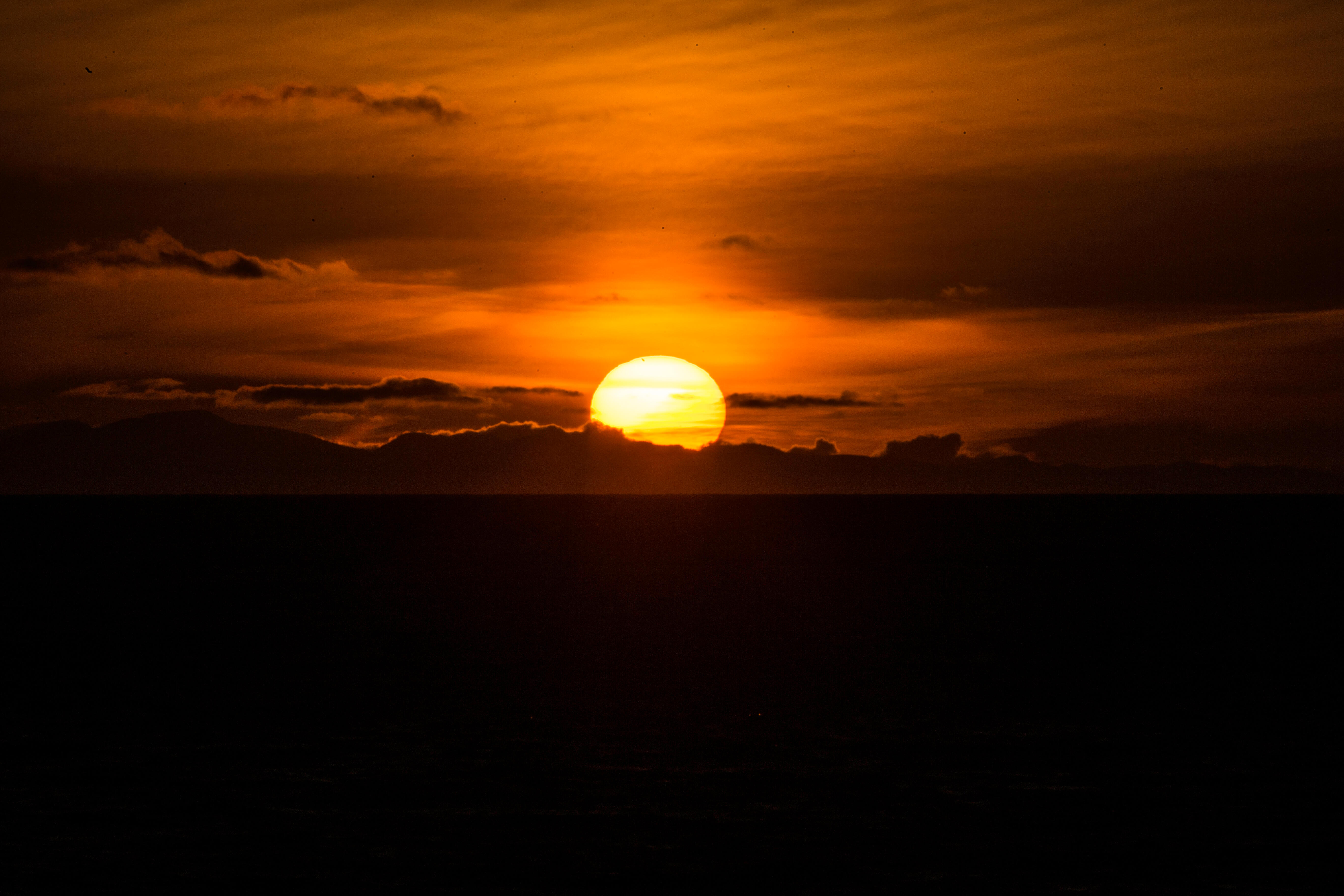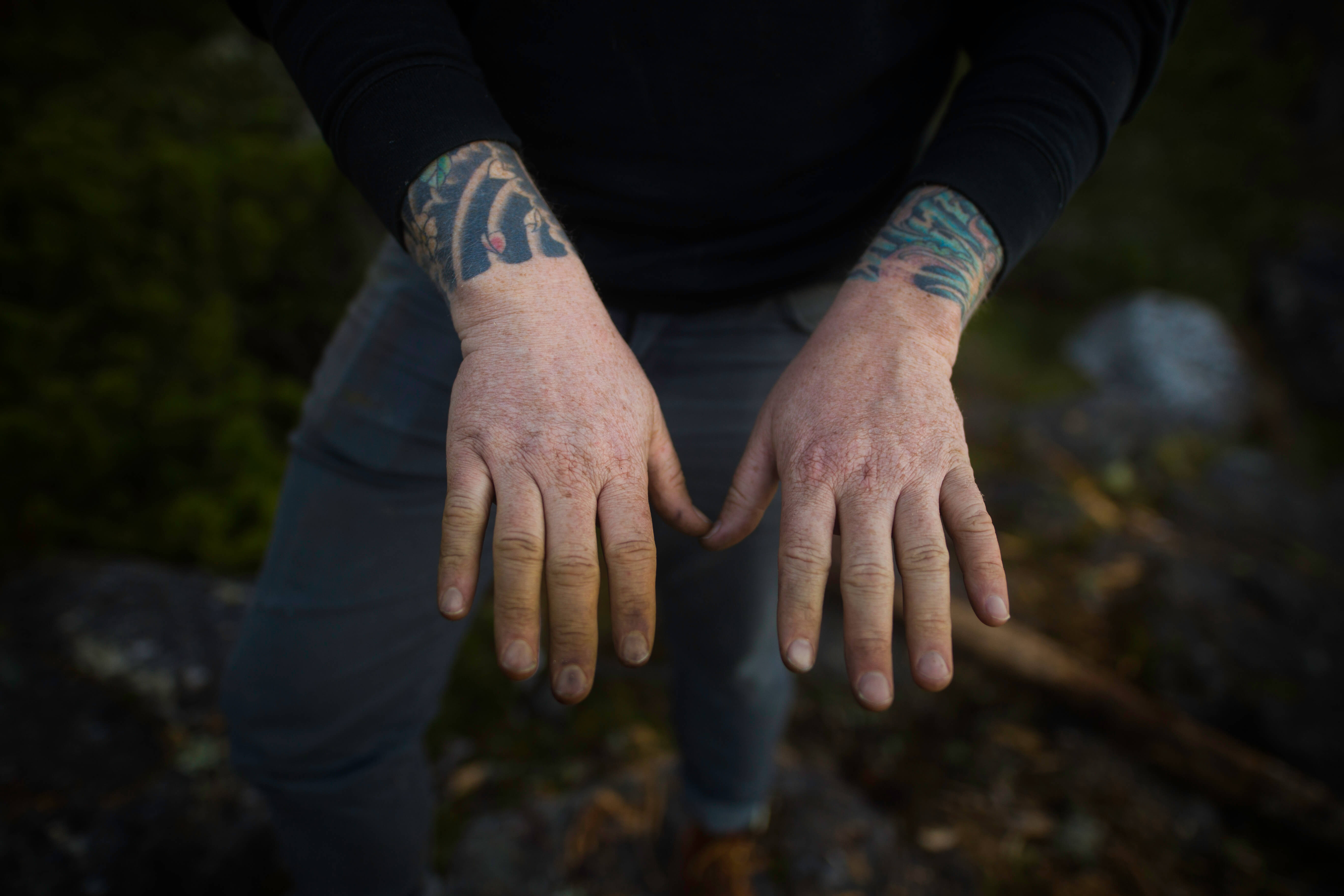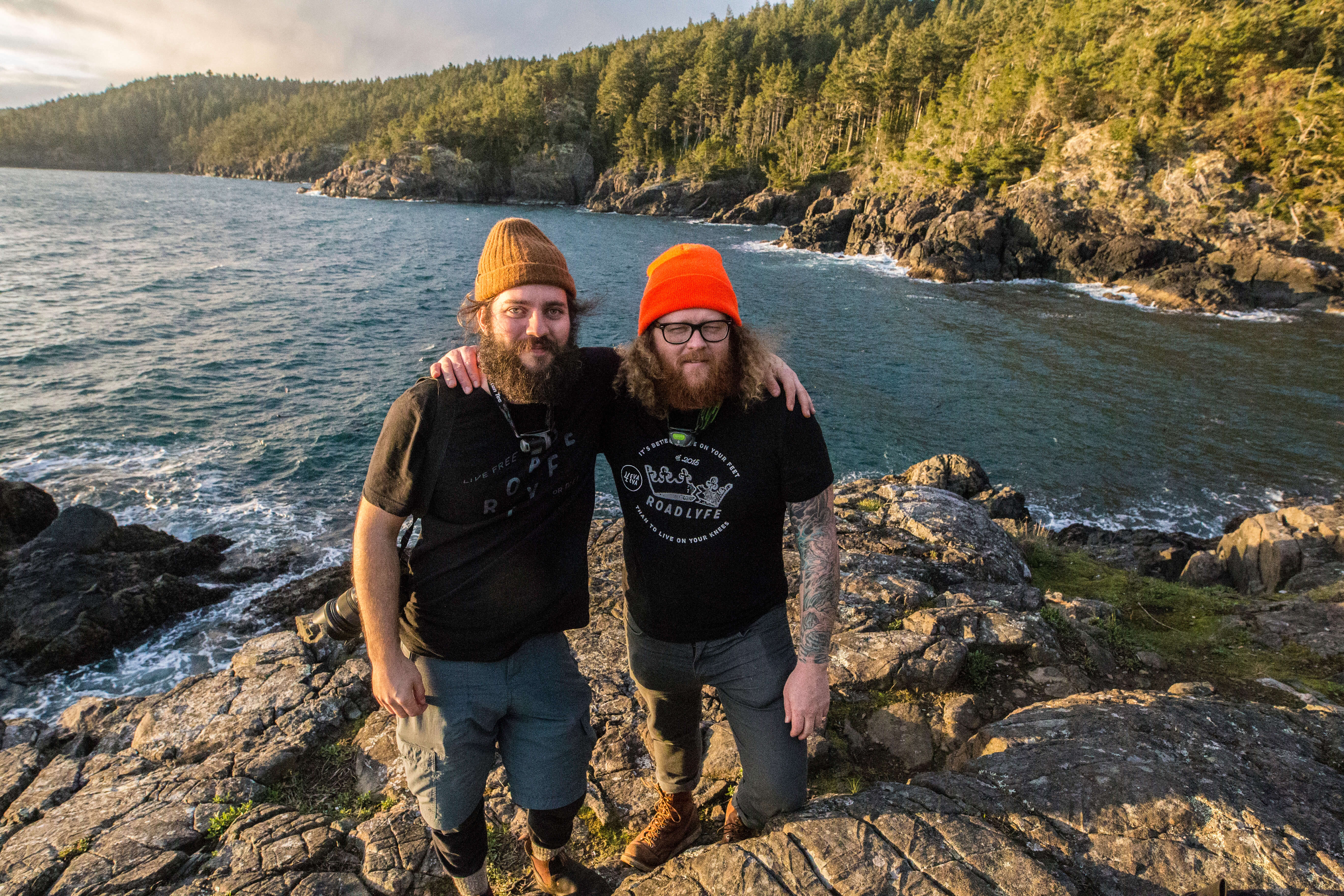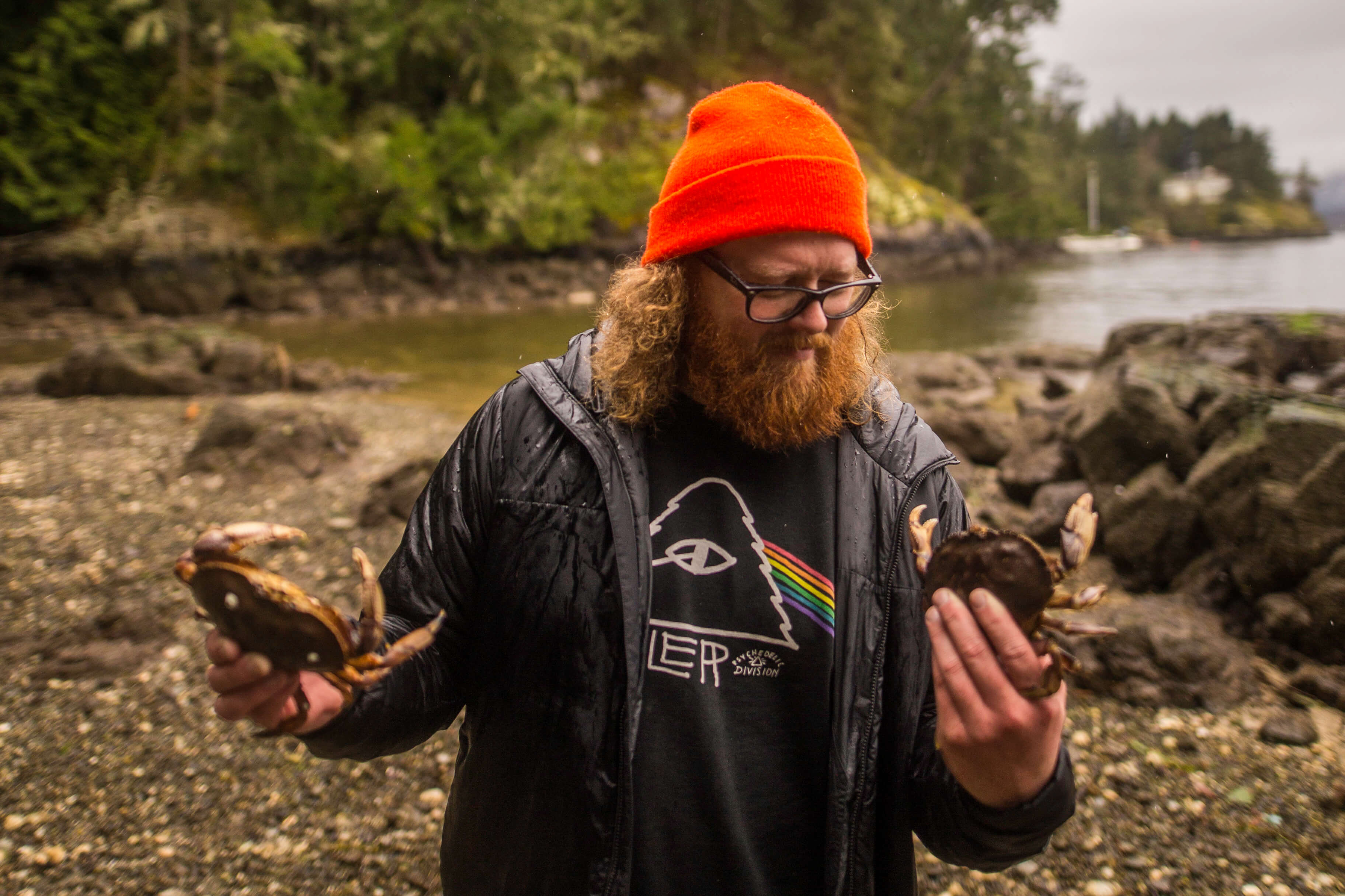 Please remember to reach out! I would love to hear from you. If there's a spot you think I should check out, you'd like to spend an afternoon shooting photos or just want to chat, post a comment here or send me a message on Facebook. Oh, and please follow me on Twitter and Instagram @roadlyfe to stay in the loop! You can also email me at adam@roadlyfe.com.
Just wanted to note that every image I post on this blog is available for print under the same pricing guidelines as everything else in my store! Please just email me or leave a comment below if you have any questions!
All words and images © Adam Smith 2016.