My internal inclination for self-isolation is closing on irresistible. It feels like a buzz in the back of my head, like the gradual amplification of an approaching bee. By the time the sound reaches my face, I'm ducking and weaving to try to avoid it. A lot of my internal dialog tells me that any feelings of adversity in my life result from the fact that I am yet unproven. The more comfortable I feel in my surroundings, the further I feel like I need to push myself. Wilderness doesn't recognize entitlement, and I alone am responsible to be a person of character when I look up at the stars at night. Being alone outdoors simplifies my search for beauty both inside and outside of my body.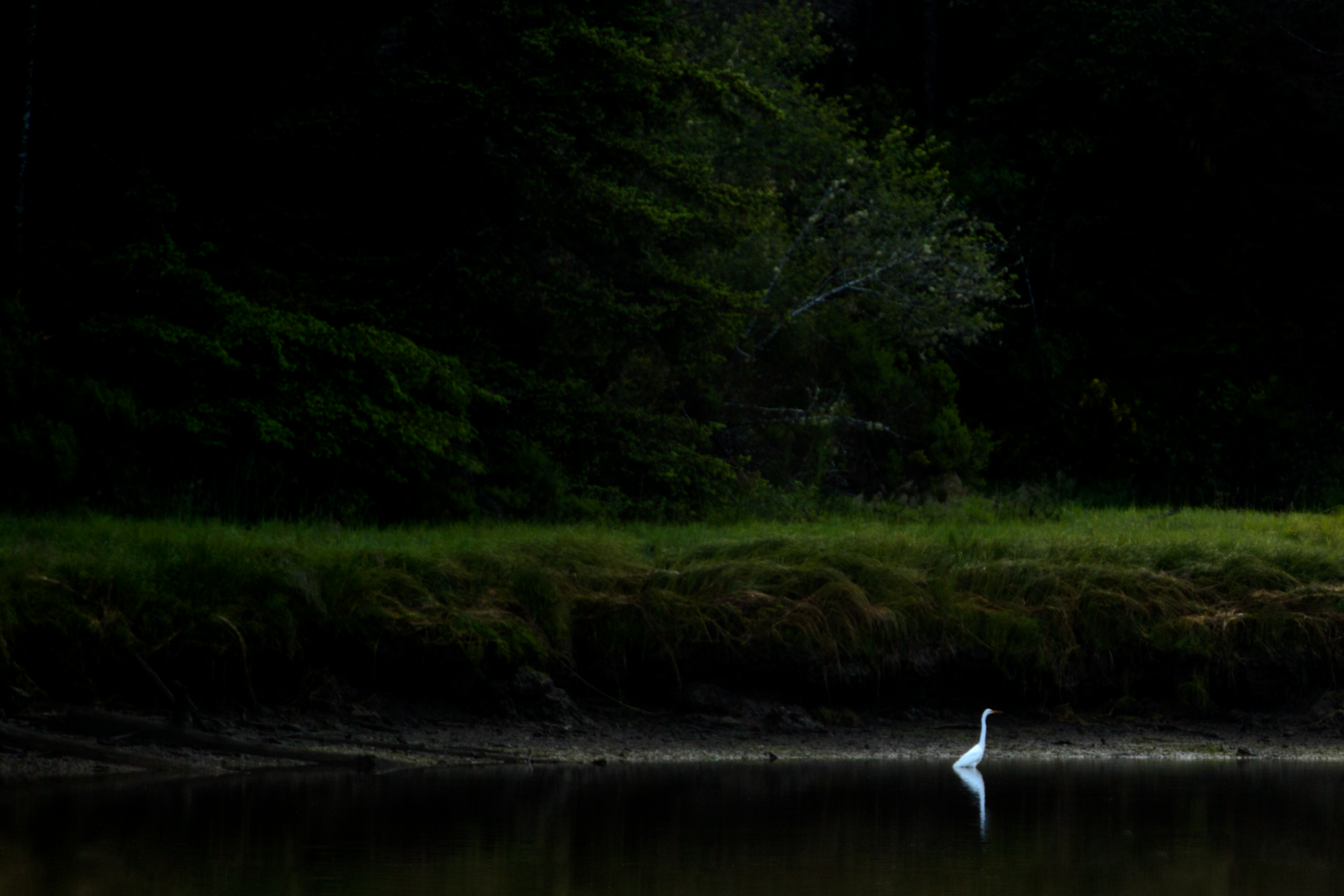 That deep need for disengagement is born from an even deeper desire to sink into my surroundings. The more time I spend out and away from areas of human concentration, the more in touch I've began to feel with the inhabitants of our landscape that so often seem to go unseen. I yearn to be a part of my own bigger plot, an active participant in my own narrative. It's always a little further than the space that I currently occupy. I want my heart and mind to find stillness in hopes that I can become a part of the landscape.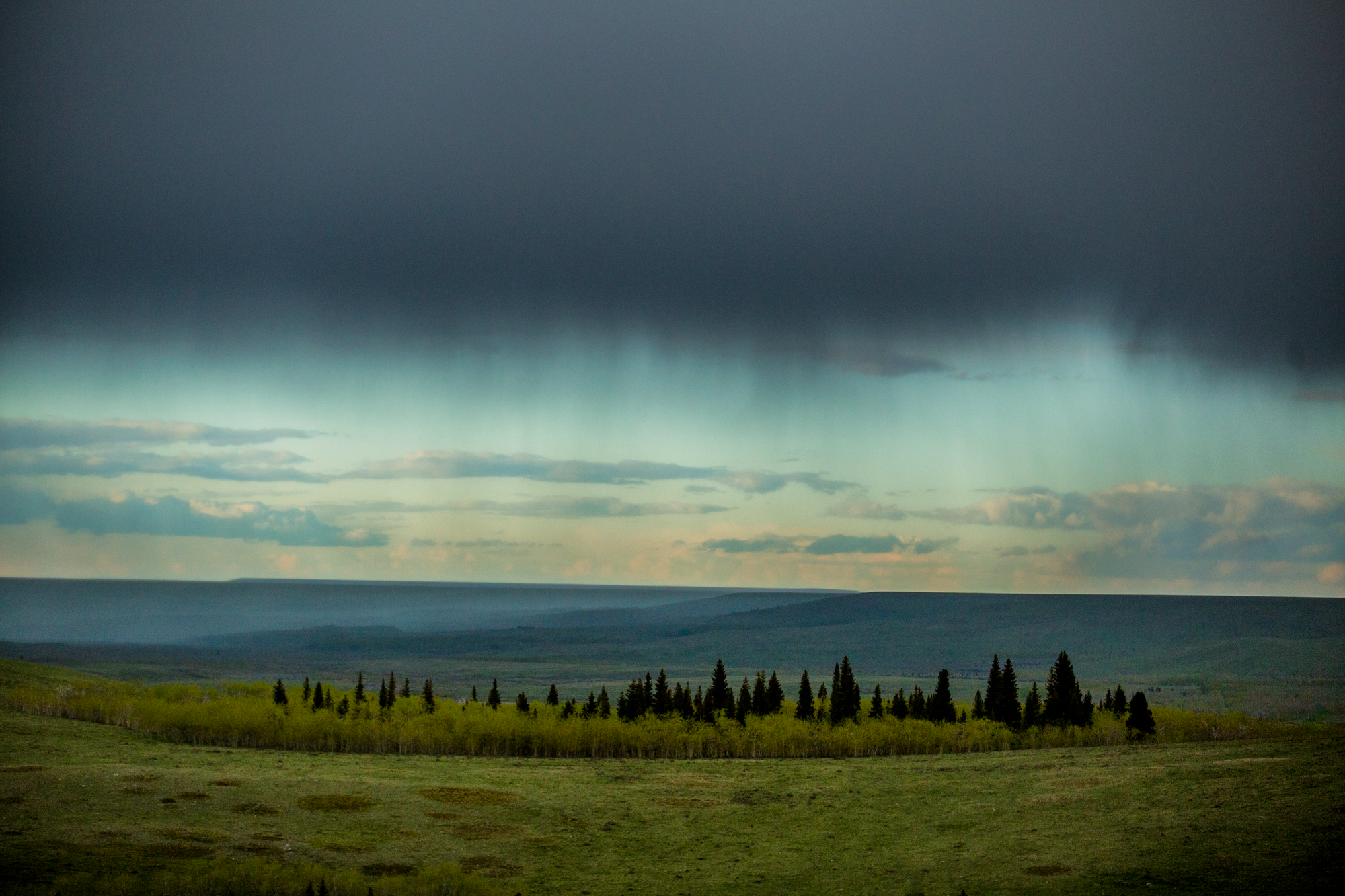 In so many ways, I want to tell myself that I have to let go of the connective strands that bind me to my experience. I want to divorce myself from the experiences that have hurt me. I don't want to walk through life limiting myself by all of the failures that I have collected so far. The entire reason that I've sought change is to walk out the other side more adept at interpersonal interaction. If I can't take my experience of the world so far and somehow turn it into a higher understanding of how to thrive then I have wasted my time.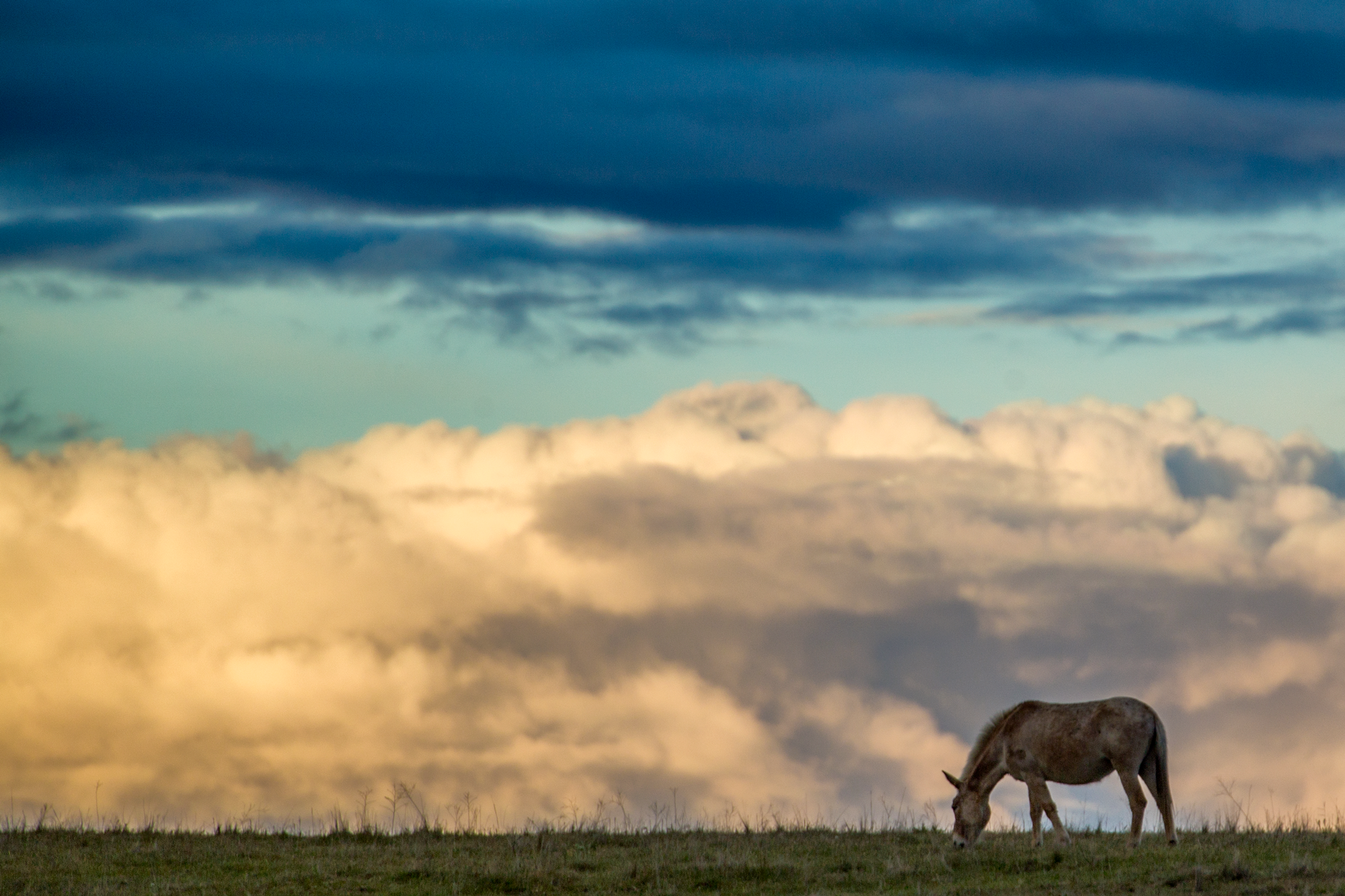 There's a glass room on the 103rd floor of the sears tower in Chicago. When you step out into it all four sides are transparent and the feeling is that you are standing out in the open air high above the city. I remember feeling nauseous, standing on the edge of that room. Everything in my brain screamed that stepping out there would be literal suicide, but after closing my eyes and stepping forward I felt the solid glass floor beneath me. The feeling of doing something that my mind deemed so terrifying was pure exhilaration. It's that same fuel that drives my determination to find myself in nature.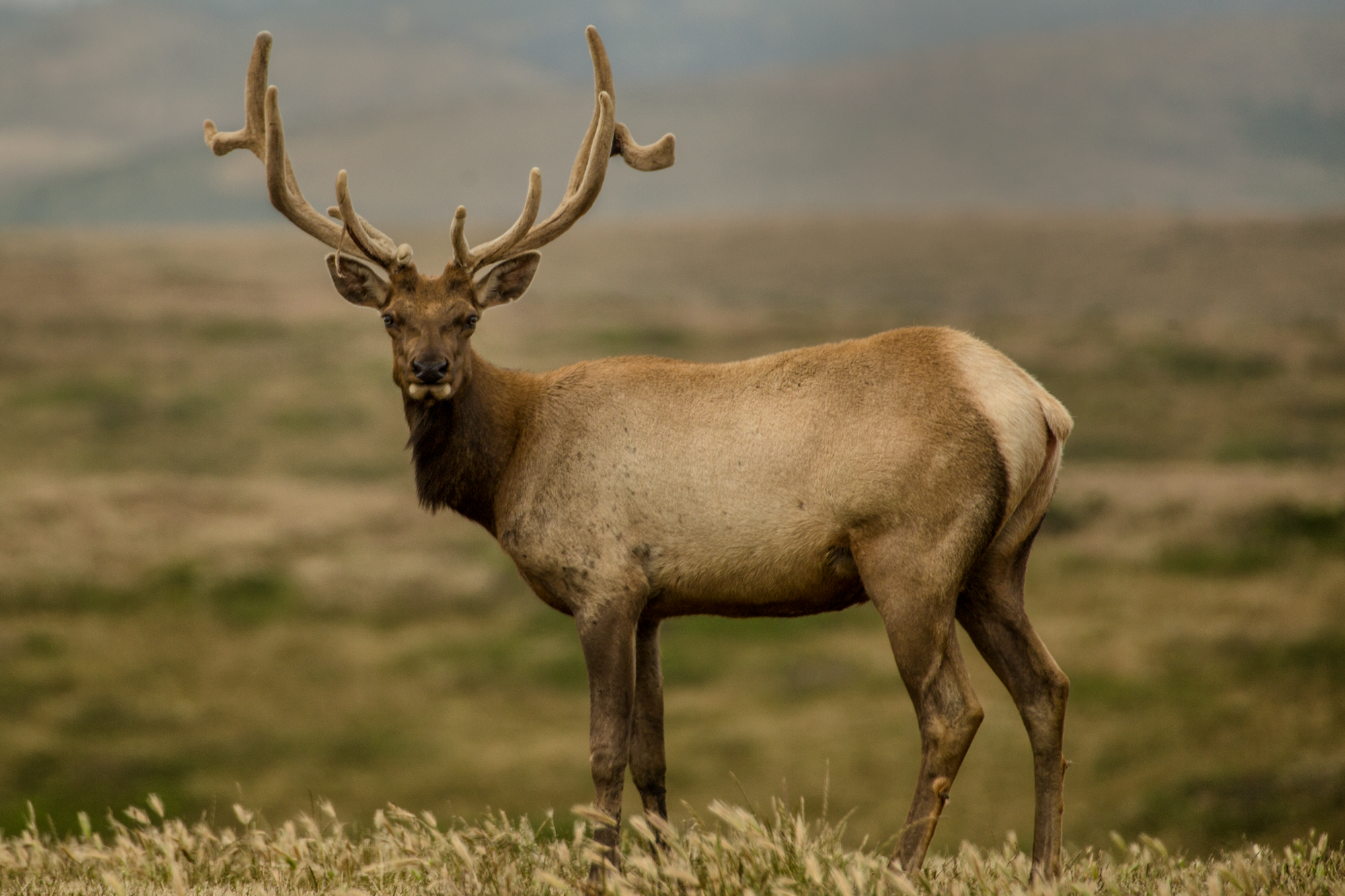 I don't choose to live this way because I don't yearn for human interaction. In fact, much of the reason is that I owe it to the people that I have failed to provide adequately for emotionally. None of us can afford to be tourists in our own experience and taking the time to try to learn who I am is a welcomed penance for the emotional causalities that I must take responsibility for.
More than anything else in my life, I am terrified that in the end I will have only stood on the edge of my possibility. I want to live.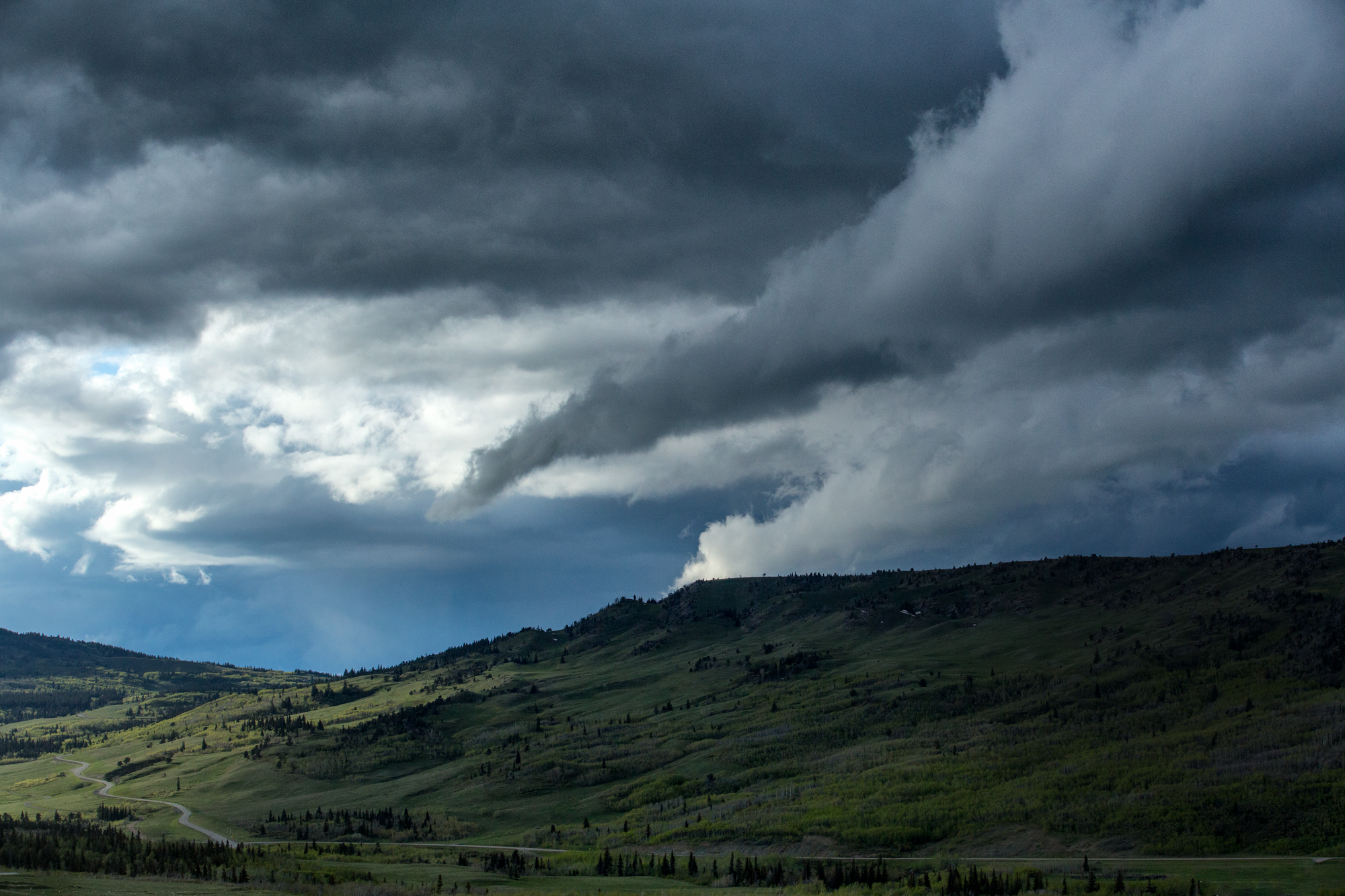 Thank you for taking the time to read this today.
And lastly, a couple of pictures of my sweet little house, looking beautiful. Onward and upward.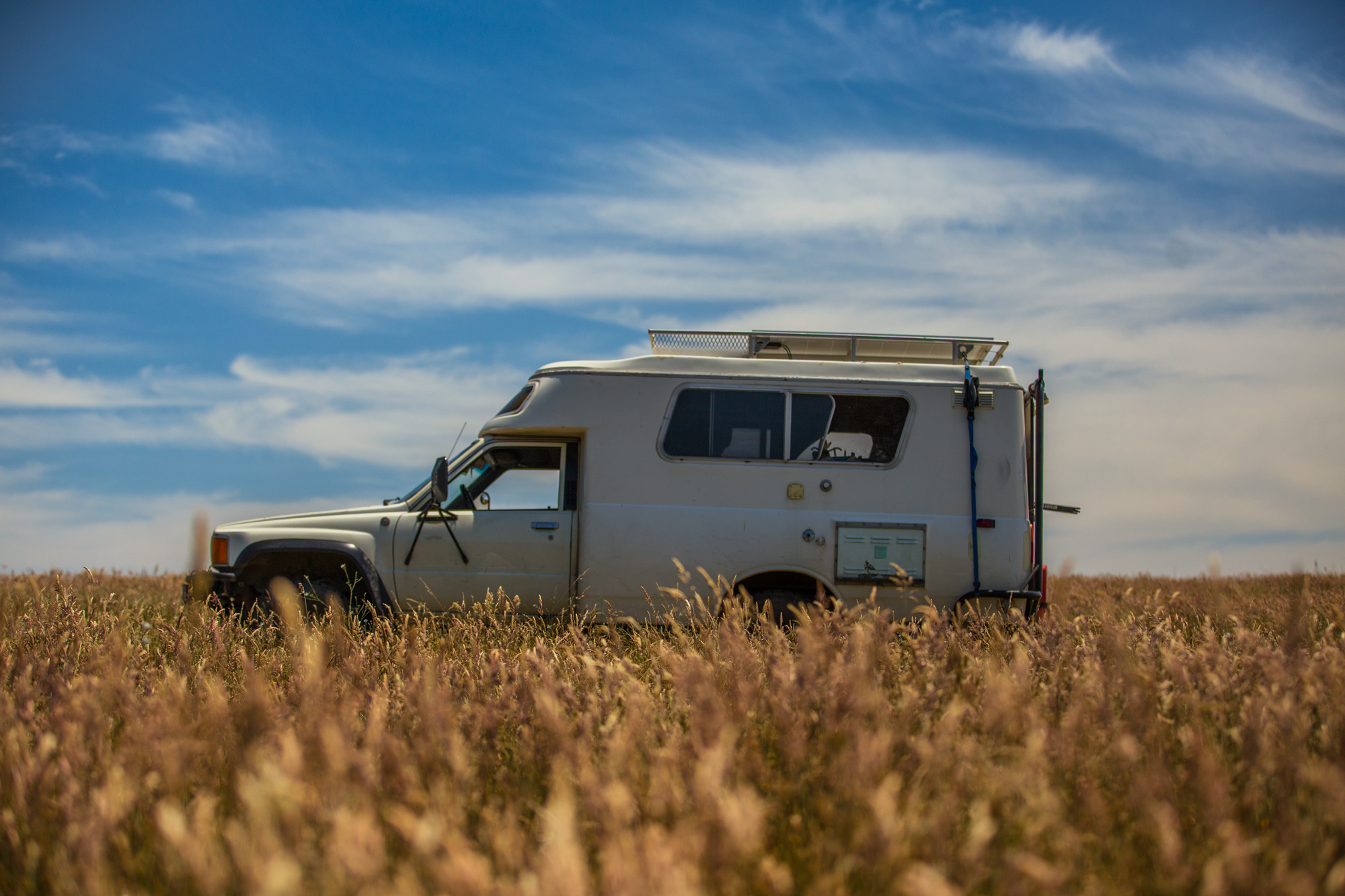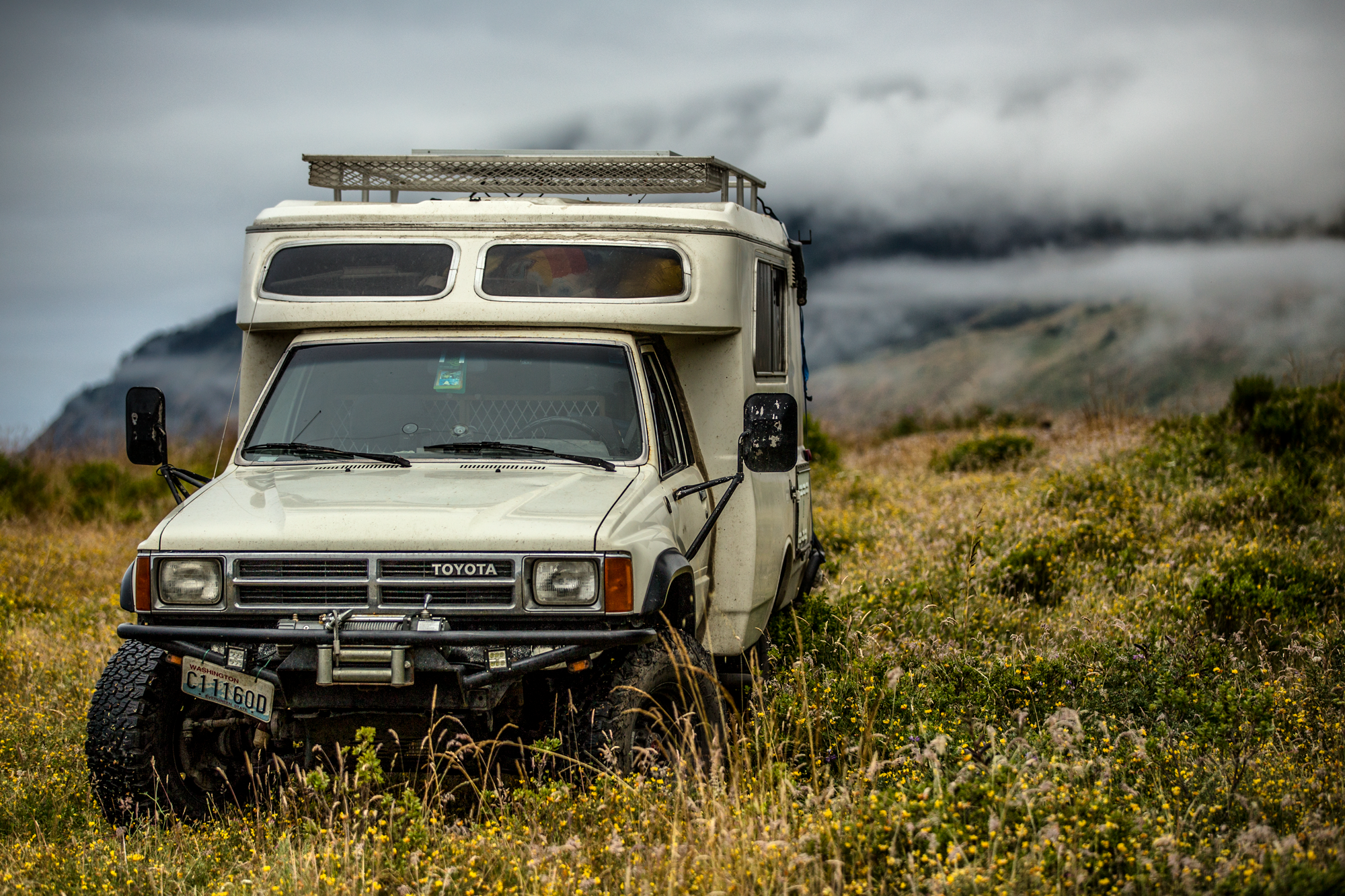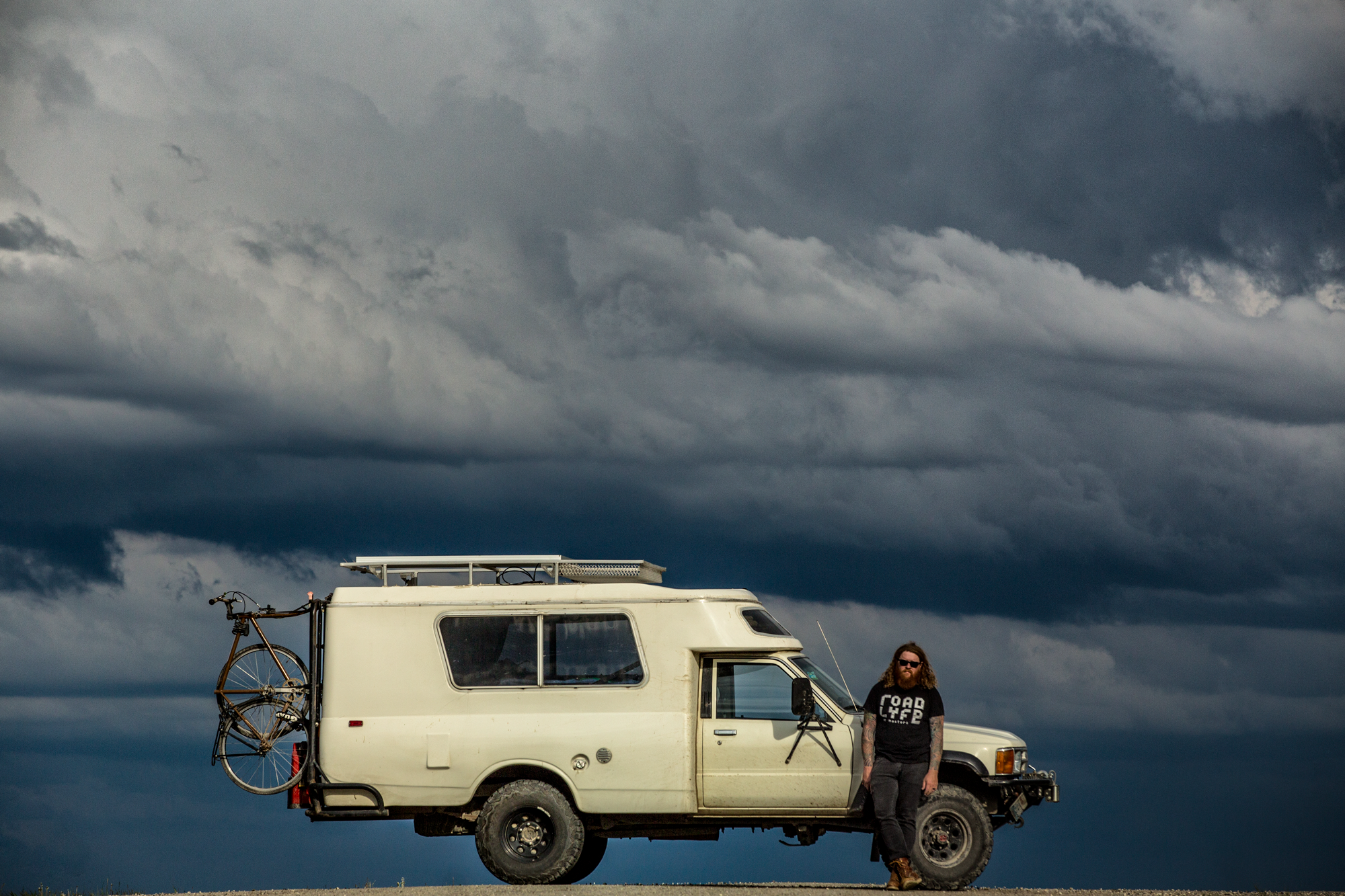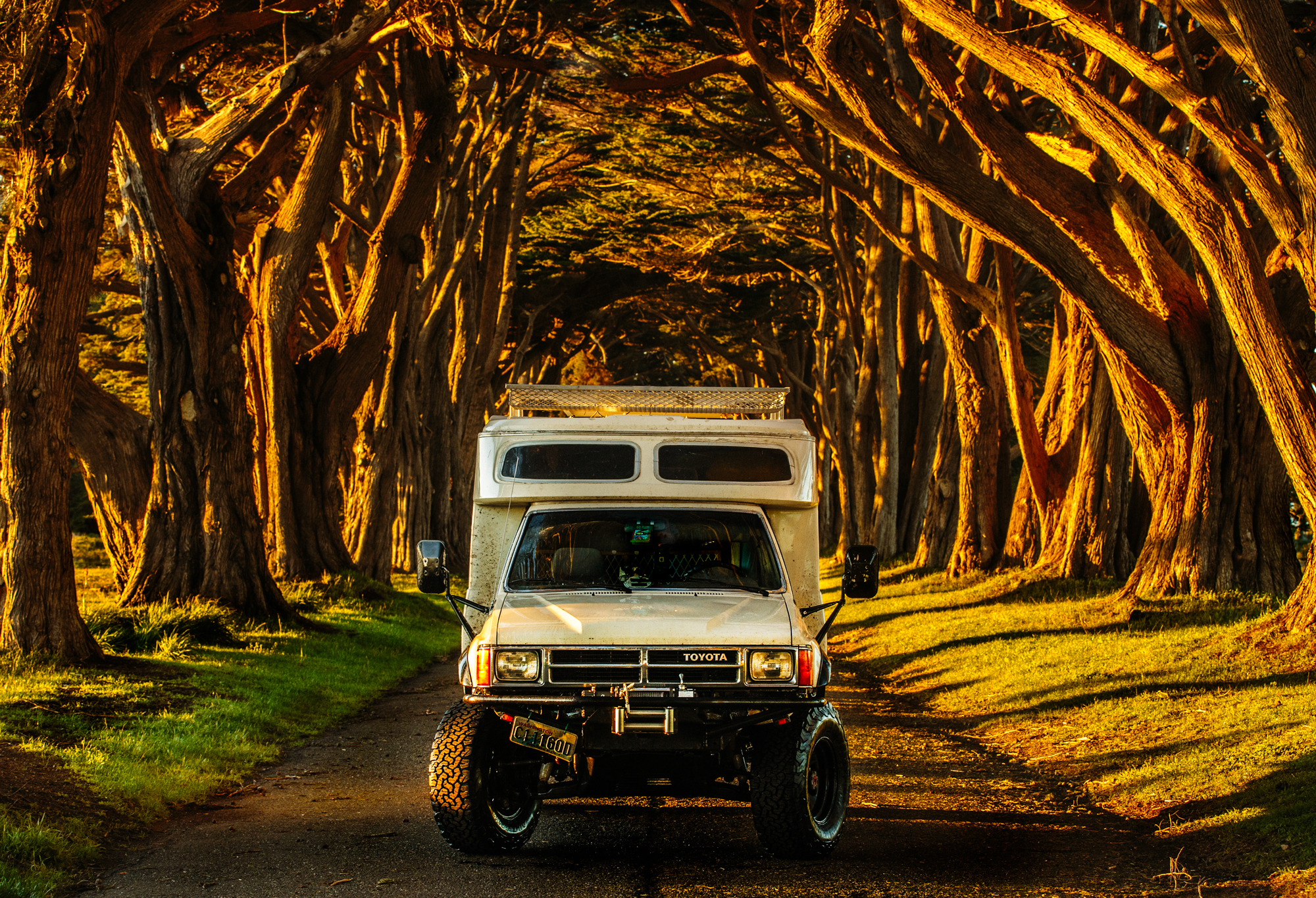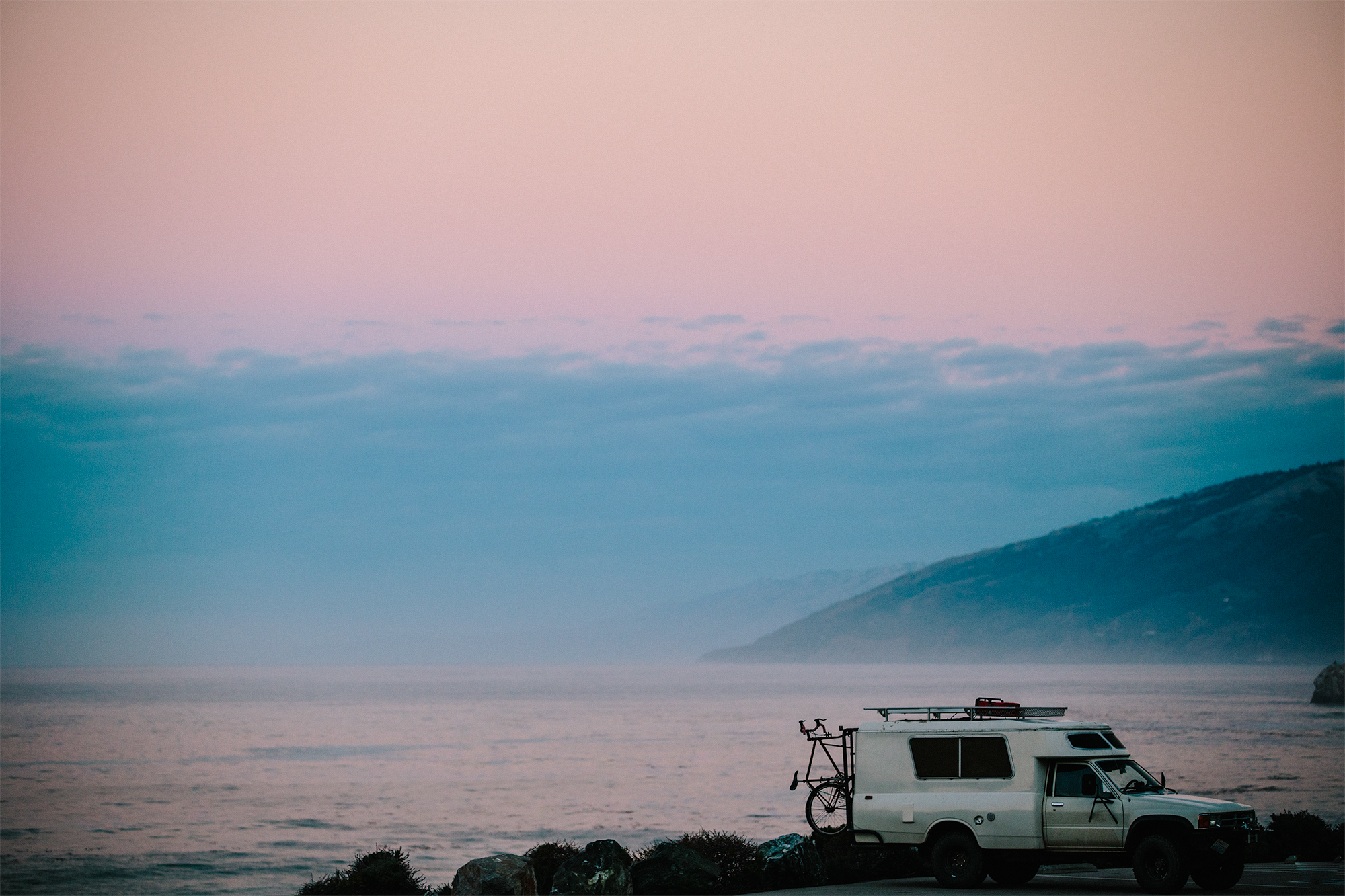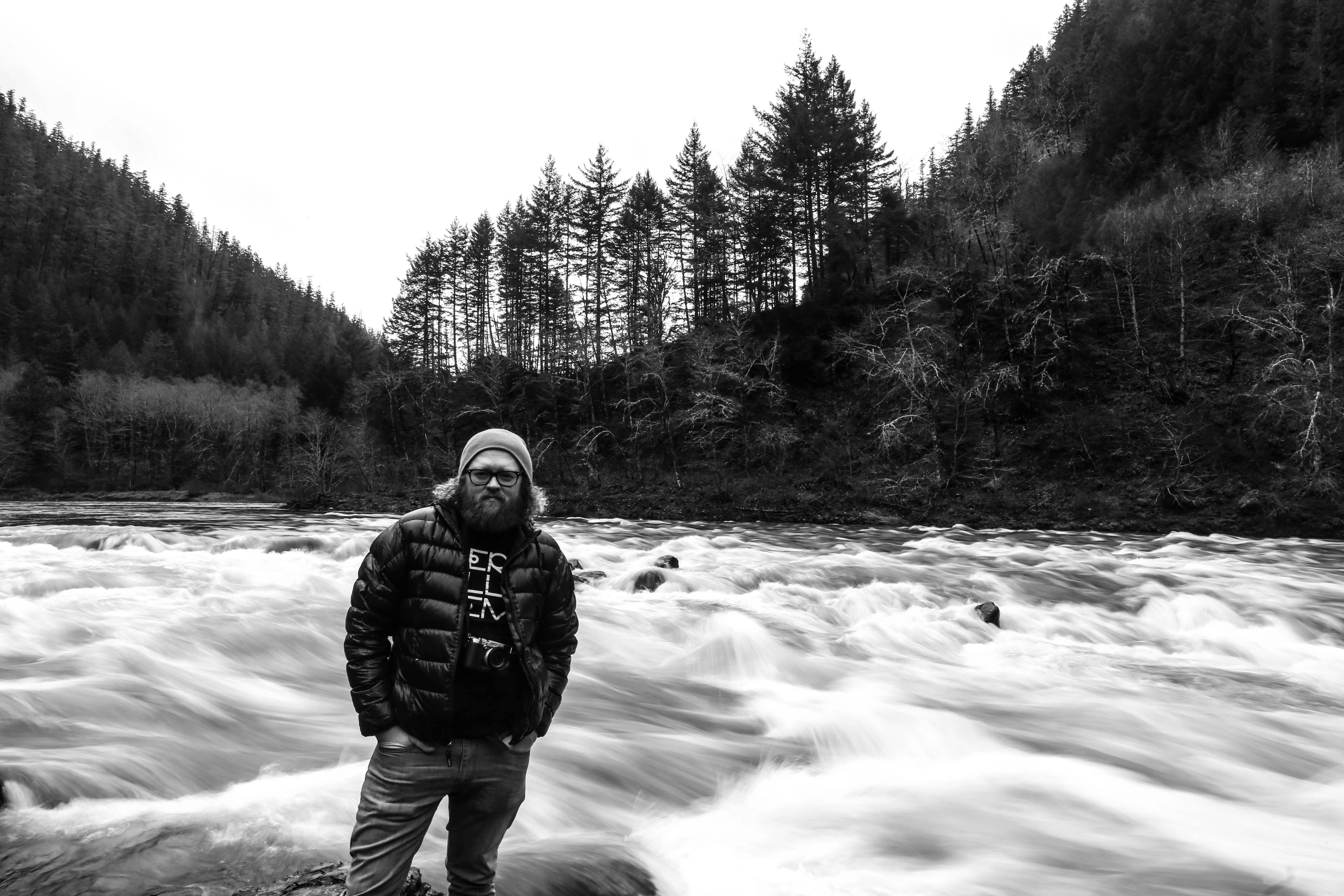 Please remember to reach out! I would love to hear from you. If there's a spot you think I should check out, you'd like to spend an afternoon shooting photos or just want to chat, post a comment here or send me a message on Facebook. Oh, and please follow me on Twitter and Instagram @roadlyfe to stay in the loop! You can also email me at adam@roadlyfe.com.
Just wanted to note that every image I post on this blog is available for print under the same pricing guidelines as everything else in my store! Please just email me or leave a comment below if you have any questions!
All words and images © Adam Smith 2017.